Alec Baldwin Becomes Donald Trump For SNL Season Premiere (video)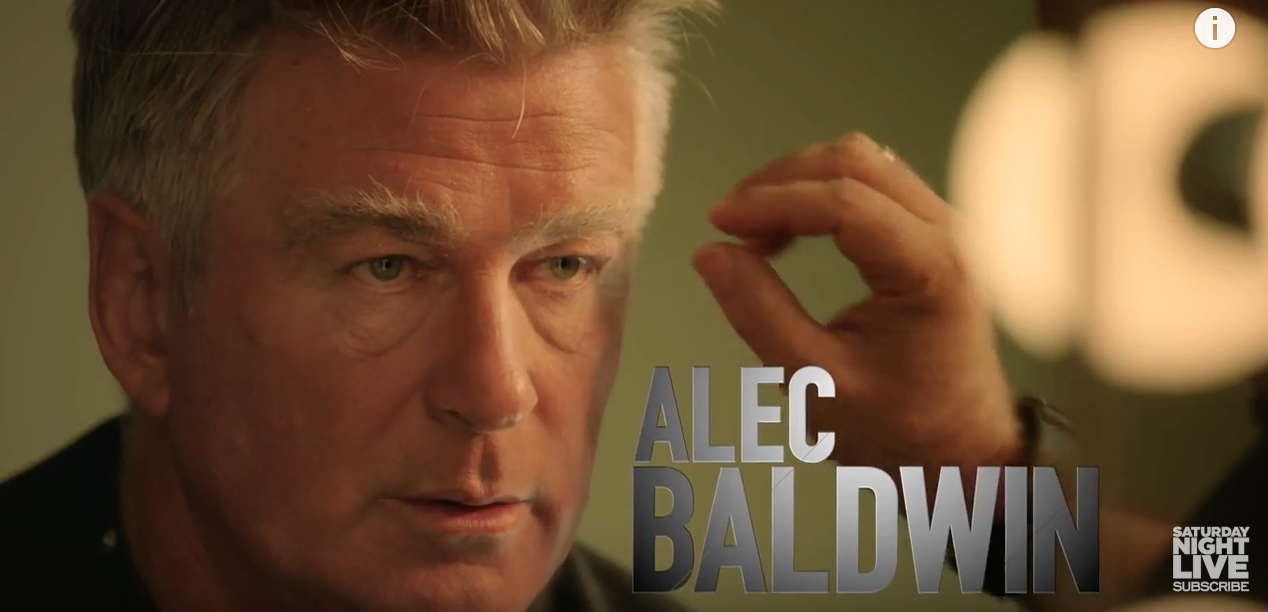 VOTE NOW! Is this Funny or Offensive?
Posted in:
Comb(on)over, Alec
October 3, 2016 – Donald Trump has been an impression that many an artist has tried to nail, and this weekend Alec Baldwin stepped up to the plate during the season 42 premiere of Saturday Night Live.
While Margot Robbie hosted the evening, it was Kate McKinnon and Alec Baldwin screaming "Live From New York It's Saturday Night" after duking it out as Clinton and Trump in the cold open.
Baldwin is no stranger to the long-running late night sketch show having hosted the show 16 times since 1990. He takes over the Trump role from Taran Killam and Darrell Hammond who most recently sat in wardrobe having a perfectly coifed Trump hairpiece fit to their heads. The 30-Rock actor also joins a long list of actors, hosts, politicians and even NBA star Dirk Nowitzki who have attempted the Trump impression.
Watch the opening from the SNL premiere featuring Alec Baldwin and let us know if you think…