Guy Spends Millions on Cars, Drugs and Strippers Thanks to Bank Glitch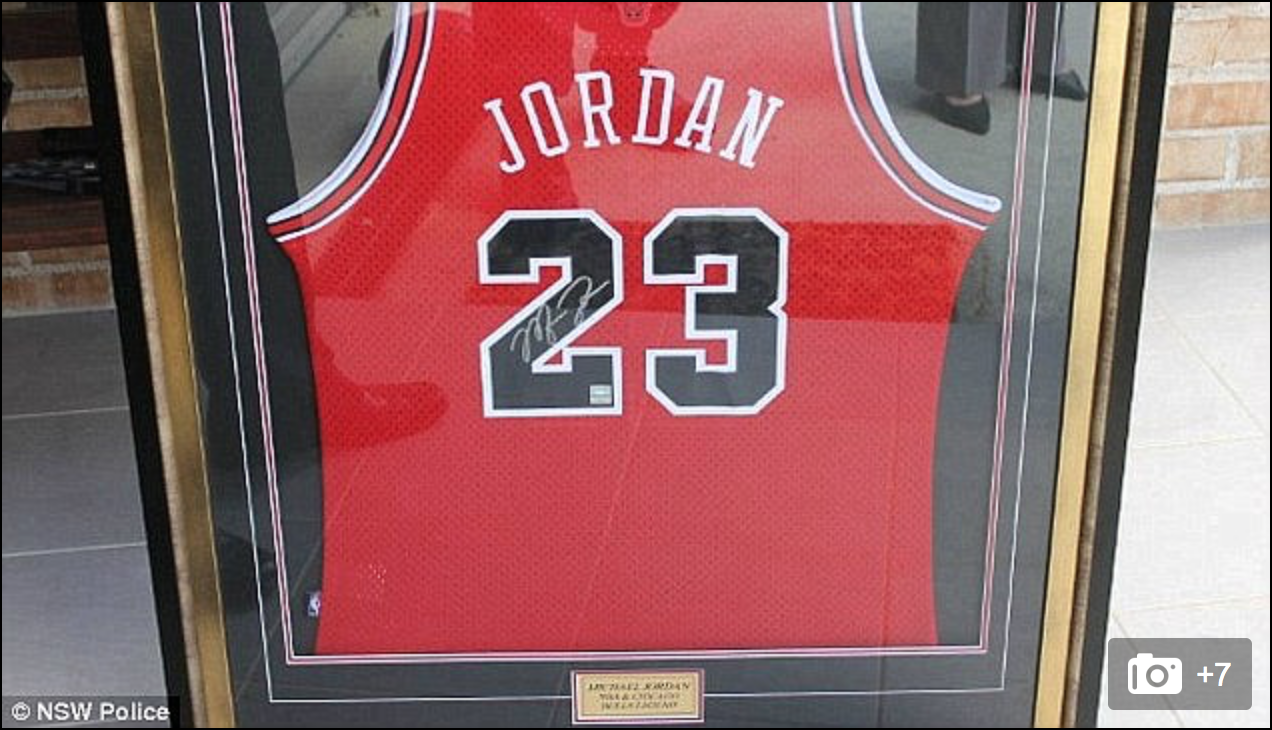 VOTE NOW! Is this Funny or Offensive?
Posted in:
Overdraft Alert
December 17th, 2016 – A 29-year-old Australian man took a two-year walkabout thanks to a banking error at his local bank. Luke Moore, now living in New South Wales, went on a $2.1 million dollar shopping spree to finance a bachelor's dream lifestyle full of
drugs, parties and women
. After opening a new account, a computer glitch at the bank allowed Moore to make unlimited withdrawals regardless of his actual balance.
After a lengthy stretch of unemployment, Moore purchased luxury sports cars, including an Aston Martin and a Maserati, as well as boat and travelled first class to exotic vacation spots on Australia's fabled Gold Coast. He also deposited cash into a separate account from which he paid his household bills in addition to buying a signed Michael Jordan jersey and other sports & music memorabilia.
The bank detected the error after the account overdraft reached over two million dollars and police moved in and arrested Moore. The result was a fraud conviction and a multi-year jail sentence; however, the conviction was overturned on appeal. The court determined that while the spending jaunt was foolish, Moore had not acted in bad faith:
"The unusual aspect of Mr. Moore's conduct was that there was nothing covert about it."
A free man after a five-month stint in custody, Moore has a philosophical view of his ordeal insisting he doesn't miss
living high on the hog
:
"I pull more chicks now with $20 in my pocket than I did when I was splashing the bank's cash. With age comes wisdom and confidence and I've learned money doesn't buy everything — but it was great while it lasted. I had to give everything back and I now drive a shoebox Falcon but I'm happier this way as I've realized my family and friends are my biggest treasures."
According to The Daily Mail, when asked if he would do it again, Mr Moore said he wouldn't but he does miss the "cocaine, strippers and fast cars."
Moore now lives with his mother and studies criminal law.
Was his spending spree a fun ride or a reckless wrong? Funny or Offensive? Vote and comment below.