Howard Stern Calls Out Staffer For Racist Comments About BTS and Coronavirus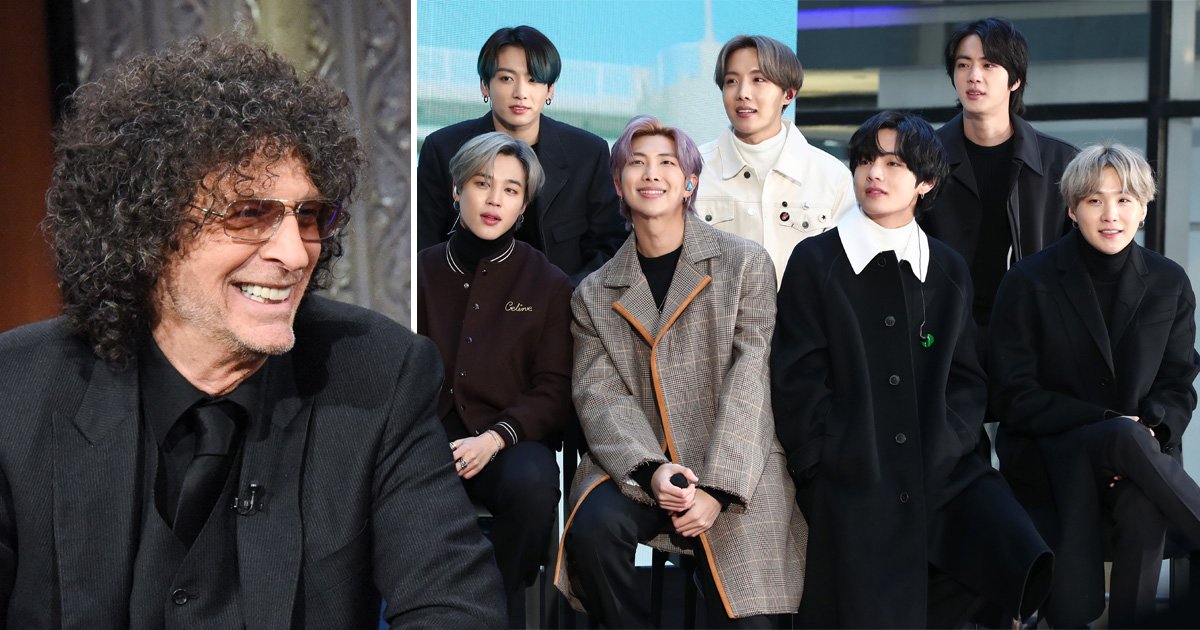 VOTE NOW! Is this Funny or Offensive?
BTS(tereotyping)
February 27th, 2020 – The Korean boy band BTS stopped by the Sirius XM headquarters in New York last week to promote their new album, but their appearance didn't spark fan-girling from one person. Sal Governale, a longtime staffer of The Howard Stern Show, was panicked by BTS' presence joking that it looked like "Chinatown" in the lobby and that the supergroup had the coronavirus. His boss wasn't laughing and neither were millions of listeners.
Howard Stern, a notorious germaphobe, addressed the widespread concern for the outbreak, which has forced countries to close down schools and restrict air travel. He noted the targeted stereotyping of those from China while also calling out Governale's disregard for geography.
"BTS is from Korea and Sal was freaking out," Stern said during his show. "BTS was here at Sirius on Friday and Sal was saying, 'There's no way those guys don't have the coronavirus.' He was like every asshole."
The conversation continued with co-host Robin Quivers and producer Gary Dell'Abate defending the pop group and explaining the racist accusation. They noted that BTS "are touring all the time" and have primarily been traveling between the United States and Korea over the past month. Dell'Abate added that "every celebrity who walks through the [SiriusXM] door is traveling all over the world — not just Asians."
Presented with the comparisons, Governale doubled down on his position emphasizing that BTS are not "locals."
"I walked into the lobby and it was like Chinatown, out of control. There were so many Asian people," he said on-air. "These people are traveling. They're not locals. They're going from country to country to country. It's a dangerous situation. You got to look at it that way — they're on airplanes; they're in hotels."
The further discussions only led to more backlash from Stern's followers, who have passionately followed his show on Sirius XM Satellite Radio since 2006. Listeners sent emails expressing their anger surrounding Governale's comments as well as staffer Ronnie Mund who made comments about avoiding Chinese food. Stern read some comments, which included the description of the two as "f–ing old, racist pieces of s–t," as well as "misinformed."
"I got so many emails about what an idiot you are for avoiding a Korean boy band," Stern added. "I'm super paranoid about diseases and germs, but you came off as racist."
Do you think Sal Governale's comments about BTS having the coronavirus were Funny or Offensive? Vote and comment now…