Taco Trucks on Every Corner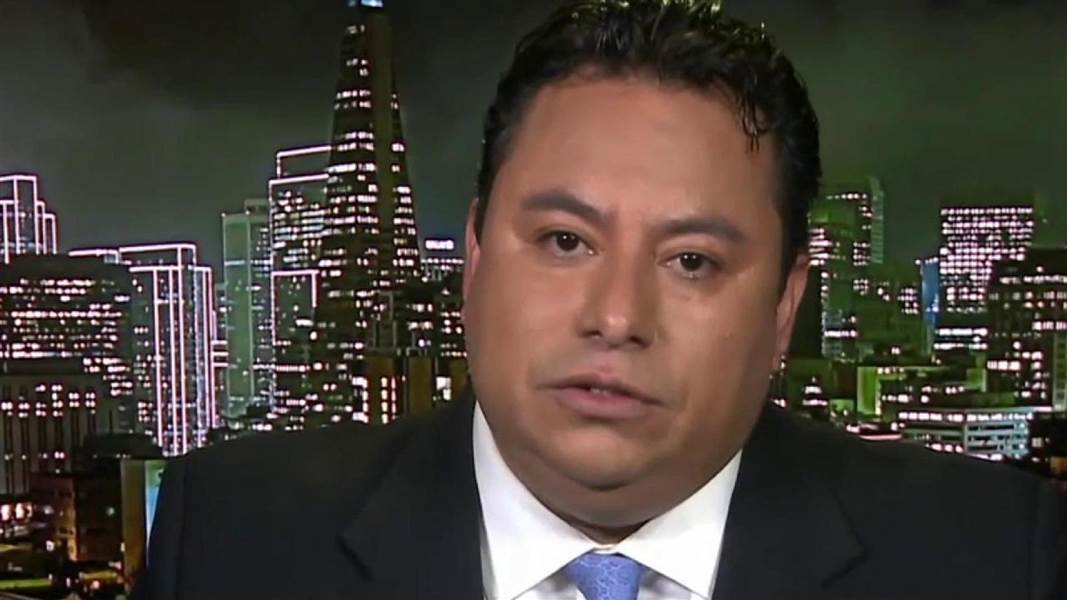 VOTE NOW! Is this Funny or Offensive?
Posted in:
Taco Talko
September 2, 2016 – Marco Gutierrez, founder of Latinos for Trump, weighed in on the problems related to illegal immigration this week:
"My culture is a very dominant culture. And it is imposing, and it is causing problems. If you don't do something about it you are going to have taco trucks on every corner."
Do you find the comments of Mr. Gutierrez perfectly mild or muy caliente? Is the "taco truck on ever corner" line Funny or Offensive? Vote and Comment now….