A Conversation with The Sklar Brothers About Humor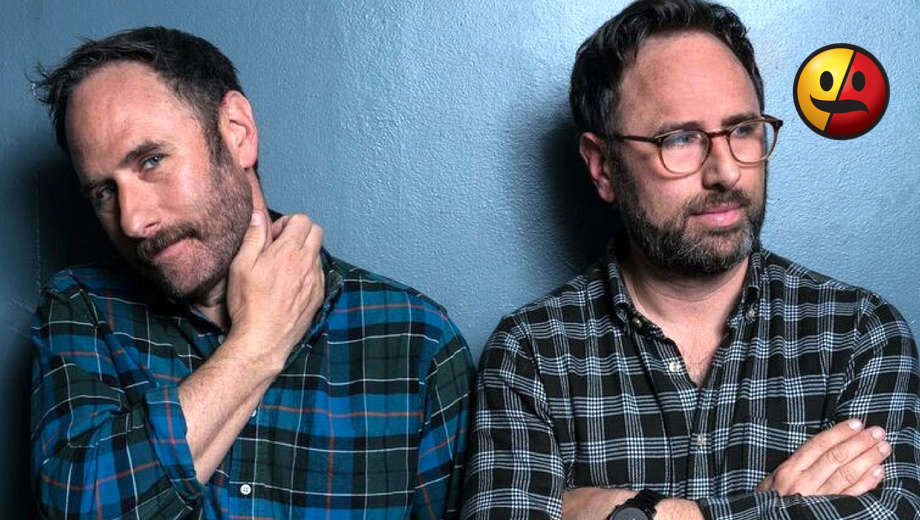 VOTE NOW! Is this Funny or Offensive?
Posted in:
February 24, 2018 – Jason and Randy Sklar recently sat down with us to discuss a wide berth of humor-related topics ranging from making "the other side" laugh to comedians crossing the line to political correctness. A lot of laughs layered with consistently great insight – sit back, relax and enjoy.
"The Wall" and Making The Other Side Laugh
Comedians Crossing the Line
Political Correctness
The Sklar Brothers on Humor – The Full Conversation

If you love The Sklar Brothers as much as we do, here's what you need to know:
-Check out their new documentary Poop Talk, now in select cities and VOD, iTunes and Amazon (on Twitter: @pooptalkmovie)
-follow Jason and Randy on Twitter: @SklarBrothers
-Be sure to check out their hit podcasts Dumb People Town and View From The Cheap Seats
-For everything else you could possibly want including their live show information: http://www.supersklars.com