"After School Satan" Program Targets Elementary Schools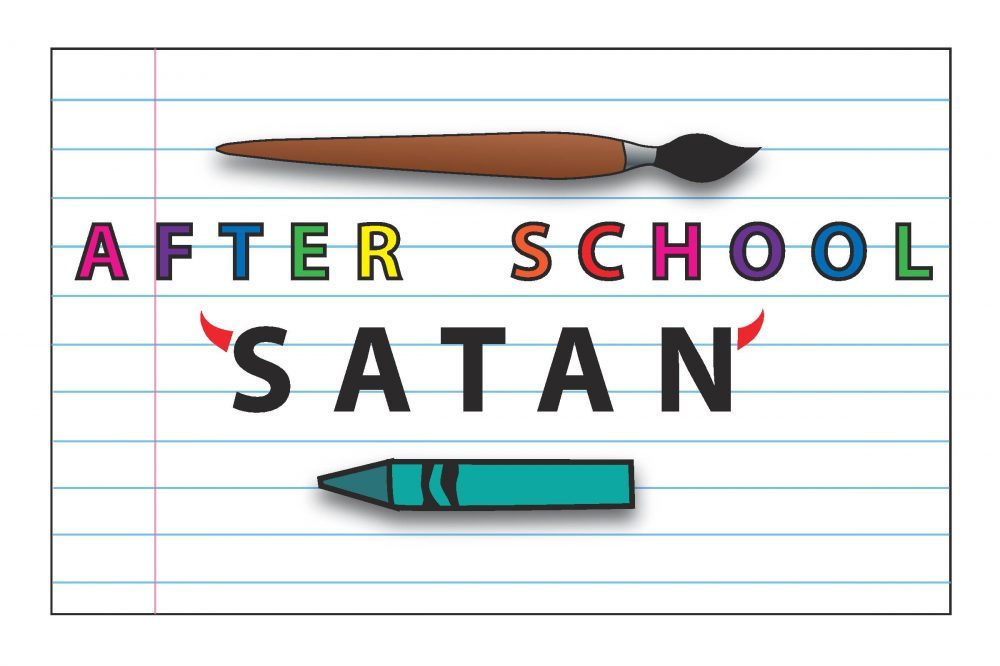 VOTE NOW! Is this Funny or Offensive?
Posted in:
It's Getting Hot In Here
August 8th, 2016 – A select group of elementary schools across the country will have the opportunity to play devil's advocate when it comes to offering after school programs for their students. The Satanic Temple is reaching out to nine school districts, including Los Angeles, in an attempt to have their "After School Satan" program be included alongside religious ones already in place.
The temple has positioned themselves against the "Good News Clubs" which they claim focuses on indoctrination and instilling children with the fear of Hell and God's wrath. Their clubs will focus on free inquiry and rationalism and hope to bring the realization that evangelical messaging is only one religious opinion amid many.
"Fundamentalist Christian organizations are trying to turn public schools into indoctrination camps for children. With millions in funding and a team of aggressive lawyers, they have been successfully eroding the separation of Church and State."
Chase Street Elementary in Panorama City is of particular interest to the temple since the school currently hosts a "Good News Club." The club is a ministry of "Child Evangelism Fellowship" and aims to spread the Gospel through exciting Bible lessons. Ali Kellog, the chapter head of L.A.'s Satanic Temple, is hoping that the acceptance of "After School Satan" will even the playing field.
"We are only asking that we get to do that same thing the evangelicals are doing," Kellog told NBC LA. "We're not trying to convert anyone. We're just trying to teach scientific reasoning."
"After School Satan" has listed games, projects and thinking exercises that help children understand how we know what we know about the world and the universe in its agenda. While their programs are lead by Satanists and in accordance to their values, they insist that children are not and will never be required to identify as Satanists.
The Guardian is reporting that many school districts are reviewing the group's requests. They note that certain districts have pointed out that even if the requests are granted that doesn't equate with endorsing the program and that parental permission will be required.
The Satanic Temple is based in Salem, Massachusetts and has chapters in several states including Utah, Texas, Georgia and Washington to name a few. Temple spokesperson Lucien Greaves said their after school program will prove "that people can be of different religious opinions and still be moral, upright people."
Vice President of USA Ministries Moises Esteves told NBC LA a different side. "The Temple talks a good story," he said. But they are atheists dressed up the scary costumes with pitchforks and devil horns. No one in their right mind would send their kids to something like this."
Do you think "After School Satan" and "Good News Club" should be allowed in public elementary schools? Who gets to make that decision?