'America's Got Talent' Accused of Toxic Culture Amid Gabrielle Union Firing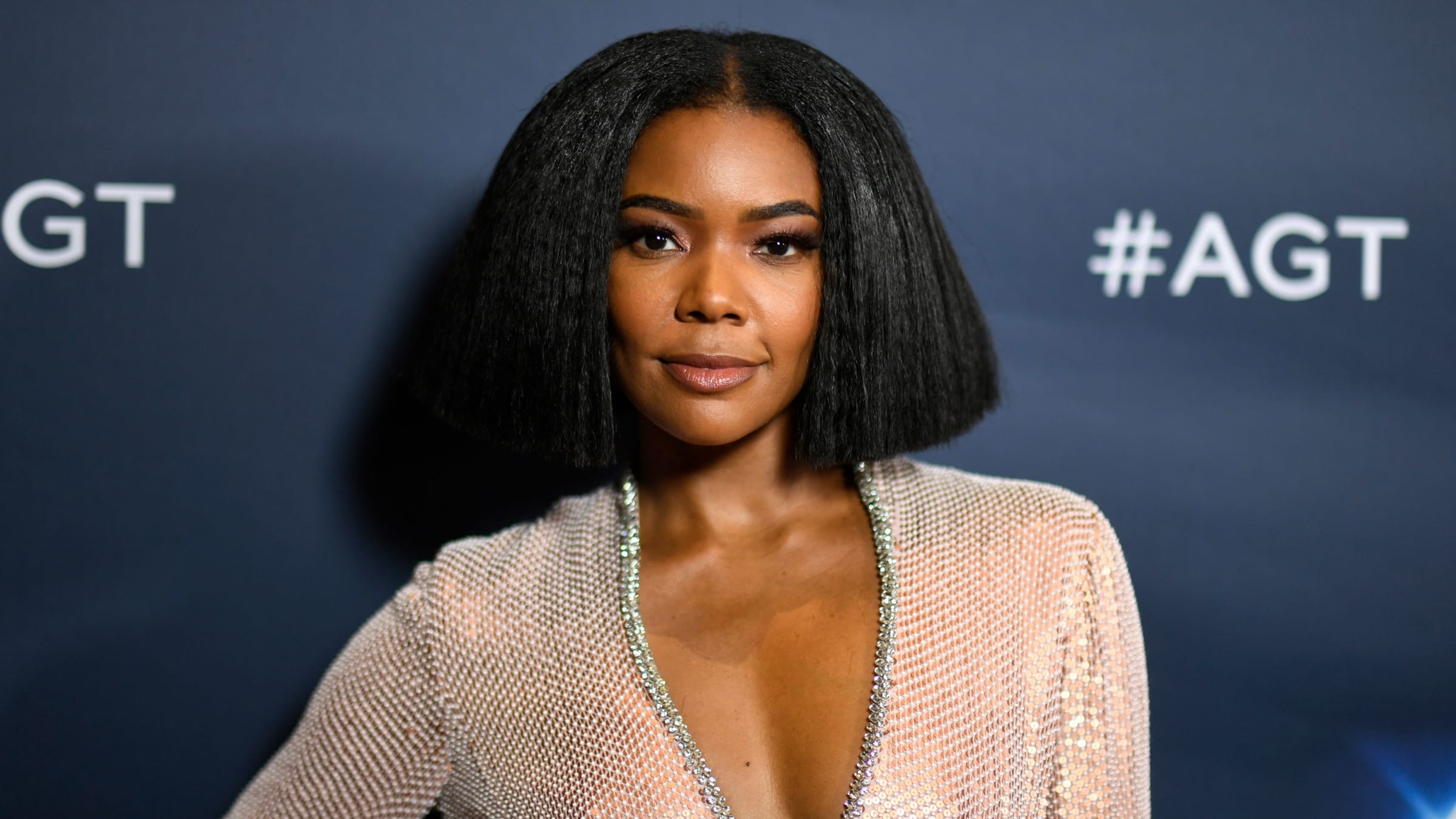 VOTE NOW! Is this Funny or Offensive?
Posted in:
America's Got Toxicity
November 30th, 2019 – NBC will have to find someone else to judge America's talent pool, and they may also have to defend accusations of less than ideal workplace practices. With the recent news of Gabrielle Union not returning for season 15 of America's Got Talent, on-set stories of a problematic joke from Jay Leno and racist expectations of appearance from the network came to light following an exclusive report from Variety.
The piece details a pattern of Union standing up to what many inside the production called a "toxic culture." In April, Jay Leno was booked as a guest judge and filmed a segment where he tours the offices of fellow judges. With Union present, he made a joke as he came across Simon Cowell's photo with his dogs, saying it looked like something you would find "on the menu at a Korean restaurant."
Several employees, including the "very few Asian staffers," found the joke to be offensive and a tired perspective of racial stereotypes. The joke was ultimately cut from the episode, but Union still encouraged producers to bring the incident up to human resources, explaining why it might offend other employees and the audience.
Union was brought on as a judge for season 14 of the hit show and throughout that one year faced ongoing challenges. Alongside Julianne Hough, whose contract was also not renewed for season 15, she received notes from the network about her appearance — specifically that her changing hair styles were "too black." Sources claim that this note was given over half a dozen times, but others dispute that number. Hough released a statement saying she enjoyed her time on the show.
Union also pushed back on a white contestant's audition where he did impressions of celebrities while wearing outlandish costumes. For his "Beyonce," he wore something to make his hands black. Again, Union asked for the routine to be cut from the show and to not allow him to perform in front of the live audience. Ultimately, he was allowed to perform but the act was cut from the aired episode.
Union hasn't responded directly to any specific details in the report but has expressed her gratitude to those in the entertainment industry who have spoken out in support.
So many tears, so much gratitude. THANK YOU! Just when you feel lost, adrift, alone… you got me up off the ground. Humbled and thankful, forever ❤

— Gabrielle Union (@itsgabrielleu) November 28, 2019
Union's husband, Dwayne Wade, also didn't delve too far into the details but praised his wife for always standing up for what she believes in.
"Men lie, Women lie, numbers don't" Over this past year I've been approached by many people saying that my wife @itsgabrielleu is the main reason they've started watching #AGT or that they love her insight and sincerity on the show.

— DWade (@DwyaneWade) November 27, 2019
So when i got the news that my wife was being fired—my first question was obviously why!? Iam still waiting on a good answer to that question. But if anyone knows @itsgabrielleu or have heard of her you know she's an advocate for our community and culture.

— DWade (@DwyaneWade) November 27, 2019
As proud as i were of her being selected as a judge on #AGT— Iam even more proud of her standing up for what she stands for and that's US.

— DWade (@DwyaneWade) November 27, 2019
So 🥂 to you @itsgabrielleu on not losing sight of the lessons we've talked about teaching our daughter and for kicking ass while you were on that platform. Number 1 judge on one of the biggest shows in the world‼️

— DWade (@DwyaneWade) November 27, 2019
For their part, NBC has defended the decision to not renew Union and Hough's contracts and have so far not addressed the accusations.
"America's Got Talent has a long history of inclusivity and diversity in both our talent and the acts championed by the show," NBC and series producer Fremantle said in a joint statement. "The judging and host line-up has been regularly refreshed over the years and that is one of the reasons for AGT's enduring popularity. NBC and the producers take any issues on set seriously."
Do you think NBC properly handled Gabrielle Union's objections? Should Jay Leno's joke have made it to air?