Tenth Anniversary of BBC Interviews the Wrong Guy #TBT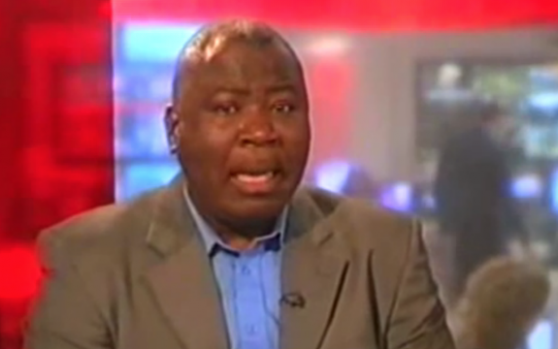 VOTE NOW! Is this Funny or Offensive?
Posted in:
BBC Interviews the Wrong Guy
May 12, 2016 – We continue our TBT installments this week on the tenth anniversary of the infamous episode of "BBC Interviews the Wrong Guy." In case you missed it the first time around (and very few did), Congolese job applicant Guy Goma arrived at the BBC for an interview – like to interview for a position. Instead of meeting with him for the gig in the IT department, they accidentally put him on live television to discuss the then dispute between Apple Computers and Apple Corp. over trademark rights. Guy Goma in fact had been mistaken for British technology journalist, Guy Kewley. They had…the wrong Guy.
Although initially lost in the situation, Guy Goma went on to participate in the interview and gave what now seem to be spot-on predictions about the future of downloading:
"Actually, if you can go everywhere you're gonna see a lot of people downloading through Internet and the website, everything they want. It is going to be an easy way for everyone to get something through the Internet."
Sit back and enjoy it here courtesy of the BBC News:

So was "BBC Interviews the Wrong Guy" Funny or Offensive? VOTE and COMMENT now…