WE CANNE'T EVEN
August 15th, 2016 – The world famous resort town of Cannes, on the French Riviera, has courted controversy with a new law banning Muslim women from swimming in attire that
conforms with their faith
. Home to the Cannes Film Festival, the town has drawn Hollywood's A-list and the world's wealthy to its sandy shores for almost 70 years. In the context of recent attacks in France by Muslim religious extremists, the mayor of Cannes issued a decree prohibiting Muslim beachgoers from wearing so-called "Burkinis," full body swim suits that expose only the face, hands and feet. The mayor calls the clothing "the uniform of extremist Islamism, not of the Muslim religion." The text of the ordinance warns:
 "Beachwear which ostentatiously displays religious affiliation, when France and places of worship are currently the target of terrorist attacks, is liable to create risks of disrupting public order."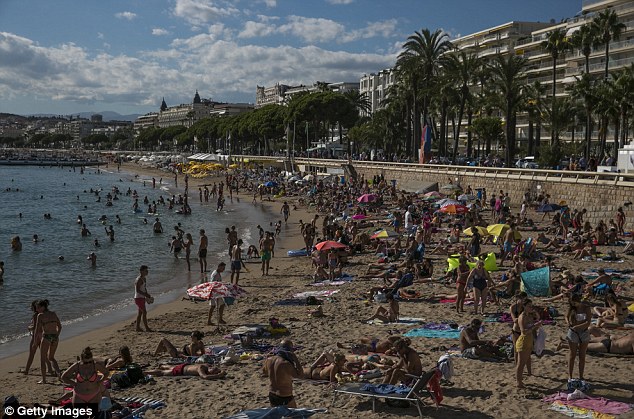 The Islamic precept of "arwa" requires Muslim women to keep certain parts of their body hidden from public view. French law already forbids Islamic face-coverings and headscarfs as well as other religious garb. The Burkini ban is the most recent in a series of legal moves aimed at curbing outward displays of religious devotion. Some French lawmakers have even suggested
widening the ban
 to include universities, because the French Prime Minister has suggested the majority of the population believes Islam is incompatible with the country's values. Accordingly, the French town of Marseille banned a public swimming event because it required participants to be
covered from the chest to the knees
.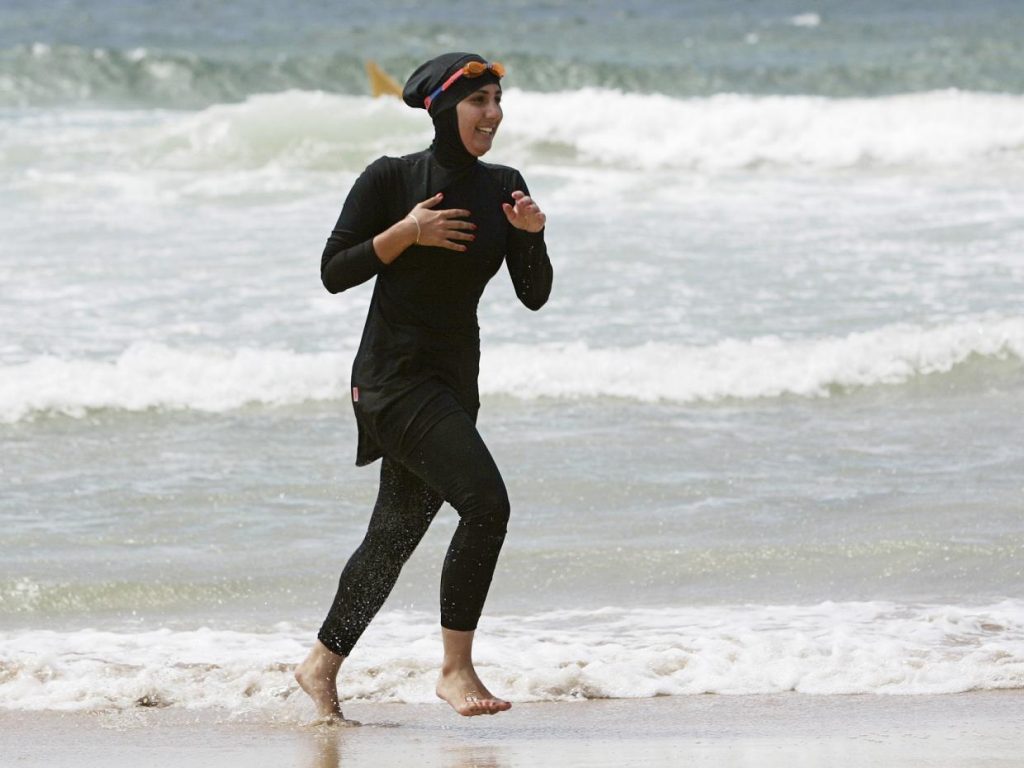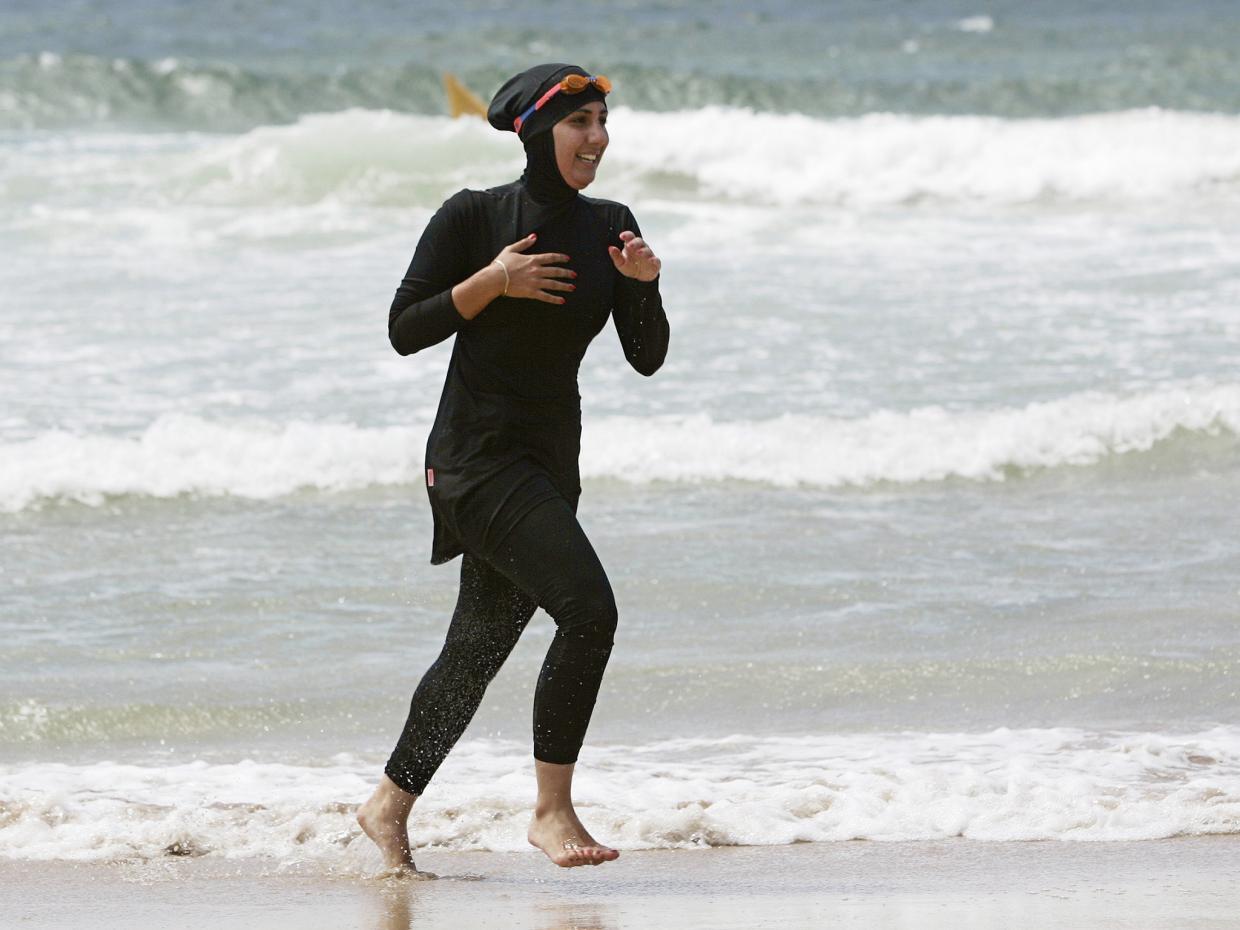 Critics have objected to the clothing bans complaining they only do more to exacerbate religious tensions. Those who violate the ban risk a fine from the city. Supporters of the ban have said that any imposition of public modesty goes against France's progressive and secular values. Meanwhile, a second French town
enacted a similar ban
. Lionnel Luca, the mayor of Villeneuve-Loubet, said the rejection of burkinis was due to hygienic reasons and as a measure of sensitivity due to recent terrorist attacks.
"I was told that there was a couple on one of our 
beaches
 where the wife was swimming fully dressed, and I considered that unacceptable for hygienic reasons and unwelcome given the general situation," he told the AFP news agency. In response to the Cannes ban, a prominent anti-Islamophobia group released a statement condemning the ordinance saying: 
"Must we remind this mayor that about 30 of the victims of the attack in Nice were Muslims, because terrorism targets us all indiscriminately?" 
The ban is in effect until August 31st. Cannes Mayor David Lisnard said the measure
may also extend to Indian saris
as the material may hinder rescue tactics in the event of a water emergency.
Do you think the ban on burkinis has merit or do you think this crosses a line of religious freedom and further ignites hostile relationships? Let us know your thoughts in the comment section below.
Share this article