Dave Foley on Humor – A FOO Conversation (video)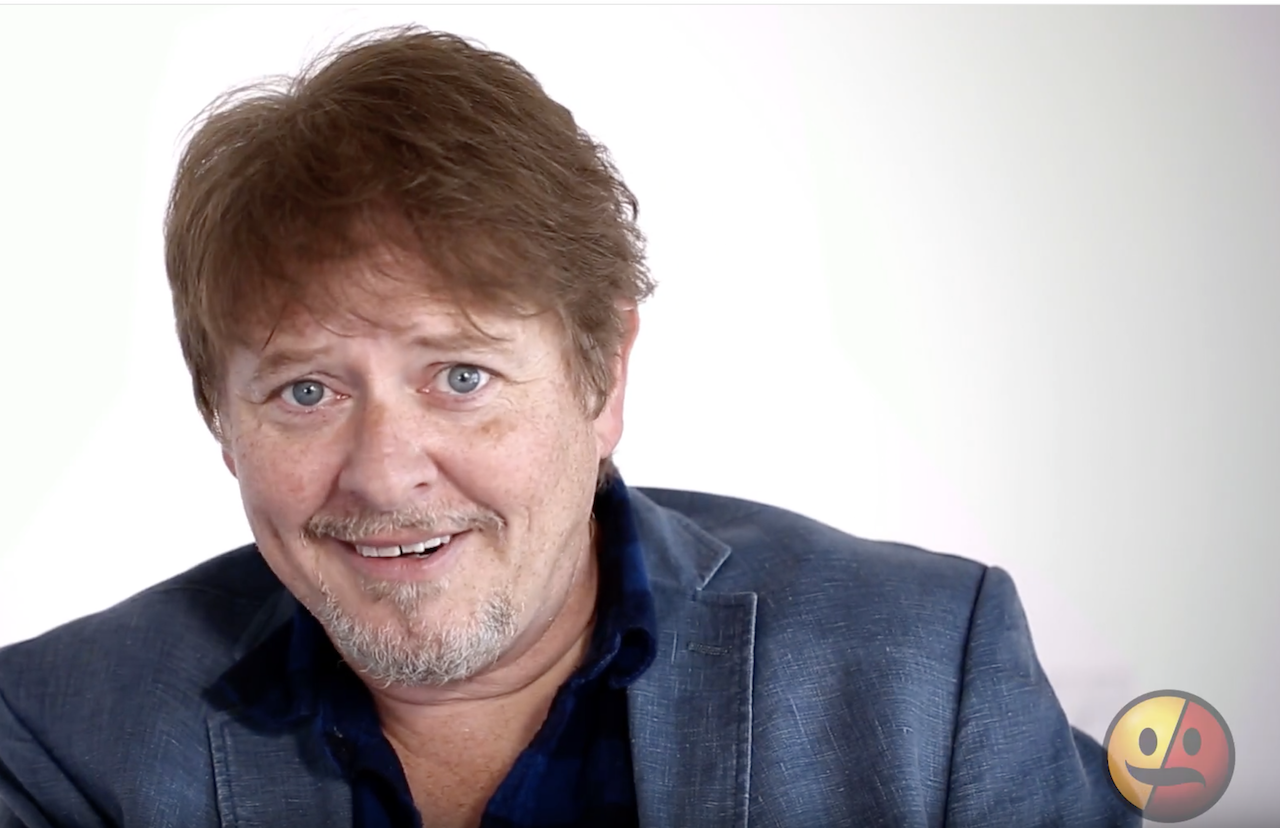 VOTE NOW! Is this Funny or Offensive?
Posted in:
August 4, 2017 – Comedy legend Dave Foley (Kids in the Hall, NewsRadio, Dr. Ken) recently took time to sit down with founder of Is It Funny or Offensive?, Norman Golightly, to discuss a wide berth of humor-related topics ranging from censorship to political correctness to the concept of "too soon." Myriad deep thoughts mixed with great laughs…enjoy.
Dave Foley on "too soon," censorship and political correctness:
Dave Foley on humor – the extended conversation:
Follow Dave Foley on Twitter: @DaveSFoley