Dead Pimp Wins Nevada Election in Landslide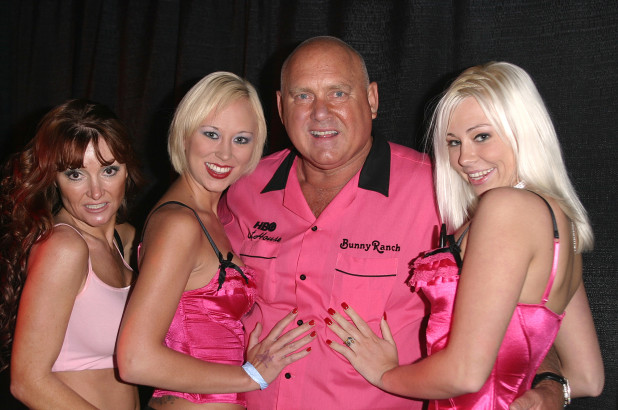 VOTE NOW! Is this Funny or Offensive?
Posted in:
Grave Expectations
November 7th, 2018 – Republican Dennis Hof, former owner of multiple legal brothels in Nevada, won a landslide victory over his Democratic opponent. Hof, star of the HBO reality show "Cathouse," won a Nevada state Legislature seat by securing over 63% of the vote.
Hof died last month while celebrating his 72nd birthday. His body was discovered by porn star and longtime friend, Ron Jeremy.
Per CNN, county officials will now appoint a fellow Republican who also resides in the district to take Hof's seat.
Do you think Nevada electing a dead pimp for office is Funny or Offensive?