Lithuanian Marketing Campaign Deems Vilnius The 'G-spot of Europe'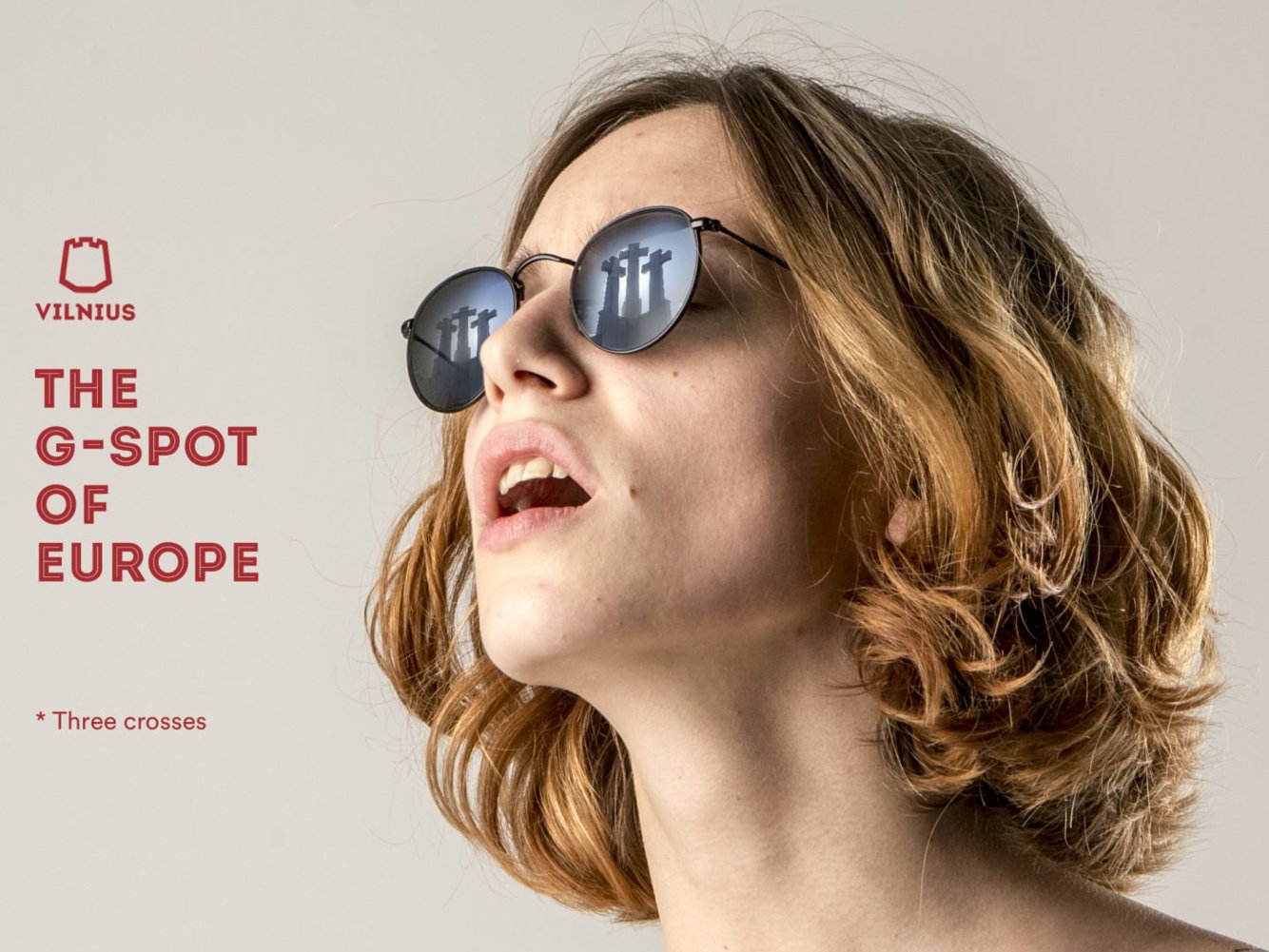 VOTE NOW! Is this Funny or Offensive?
Posted in:
AirBnG-spot
September 3rd, 2018 – If you're looking for the G-spot, make sure you have your passport. Vilnius is the capital city of Lithuania, and a local tourism agency has decided that the fair city is "the G-spot of Europe."
"Nobody knows where it is but when you find it – it's amazing," the tagline for the campaign reads. 
Advertising students working at Go Vilnius came up with the concept as a way to reach out to millennial tourist who often overlook the city for more well-known European spots. Armed with outdoor, digital and social marketing components, the G-spot of Europe is getting a lot of attention.
John Oliver has spread the pleasure even further when he featured the campaign on Last Week Tonight. 
"In a way, it's already worked because do you think we were gonna spend time talking about Lithuania tonight if they hadn't done this? Of course not," he said.
Oliver also gave Go Vilnius a run for their money when he came up with competing taglines for other cities across the globe.
"San Francisco: The Shower Sex of America. Always a better idea in theory and wet in exactly the wrong way."

"Oslo: Europe's clitoris. It's not so much that it's hard to find; it's that people have no idea what to do when they get there."

"Boston: The Semen of America. It's white, gross, and weird."

"The North Pole: Earth's Cervix. Once you hit it, you've probably gone too far."

Now back to Lithuania. While the campaign is targeting UK and German markets, the government was also hoping that it wouldn't catch the eye of the Pope as he prepares for his visit to the Baltic countries. Government officials, as well as Lithuanian priests, asked that the campaign be halted until after the Pope's visit saying it would give the "wrong idea" about Vilnius.
The content creators went ahead with the marketing schedule, saying that the campaign would wrap up before the Pope's visit. Potential tourists can still watch videos showing satisfied people taking in the wonders of Vilnius. Each video has a tight shot of someone about to find ecstasy before pulling back to reveal some of the town's baroque architecture or neoclassical cathedrals.
People can also visit vilniusgspot.com, and customize their trip by using the site's playful quiz. After answering a handful of suggestive questions, you will be directed to places the site thinks may just be your G-spot.
Arturas Zuokas, the former mayor of Vilnius, is no fan of the new marketing campaign for the city he once lead. He believes it's an outdated, sexist approach that people in the West aren't even using. Michael Callaghan, a marketing professor at Deakin University gives the Go Vilnius team a little more credit.
"Simply using semi-naked bodies or sexual suggestions is the lowest common denominator, but once you become creative on top of that, like in this case, that does demonstrate a slightly evolved approach to using sex to sell," he said.
Is this marketing campaign hitting the right spot for you or is it an outdated approach? Funny or Offensive? Vote and comment now…