New York Post Publishes Nude Melania Trump Photos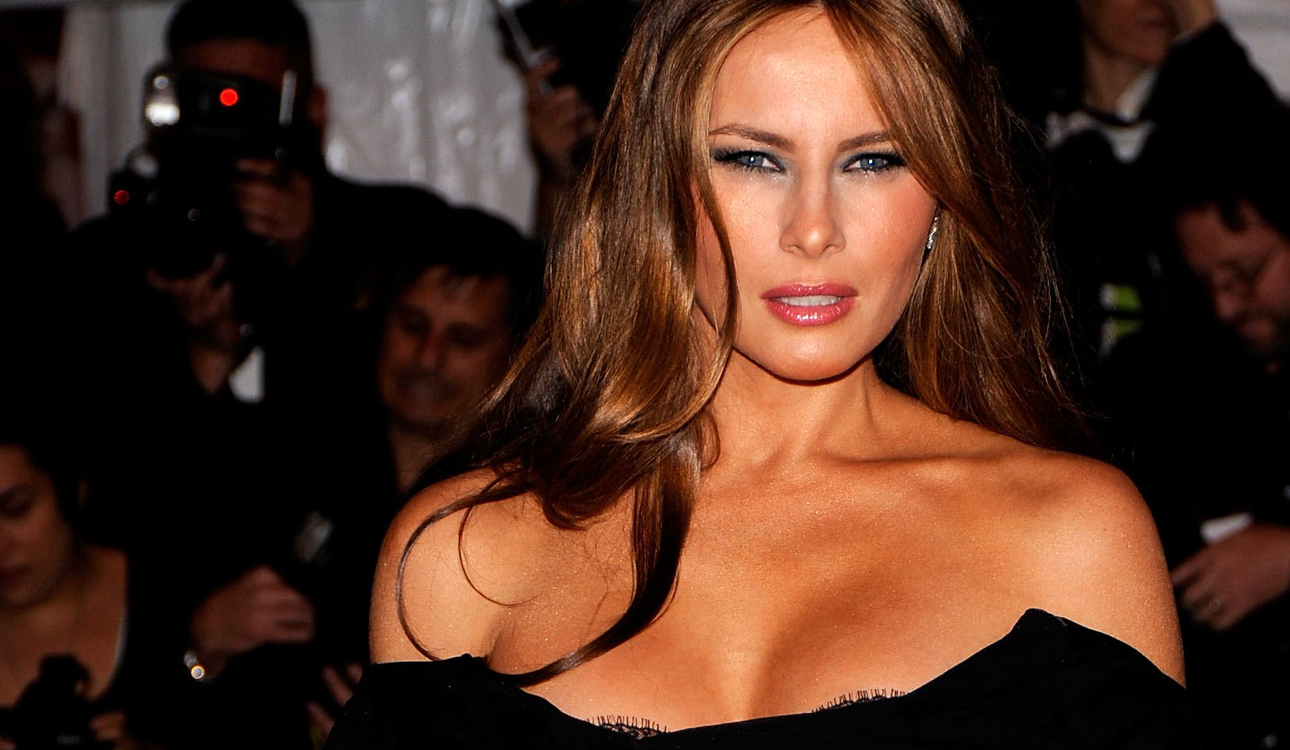 VOTE NOW! Is this Funny or Offensive?
Posted in:
"The Ogle Office"
August 1, 2016 – It's not Donald but Melania Trump grabbing headlines this week after The NY Post released nude photos of the prospective First Lady, igniting another Trump-tinted media frenzy. The photos were from a 1995 photo shoot for a now-defunct French men's magazine when the European-born, former college student was attempting to expand her modeling career. The New York Post cover story ran with the accompanying headline, "The Ogle Office."
The monochromatic photos, some of which were published for the first time by the Post, show the then 25 year-old brunette in little more than a pair of pumps. Said one fashion professional who was present at the shoot:
"I was quite surprised when I saw the pictures because it was .

 

.

 

. a racier shoot than I expected."
The infamous NY tabloid, which endorsed Trump's presidential aspirations earlier in April of this year, is owned by Fox News media titan, Rupert Murdoch, causing some outlets to speculate about a
potential political motive for releasing the images
after so many years.
A spokesperson for the Trump campaign attempted to downplay the controversy describing the photos to 
CNN's "Reliable Sources" thusly:
"They're a celebration of the human body as art," Jason Miller, the Trump campaign's senior communications adviser.
Don't worry, Donald Trump is fine with it https://t.co/Yk07CEnQ8t

— New York Post (@nypost) August 1, 2016
While Trump may be fine with it many others are not, calling the publication of the photos unfair and out of bounds.
You make the call – was the New York Post's publishing of the Melania Trump nude photos Funny or Offensive? Vote and comment below…