15 Nike Memes: Even If It Memes Sacrificing Everything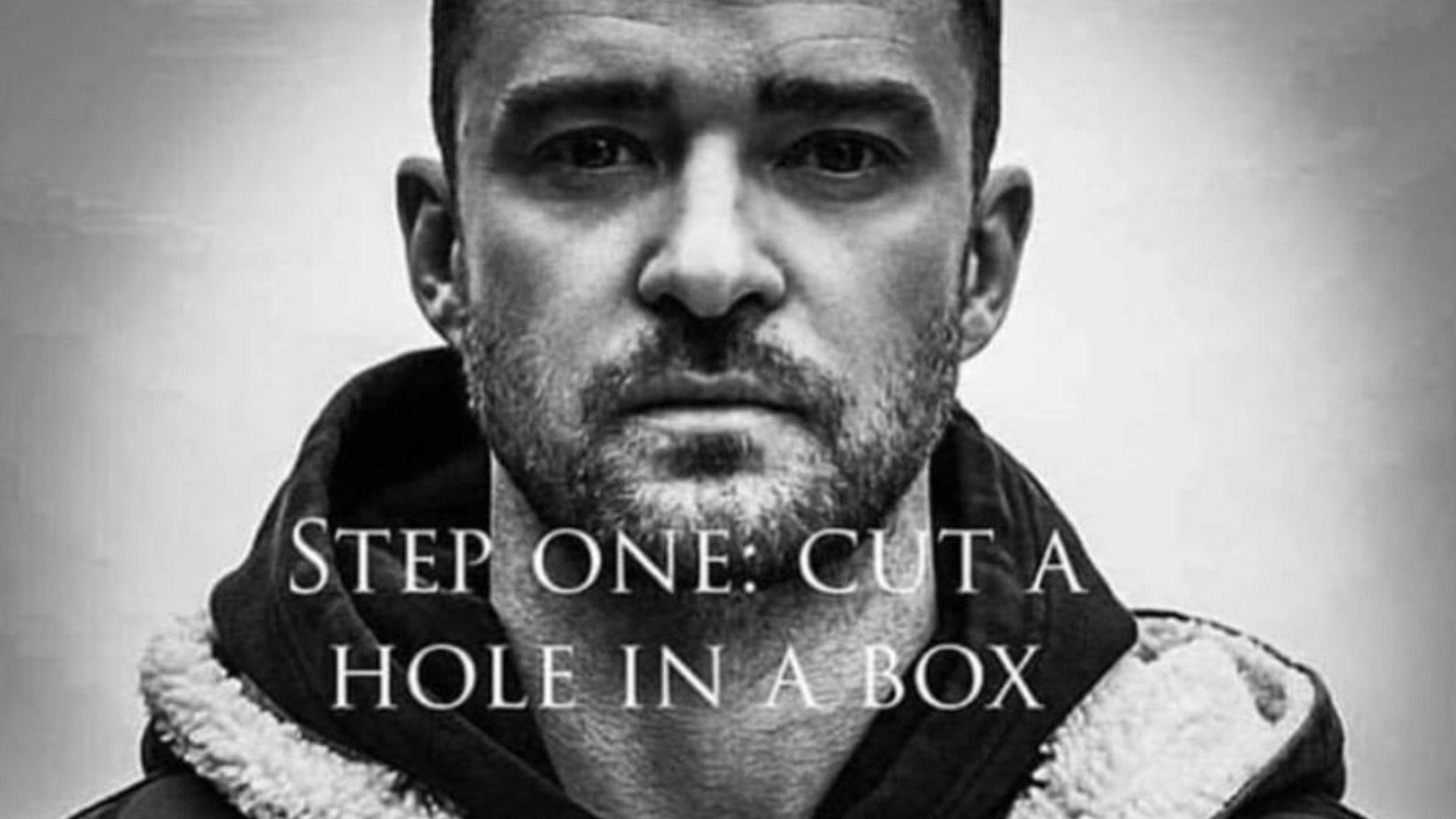 VOTE NOW! Is this Funny or Offensive?
Posted in:
Meme something, even if it means sacrificing nothing
September 8th, 2018 – Two years after quarterback Colin Kaepernick began using his platform to protest police brutality against black people he finds himself without a football in hand; instead he now holds a lucrative contract with Nike. The sports apparel giant announced Kaepernick as the face of their latest "Dream Crazy" campaign last Wednesday as they teased a commercial that would drop during the NFL's season opener the following day.
"Believe in something, even if it means sacrificing everything," the marketing tagline reads. 
Believe in something, even if it means sacrificing everything. #JustDoIt pic.twitter.com/SRWkMIDdaO

— Colin Kaepernick (@Kaepernick7) September 3, 2018
Kaepernick's decision to take a knee during the national anthem has caused a lot of uproar after President Trump hijacked the narrative of the protest and began accusing the athlete of disrespecting the flag and members of the military. With that in mind, Nike forged ahead knowing full well that their decision would get some heavy pushback (including people cutting up their already purchased Nike socks).
As many pointed out, however, Nike also assessed the risks and likely aren't afraid of any boycotts.
Your outrage has been focus-grouped. Whether you're boycotting Chick-fil-A, Target, Nike or In-N-Out, any say you once had in how this country is run has been replaced with a counterfeit sense of agency. Instead, try voting. https://t.co/7vI5rCpa0U

— Kyle Whitmire (@WarOnDumb) September 4, 2018
It's also extremely likely that Nike knew we'd join in on the fun. No serious ad goes online without getting remixed anymore these days, and the internet's best quickly got to work re-imagining the "sacrificial" concept. Here are some that really just did it for us.
Were these re-imagined "Believe in something" Nike ads Funny or Offensive? Which one was your favorite? Vote and comment now…