President Trump Trolls Hillary Clinton with Retweet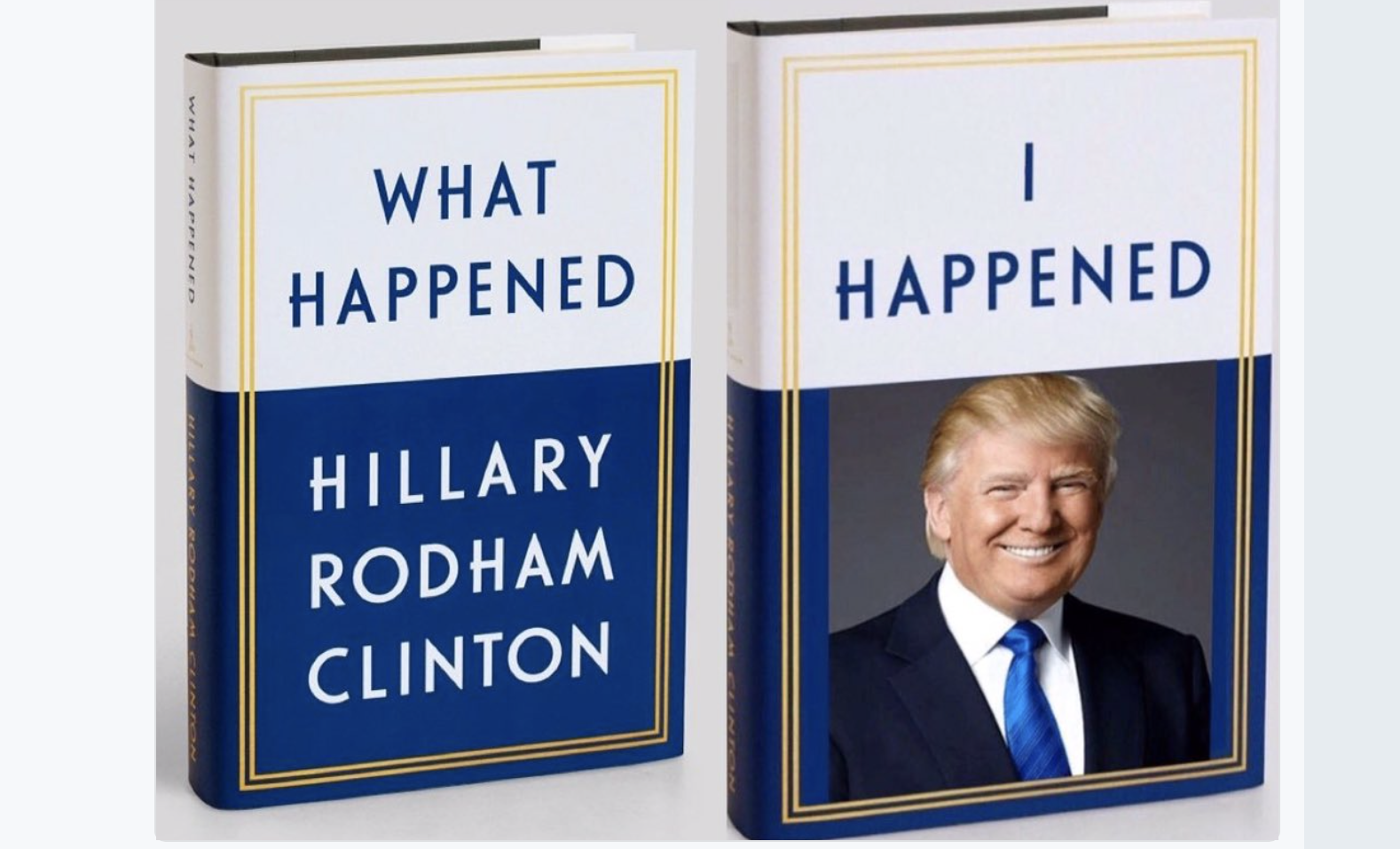 VOTE NOW! Is this Funny or Offensive?
Posted in:
Commander-In-Tweet
September 4, 2017 – President Donald J. Trump spent some of the holiday weekend working his now famous Twitter account. Amidst tweets about more serious matters, the President found time to retweet the following from one of his supporters:
— Trumpism 5.0™ (@Team_Trump45) September 3, 2017

The retweet was sent out minutes after Trump retweeted a touching photo of the First Couple with victims from Hurricane Harvey:
While some consider the pointed jokes beneath the office, Trump's followers continue to embrace it as more of his "modern day presidential" style. The President had recently been criticized for retweeting a cartoon depicting a train running over a CNN reporter.
You decide – was this President Trump retweet Funny or Offensive? VOTE and COMMENT now…