Red Sox's David Ortiz Bobblehead Deemed Racially Insensitive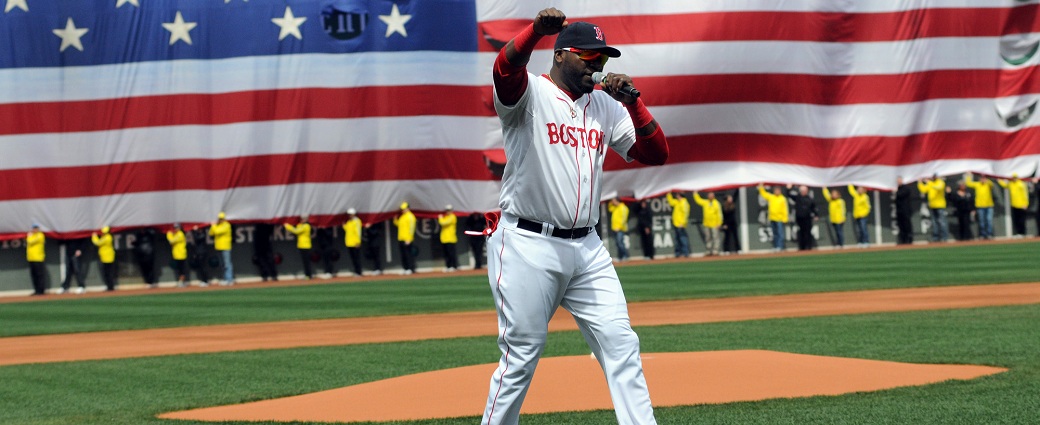 VOTE NOW! Is this Funny or Offensive?
Posted in:
SOX BLOX
August 12th, 2016 – Boston's storied baseball team just struck out on a promotional giveaway, tossing the idea before the first pitch. Plans to distribute a commemorative David Ortiz "bobblehead" doll designed to honor the Red Sox great were shelved when team management determined the look of the plastic figurine might be deemed racially offensive. Red Sox president, Sam Kennedy, made the decision to cancel the promotion after deeming the likeness to Hall of Fame hitter, David "Big Papi" Ortiz, unacceptable. Kennedy told the Boston Globe:
"It was an inaccurate portrayal of David. It doesn't really look like David. "No. 2, I personally thought it seemed to be an offensive portrayal of him and the facial features were racially insensitive."
ALERT: For tonight's @RedSox game, the 1st 15,000 fans will receive a @DavidOrtiz Bobblehead. pic.twitter.com/EKE6BMxAVq

— Only In Boston (@OnlyInBOS) August 9, 2016
 The team issued an
official statement
on the recalled collectibles apologizing and promising that fans will be able to secure an Ortiz bobblehead at a future date.
To clarify the Ortiz bobblehead situation: There were 2 versions delivered. Both were deemed unacceptable. pic.twitter.com/BAPDORhzG0 — Pete Abraham (@PeteAbe) August 9, 2016
Some seem to share the team's assessment that the bobbleheads were at least too poor in quality to hand out. The scrapped items featured the dark skinned Ortiz with his mouth having a lighter coloring resembling some of the racial caricatures of the early 20th century. The inspiration of the bobblehead was to pay tribute to Ortiz' passionate call for unity in the aftermath of the Boston Marathon Bombing. Ortiz famously declared, "This is our f-ing city!" as a rebuke to the perpetrators of the terror attack and their sympathizers, to the delight of Boston residents.
Do you think the Big Papi bobbleheads were just a fun giveaway or was the interpretation racially insensitive to the beloved player representing a serious moment? Funny or Offensive? Vote and comment below.