Walmart Apologizes For Using The N-Word In Product Description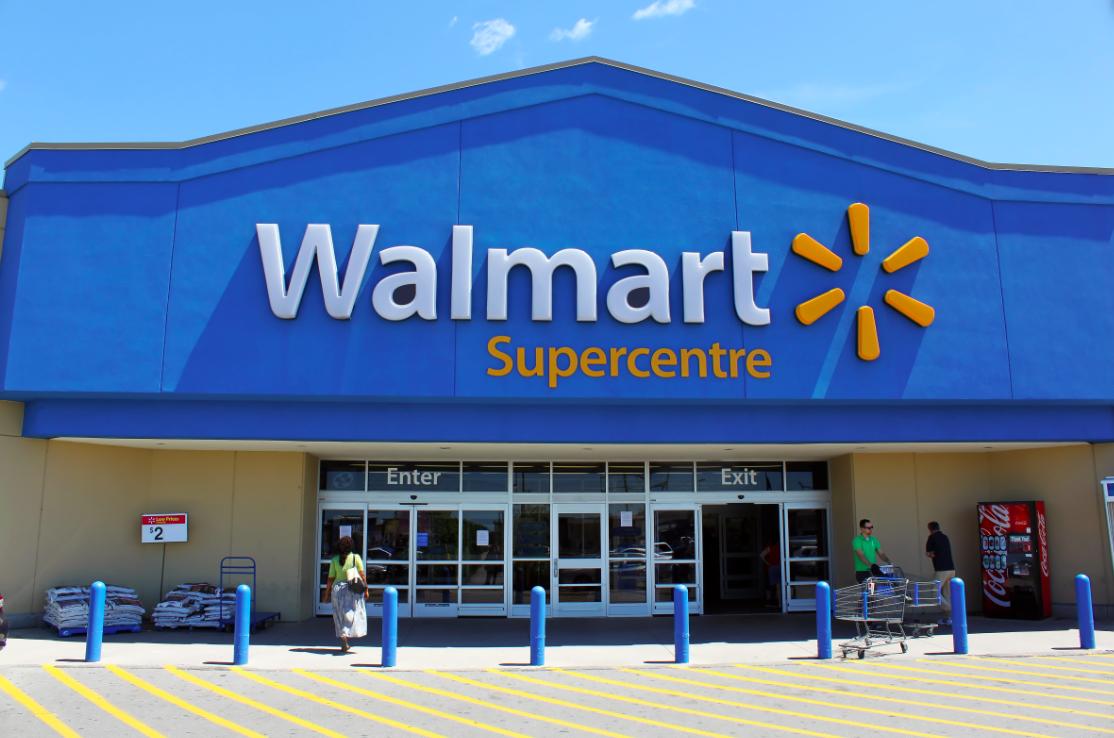 VOTE NOW! Is this Funny or Offensive?
Posted in:
Walmart.com/error
July 22nd, 2017 – Walmart has been slashing prices and stirring controversy after a listing on their website used the n-word in a product description for a wig cap. On Monday, the retail giant had gained widespread attention and condemnation for the racial slur and have been on the defensive explaining how such a glaring word-choice occurred.
The listing claimed to be presented by Jagazi Naturals – a Britain-based company that exclusively manufactures products for black people. The listing described a durable stretchy weaving net. The size? Medium. The color? "Ni**er Brown."
Travon Free, a comedian and current staff writer for Samantha Bee's Full Frontal, noticed the listing and tweeted a comment to Walmart.
Umm, @Walmart we need to have a chat… pic.twitter.com/lldW0iDO55

— Travon Free (@Travon) July 17, 2017
The tweet quickly picked up speed, now having been shared over 20,000 times. As other people began to tweet, conversations about how this could have happened emerged along with a play-by-play of Walmart's reaction.
Oh @Walmart, why is this on your website? So far past unacceptable. Wow. h/t @Travon pic.twitter.com/CLi62f4E5y

— roxane gay (@rgay) July 17, 2017
for fucks sake @Walmart it's 2017. https://t.co/7UmGQjqvU4 https://t.co/9s6kBHm5qK

— kevin daniels (@kevinddaniels) July 17, 2017
Or is it…

— Travon Free (@Travon) July 17, 2017
Update: now it's just in the highlights @Walmart pic.twitter.com/O1fpEQSGOc

— Travon Free (@Travon) July 17, 2017
Walmart and Jagazi Naturals issued apologies and said it was a third-party seller that was responsible for the mistake. The item was eventually completely removed, as well.
"We are very sorry and appalled that this third party seller listed their item with this description on our online marketplace," Walmart said in a statement on Twitter. "It is a clear violation of our policy and has been removed and we are investigating the seller to determine how this could have happened."
The Arkansas-based company also explained that the product information is provided by manufacturers, so it has not been verified by Walmart itself.
The manufacturer alleged to have listed the item, Jagazi Naturals, announced that they don't sell that specific item and did not write the ad.
"The real JAGAZI is a 100% black company for black people," it said in a website statement. "People have often used our brand name to try to sell their products. Please be aware. Very sorry for all the distress this has caused. We are feeling the pain here as well. Most shocking!"
What did you think of Walmart's listing of the wig cap? Do you think they handled the situation appropriately?