CNN's The History of Comedy Brings The Laughs…And Examines Them Too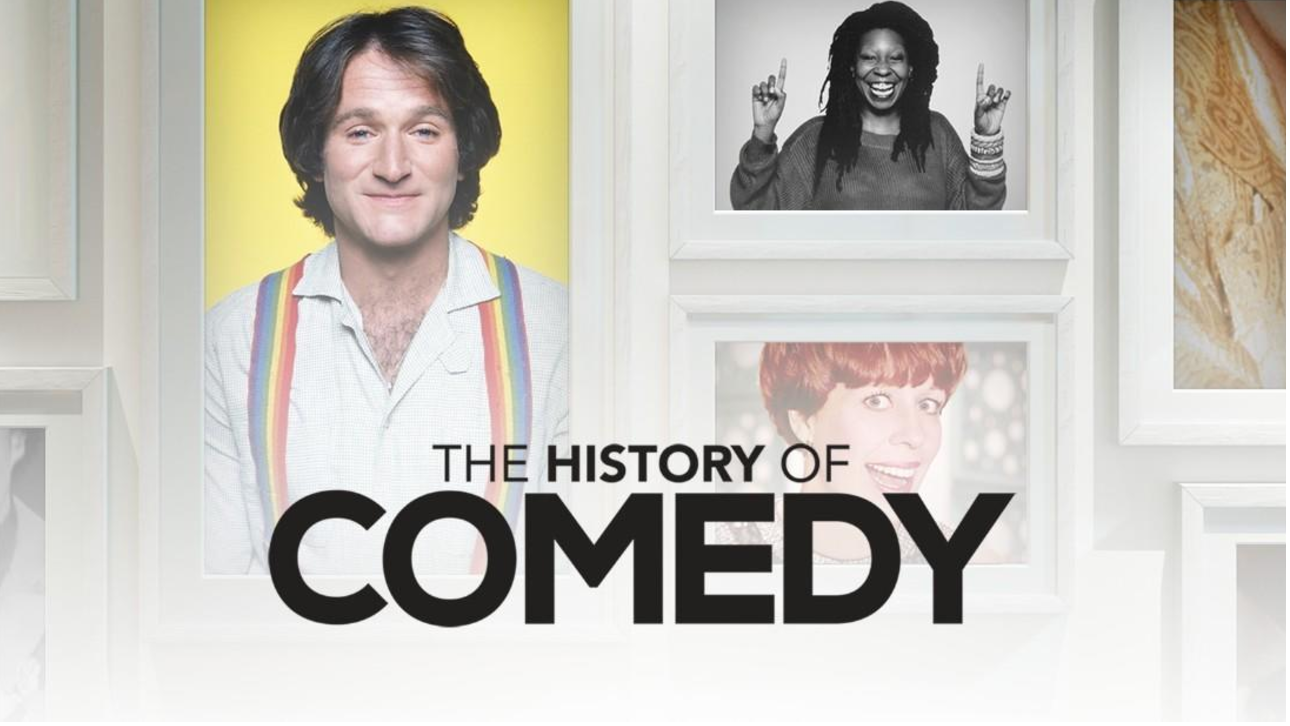 VOTE NOW! Is this Funny or Offensive?
Posted in:
Get The Bleep Machine Ready
February 11th, 2017 – George Carlin came up with the "Seven Dirty Words" that you can't say on T.V. in 1972, and in 2017 CNN is finding out they still can't say them.
Their new eight-part docuseries, "The History of Comedy," is aiming to do just what its title suggests: educate you while throwing in some quality laughs. Coming off the tail of The Eighties, the series will explore "what makes us laugh, why, and how that's influenced our social and political landscape throughout history."
The first episode, "F***ing Funny," aired Thursday night and highlighted groundbreaking comics who paved the way for other artists to be able to speak and act the way they do today without fear (or at least without the fear of being jailed).
From Lenny Bruce and George Carlin to Richard Pryor and Eddie Murphy, some of the most iconic voices of comedy are showcased with additional interview commentary from Patton Oswalt, Sarah Silverman, Lewis Black, Dick Cavett, Ali Wong and Marc Maron to name just a few.
Producers Todd Milliner and Sean Hayes have laid out the episodes to cover different themes of comedy and are hoping the "blue comedy" of the first episode will keep people coming back for more. Speaking to Entertainment Weekly, Milliner said:
"We wanted to start provocatively because, with a title like History of Comedy, you want to let people know there's going to be as much learning as there are laughs. There are some interesting tidbits, but there's some really funny stuff in every episode. So we wanted to start with a bang — [Laughs] so to speak. I think Jim Jefferies says it in one of the episodes — some comedians like to warm people up to the more risqué stuff, and he'd rather jump right in and hopefully the people that couldn't really handle the risqué stuff would get out of there and he could really have fun."
The episodes will air Thursdays at 10pm EST. Let us know what you're most excited to see on The History of Comedy!