Congressman Censured Over Violent AOC Tweet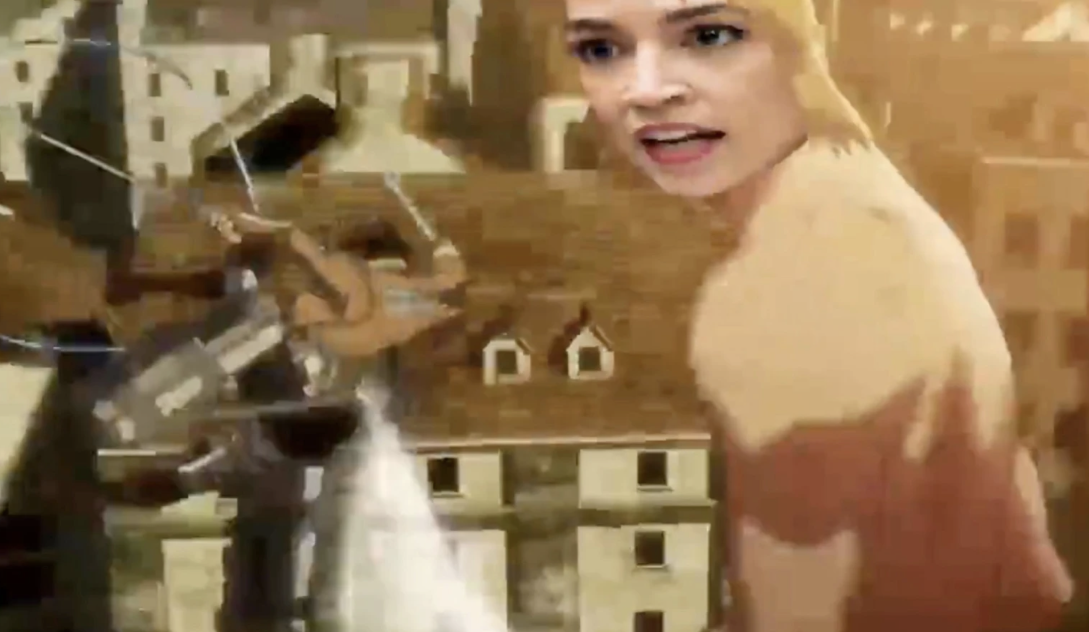 VOTE NOW! Is this Funny or Offensive?
Posted in:
November 18th, 2021 – Rep. Paul Gosar, R-Ariz., has been censured after he posted an animated video that depicted him killing Rep. Alexandria Ocasio-Cortez, D-N.Y., and attacking President Joe Biden. In the video, he and other Republican lawmakers are depicted as heroes from the Japanese anime series "Attack on Titan." The faces of Ocasio-Cortez and Biden were superimposed on the show's villains. Gosar initially deleted the tweet following harsh backlash, but then re-posted the video following his censure.
The House voted 223-207, with two Republicans voting in favor — Adam Kinzinger of Illinois and Liz Cheney of Wyoming.
In his defense, Gosar said, "I do not espouse violence towards anyone. I never have. It was not my purpose to make anyone upset."
Gosar then issued a statement after the vote that compared his situation to the 2015 massacre at French satirical magazine Charlie Hebdo after it published cartoons of the prophet Muhammed.
"I remind everyone that pretending to be upset over a cartoon and wanting to suppress the ideas in a cartoon is what happened to the Charlie Hebdo magazine in France. All right-thinking people condemned that then, and they should condemn the Democrats now for their violation of free speech."
During the censure process, AOC said:
"What is so hard? What is so hard about saying that this is wrong? This is not about me, this is not about Representative Gosar. But, this is about what we are willing to accept."