Eric Trump Accuses Chicago Waitress of Spitting on Him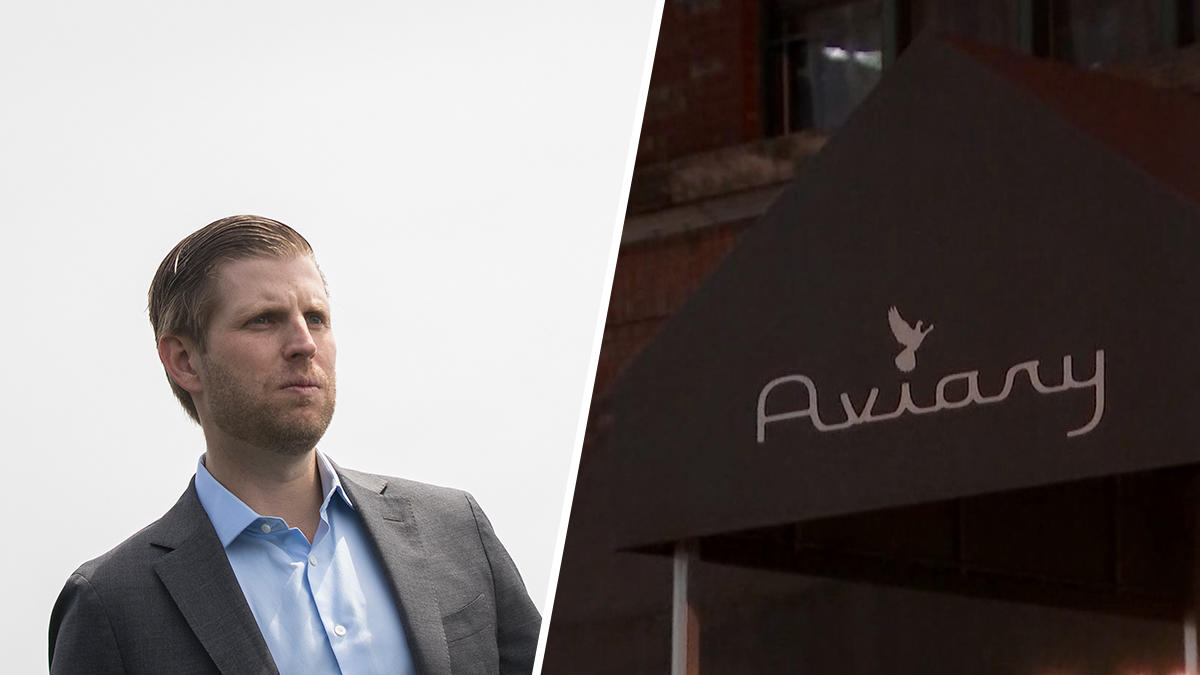 VOTE NOW! Is this Funny or Offensive?
Posted in:
Hold the Spit
June 27, 2019 – Eric Trump, son of President Donald Trump, has accused a waitress of spitting on him at an upscale Chicago Bar. The bar has since confirmed that "an unfortunate incident" had indeed occurred involving Eric Trump:
Update – Statement from Chicago's The Aviary on incident last night with employee and Eric Trump: pic.twitter.com/cWLE7wfsFO

— Mary Ann Ahern (@MaryAnnAhernNBC) June 26, 2019
The employee of The Aviary, a James Beard Award-winning cocktail bar in Chicago's West Loop neighborhood, was questioned by Secret Service and eventually released.
 CPD was on scene and assisting the United States Secret Service with a law enforcement matter. Any and all inquiries regarding a federal protectee must be directed to the Secret Service. https://t.co/ecq5TaMiQ0
— Anthony Guglielmi (@AJGuglielmi) June 26, 2019
 
Eric Trump has declined to press charges but said, "For a party that preaches tolerance, this once again demonstrates they have very little civility."
Do you think the waitress spitting on Eric Trump is Funny or Offensive? Vote and Comment now…