Flag Burning Video Game Sets Social Media on Fire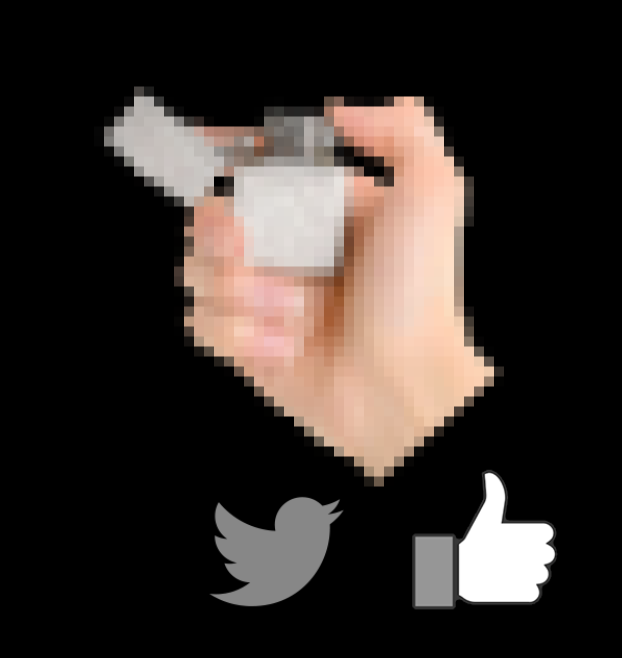 VOTE NOW! Is this Funny or Offensive?
Posted in:
Old Glory Frying…
December 7th, 2016 – President Harry S. Truman officially declared June 14th as Flag Day in 1949, but 2016 has given the flag a lot of attention, as well. From Colin Kaepernick to to Tomi Lahren to Donald Trump, respect (or lack thereof) for the flag and the symbolism it brings has been front and center. Now adding fuel to that fire is a website that allows you to symbolically burn an American flag with a lighter by simply sliding and clicking your mouse. The website, Burn the flag (if you want to), appeared after President-elect Trump sent out a tweet last week saying that nobody should be allowed to burn the flag. He declared that there should be consequences and listed a couple of options.
Nobody should be allowed to burn the American flag – if they do, there must be consequences – perhaps loss of citizenship or year in jail!

— Donald J. Trump (@realDonaldTrump) November 29, 2016
For those whose views on the burning of the flag differ from Trump, you can use the website to burn as many flags as they'd like. A digitalized flame appears once you click on the lighter, and after you've placed it over the stars and stripes the "flags burned" counter adds on another. As of this posting, over 3,200 flags have been electronically burned. After burning the flag, which waves by itself amid a solid black background, users can share the demonstration on their Twitter or Facebook accounts. The default message which appears takes another jab at Trump by stating:
"Trump says 1 year of jail time if you #BurnTheFlag, care to exercise your 1st Amendment Right?"
Is "Burn the flag (if you want to)" an exercise in clever freedom of speech or a disrespectful show of defiance? Is it Funny or Offensive? Vote and comment below.