Former NFL Player: Prom Date Handgun Photo Was "Intended To Be A Joke"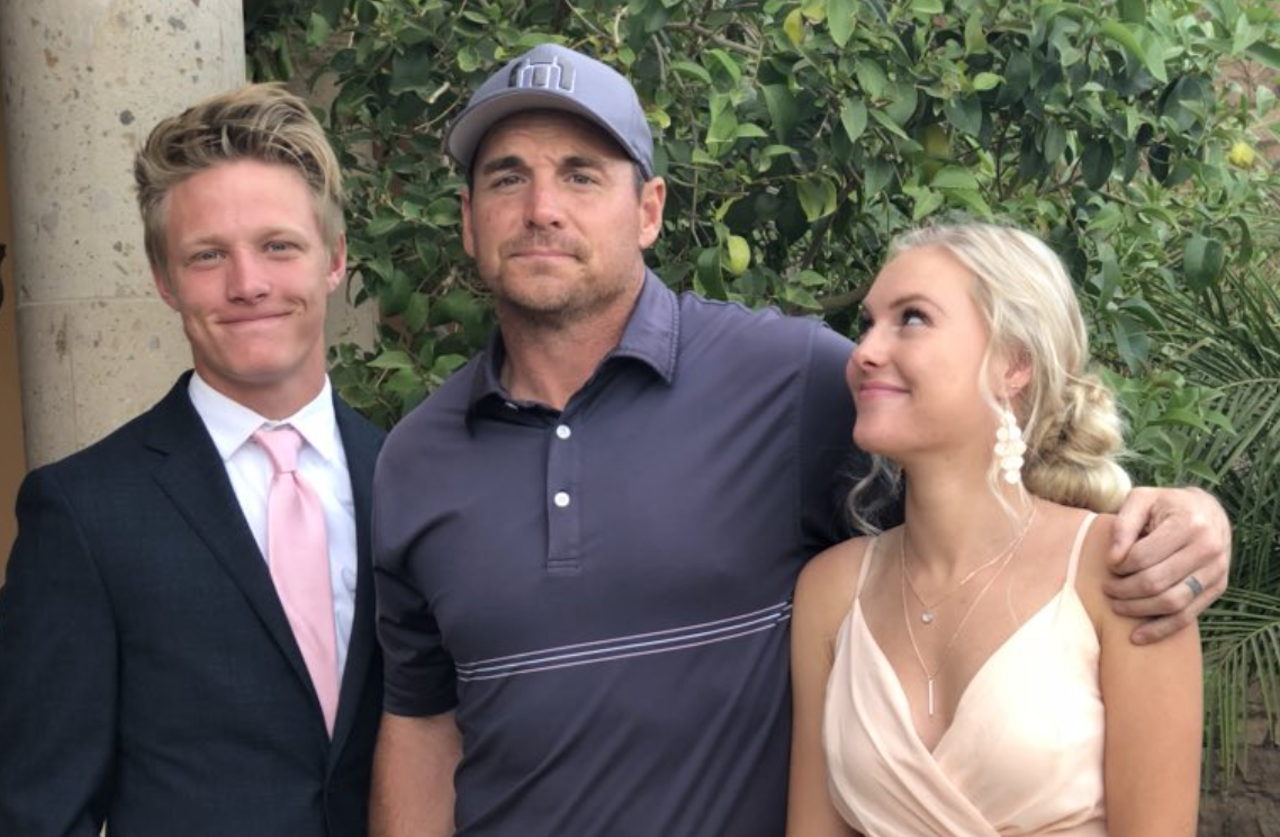 VOTE NOW! Is this Funny or Offensive?
Posted in:
Noonan!
April 22, 2018 – Not everyone is feeling former NFL kicker Jay Feely's recent tweet about his daughter's prom date:
Wishing my beautiful daughter and her date a great time at prom #BadBoys pic.twitter.com/T5JRZQYq9e

— Jay Feely (@jayfeely) April 22, 2018
Although obviously intended to be a joke, some people felt the former kicker shanked this tweet in the current era of gun violence and school shootings, while others didn't liked the patriaricahl overtones of Feely's daughter not being able to take care of herself or make her own decisions.
I mean, we get the reference, but this was terribly out of touch with gun safety. And out of touch with not making that picture and night about you.

— Siege (@ourdailyquest) April 22, 2018
And out of touch with the idea that the daughter might be in control of her own decisions.

— Sarah (@itamer) April 22, 2018
Feely has since issued the following clarification:
The prom picture I posted was obviously intended to be a joke. My Daughter has dated her boyfriend for over a year and they knew I was joking.
I take gun safety seriously (the gun was not loaded and had no clip in) and I did not intend to be insensitive to that important issue

— Jay Feely (@jayfeely) April 22, 2018
What do you think of the the prom date handgun photo? Was it  Funny or Offensive? Vote and Comment now…