South Park Pulls No Punches With Putin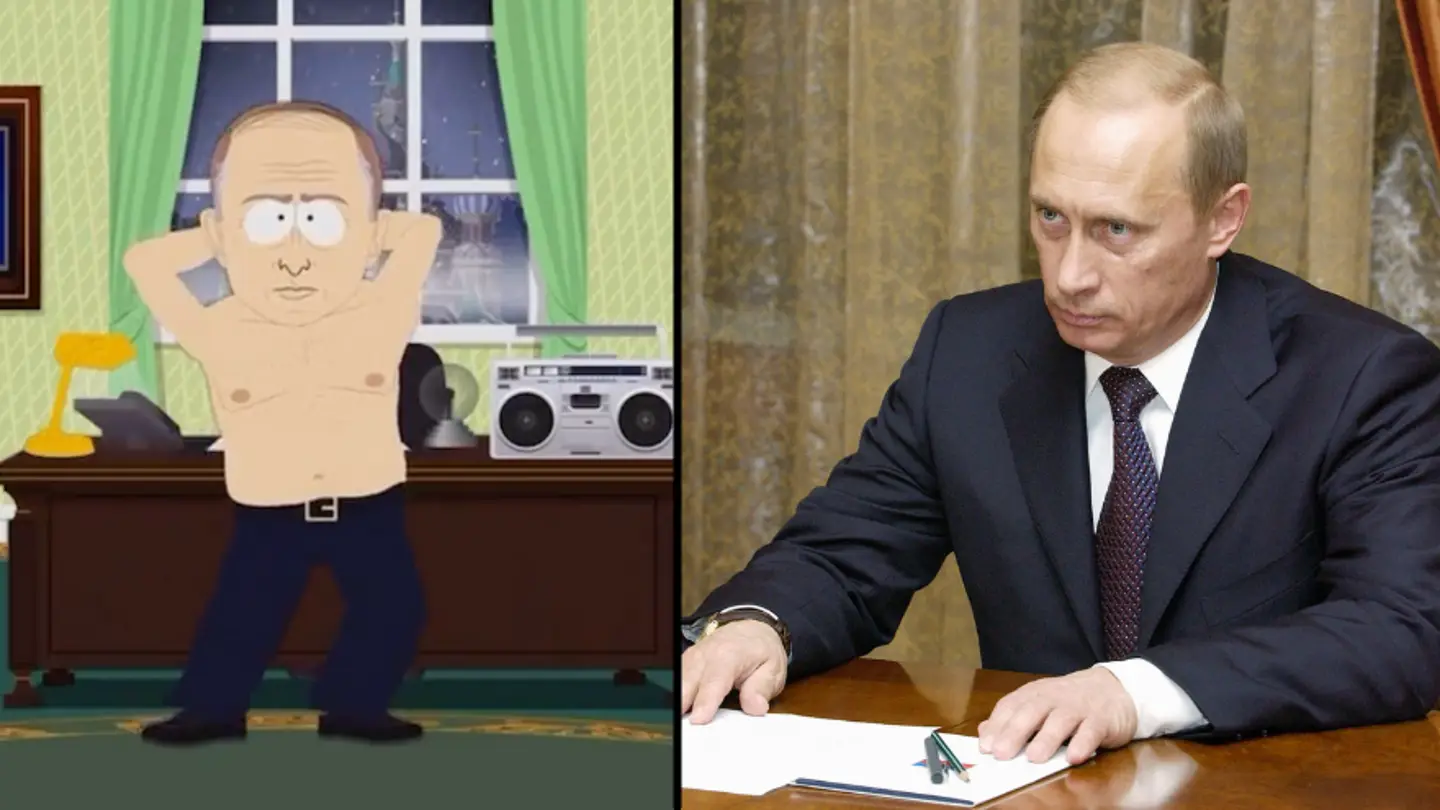 VOTE NOW! Is this Funny or Offensive?
March 9, 2022 – South Park wasted no time in tackling Russia's invasion of Ukraine. In the episode, "Back to the Cold War," South Park mocked Russian President Vladimir Putin for getting older and being more aggressive because his "dick doesn't work the way it used to.
The episode follows Butters as he competes in a dressage competition against Russians. Meanwhile, Mr. Mackey finds himself nostalgic for his own youth in the 1980s, though he lacks the self-awareness to recognize this. After some nuclear bomb scares and references to films like War Games, Butters wins the horse-dancing event, and Mackey gave a TV address to the Russians.
The long-running Comedy Central cartoon has a notoriously fast turnaround time which allows it to tackle current events in a quicker manner than its rivals.
Do you think a comedy show like South Park talking an issue as serious as war is Funny or Offensive? Vote and comment now.