NYC Subway Riders Are Receiving Penis Pics From Strangers Via Apple AirDrop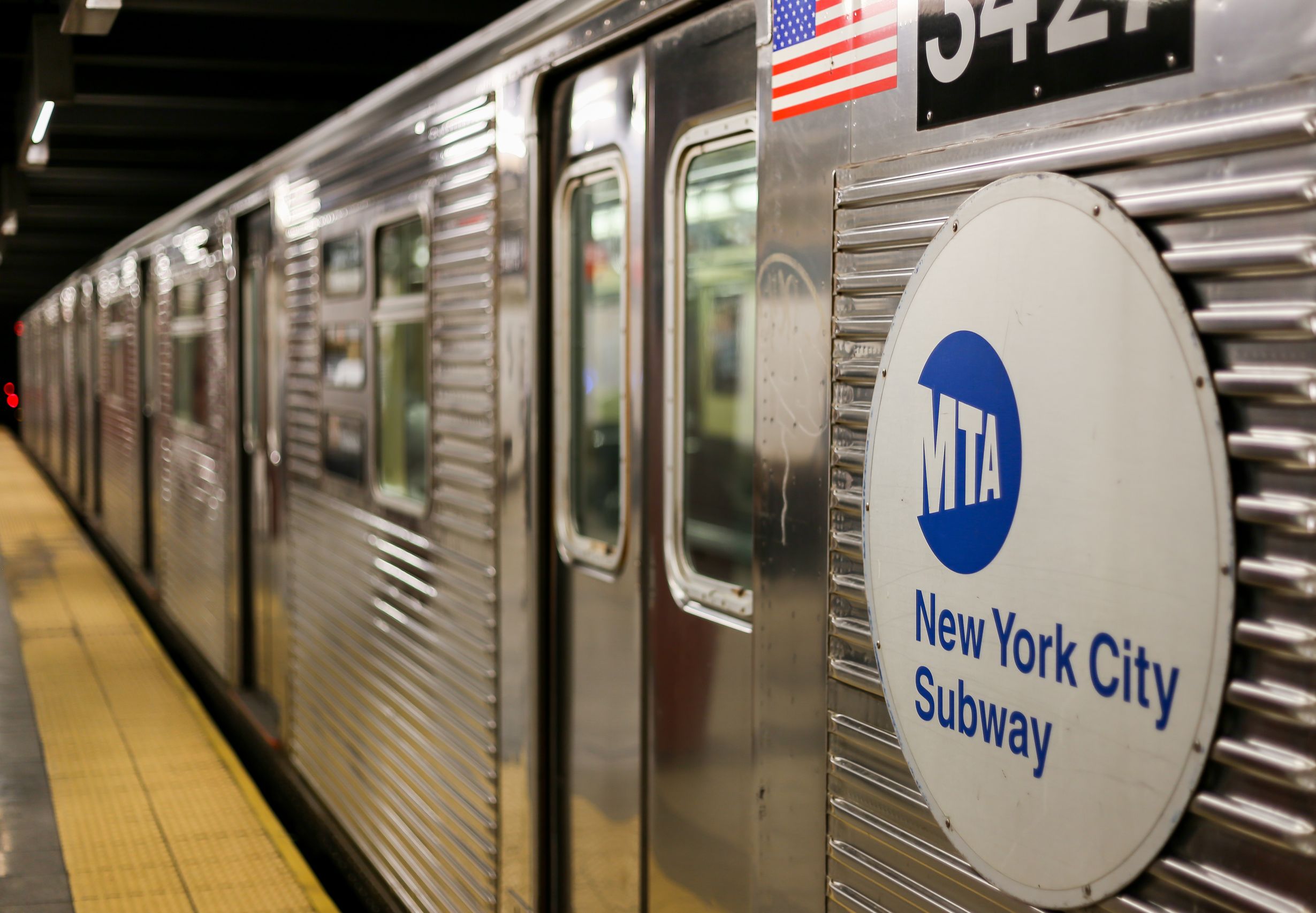 VOTE NOW! Is this Funny or Offensive?
Posted in:
Track or Treat
August 17th, 2017 – Technology has given us many gifts–FaceTime with loved ones, emailing from the beach and podcasts for long commutes. One thing no one ever asked for or even considered is a new form of e-flashing-sending dick pics on the subway via AirDrop, Apple's photo sharing service for iPhones.
As reported in the New York Post, the trend appears to have surfaced in London in 2015 (please no "Tube" jokes). Riding the subway in NYC used to be about B.O. and overcrowding and, on horrific occasions, an actual flasher. Thanks to AirDrop, and a seldom checked user setting, iPhone users in close proximity can send photos to other iPhone users. And creepy users have realized that they can send photos of their genitalia.
On July 27th of this year, 28-year-old Britta Carlson of Bushwick, Brooklyn received an anonymous message on her iPhone that said "iPhone 1 would like to share a note with you." She accepted the note.
"It was just a huge close-up picture of a disgusting penis," said Carlson.
While she tried to identify the man who sent the phallus photo, she couldn't find the peckertrator.
"It really felt like someone had actually just flashed me," she said. 
Other instances of these types of AirDrops have been reported with some also happening to men. And with the story being picked up by many media outlets, people have been issuing their own comments.
Morality has died in NYC@BilldeBlasio you are now the mayor of prime swamp Land.https://t.co/HHysP8Vl0D

— Koskinin@IRS (@Koskinen_IRS) August 14, 2017
Guys AirDropping penis pics R perverts, yes; but if you don't know how 2 use your iPhone, you should not have one ? https://t.co/ePGapPmtZk

— Deplorable Gay Guy (@TwiloGuy73) August 13, 2017
Tech Tip: iPhone should have their AirDrop setting on "Contacts Only" or "Receiving Off" instead of "Everyone." Otherwise you may be susceptible to unprompted soliciting on the "P" train.
Apple Insider also put up a convenient article to help you change settings.
Is this new form of technological exposure Funny or Offensive? Vote and comment now…