Patriots vs Eagles: 15 Memes To Kick Off Super Bowl Weekend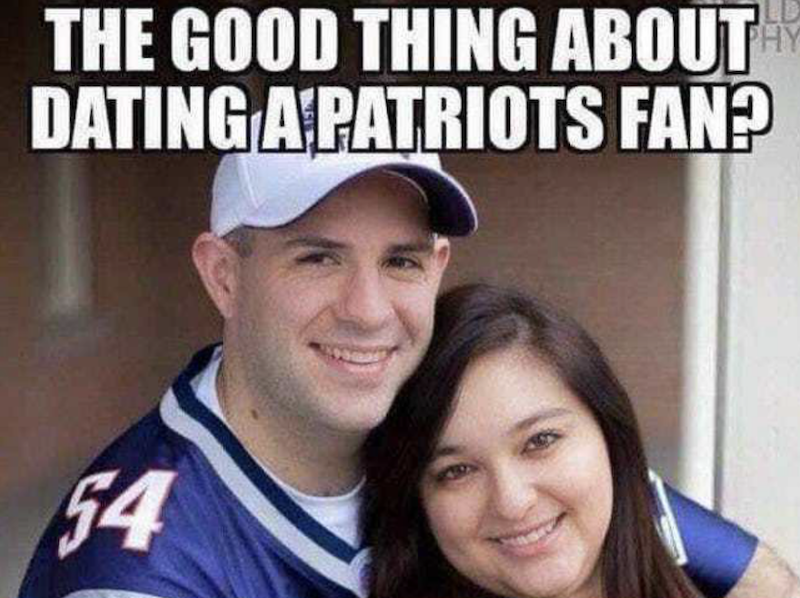 VOTE NOW! Is this Funny or Offensive?
Posted in:
February 2nd, 2018 – Super Bowl 52 is this Sunday, and since we like to remain neutral here at IsItFOO we won't tell you who to root for. We will, however, provide you with plenty of memes to help keep the trash talk moving along. The Patriots are entering this year's rivalry with 5 franchise wins under their belt while the Eagles have yet to win it all. The lack of championship rings has provided much fodder for anti-Eagles memes, but on the other hand there's Tom Brady.
It's practically been scientifically proven that Tom Brady memes well. A quick Google search will give you plenty of ammo if you're not the biggest fan of the guy at the center of Deflategate. There's no Brady stone left unturned when the Internet gets its hands on a picture, and you can find a whole roster of Tom Brady memes from last year's coverage.
For now, we've got our hands on the most outrageous Super Bowl memes for 2018. The Patriots are the favorite to win the game, but right now we want to know who won the jokes. Scroll through the memes we've rounded up and let us know which ones are going to Disney World.
What's the final call? Funny or Offensive? Vote and comment now…