Tom Brady Memes Well: Outrageous Jokes Before Super Bowl Sunday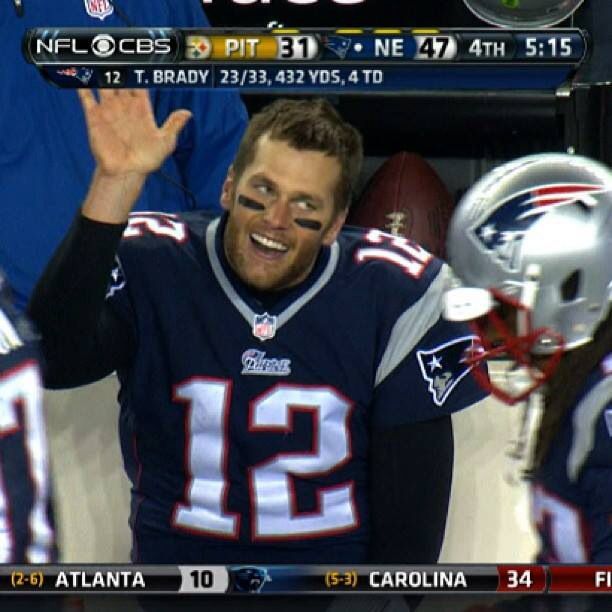 VOTE NOW! Is this Funny or Offensive?
Posted in:
Falcons vs Patriots
February 3rd, 2017 – Tom Brady and the New England Patriots face Matt Ryan and the Atlanta Falcons this Sunday for Super Bowl 51. And no matter the plays, the calls or the outcome, it's certain that more memes will abound. Brady has increased his meme count after reports popped up that the NFL was reviewing the Patriots' use of "deflated footballs" in the AFC Championship game with the Colts back in 2015.
From balls and tears to Gisele and long hair, people have taken a lot of jabs at the often targeted quarterback. Take a look back at the most outrageous Tom Brady memes (with some Super Bowl 51 trash talk jokes thrown in for good measure).
Taking one for the team
Statisticians unite
Don't say his name three times
Yikes
Tom Brady TBT
Not refreshing
Long hair, don't care
We'd watch this show
Ring zing
Some light reading
Oh, some more reading
Check the score
Rise up?
Do you think the jokes went too far? Funny or Offensive? Vote and comment below.