Princeton Bans the Word "Man"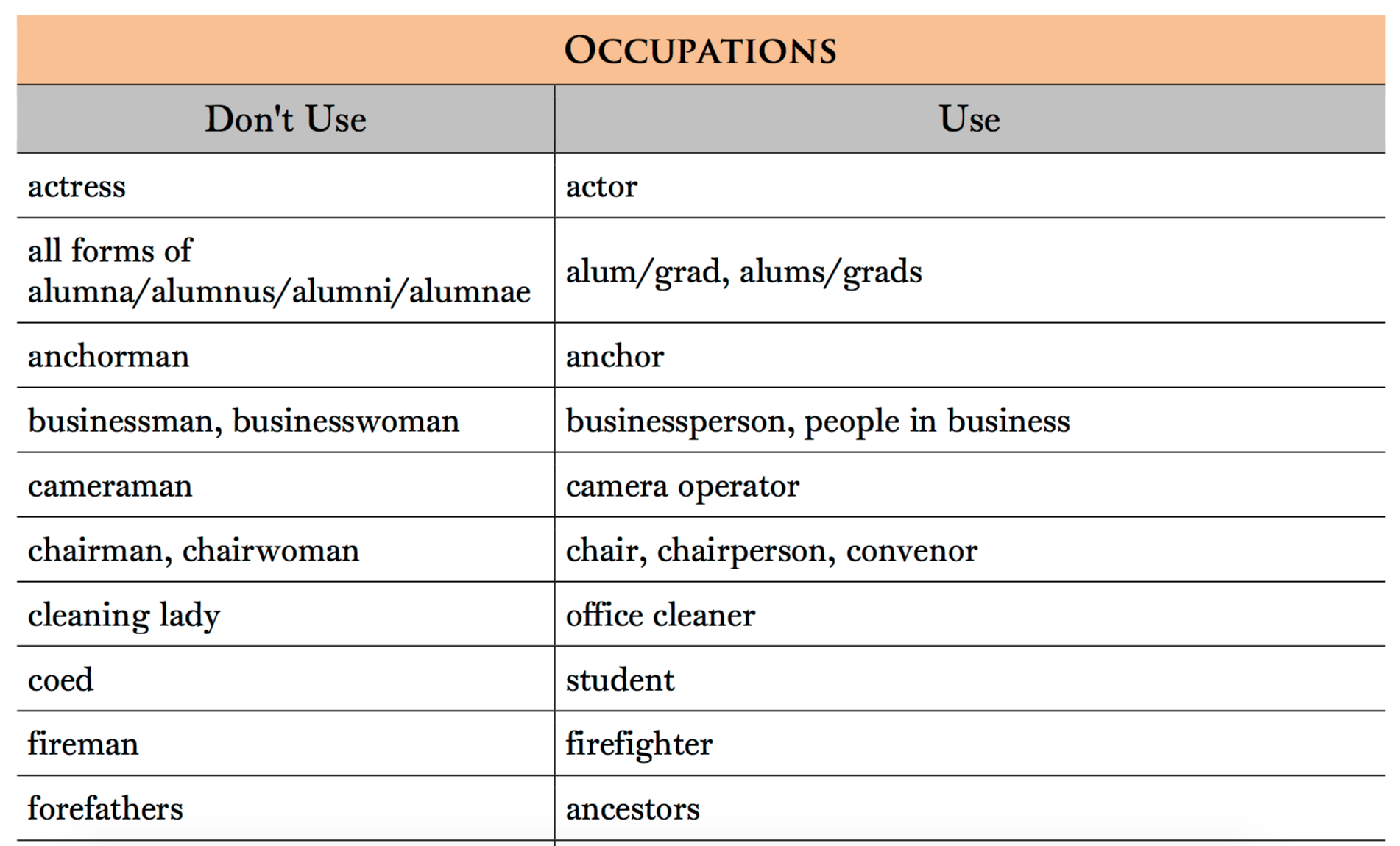 VOTE NOW! Is this Funny or Offensive?
Posted in:
Man Down!
August 20th, 2016 – Princeton University appears to have no big man on campus these days. The Ivy League institution has taken great strides in reflecting their progressive culture and policies by issuing a four-page memo detailing its revised gender inclusive language guidelines. They define that new language as "writing and speaking about people in a manner that does not use gender-based words. Gender binary is the traditional view on human gender, which does not take into consideration individuals who identify as otherwise, including and not limited to transgender, genderqueer, gender non-conforming, and/or intersex."
"You must keep your apartment clean."
To put it in non-Ivy League language: you won't see the words "man," "he," or "she" anymore. The policy explains that moving forward all HR communications, policies, job descriptions and job postings will use only gender neutral terms or exclude pronouns altogether. Instead of saying "Each participant must present his ID badge at the door," they suggest "All participants must present their ID badges at the door." Another tip listed in the memo advises using the second person voice. Instead of saying "The tenant must keep her apartment clean and tidy," they offer up "You must keep your apartment clean and tidy."
Further into the memo, the HR department laid out specific "use" and "don't use" division when it comes to occupational titles and generic terms and expressions.
Daily Mail reported that a spokesman for the school reminded them that the Human Resources department has been encouraging the use of inclusive language for several years. "About two years ago, HR developed guidelines to be used in official communications from the department, as is common practice at other institutions."
Other higher education institutions, including the University of Tennessee and UNC Chapel Hill, have enacted similar policies in an attempt to use language that they say professors will want to see in their students' work. And while some students worried about their grades and some proponents of free speech worried about fundamental right, John Cramer, Princeton's Director of Media Relations made clear that these guidelines are only directed at HR communications and job postings. "Students are not mandated to follow this policy," he told The College Fix. 
Do you think the gender inclusive language is a step in the right direction or is this another example of politically correct action infringing on free speech? Let us know your thoughts below…