Reza Aslan on Religion and Humor – The FOO Conversation (video)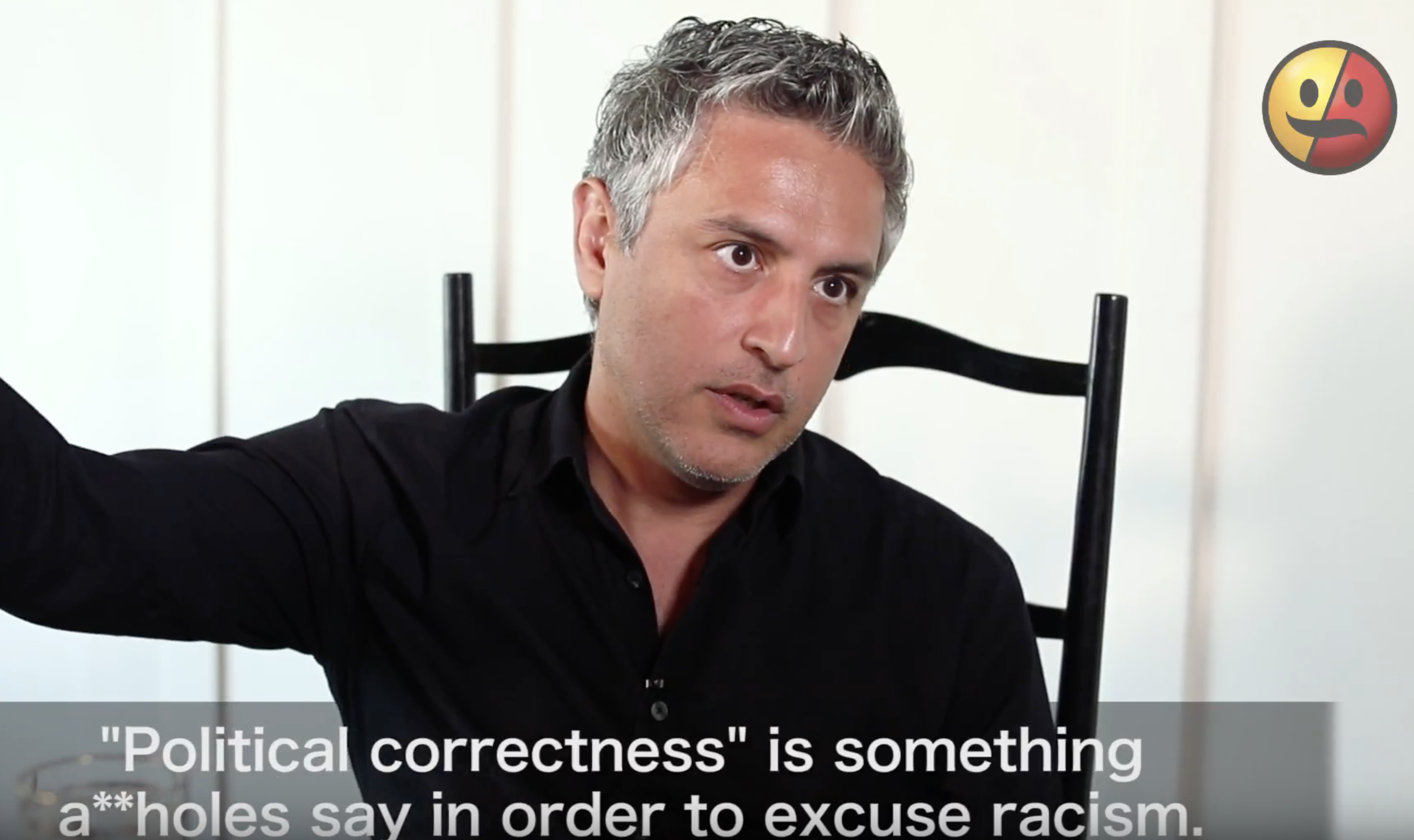 VOTE NOW! Is this Funny or Offensive?
Posted in:
September 29, 2017 – Reza Aslan, best-selling author (Zealot, No god But God), commentator, professor, and producer (The Leftovers, Of Kings and Prophets, Rough Draft, and Believer), recently took time to sit down with founder of Is It Funny Or Offensive?, Norman Golightly, to discuss the often complicated intersection of humor and religion.
The Book of Mormon and Who You Can Make Fun Of:

Political Correctness:
Muslim Jokes and Racism:
Depictions of Muhammad and Charlie Hebdo:
Atheism, Antitheism, and Bill Maher:
Religion and Humor (short):
Religion and Humor – The Full FOO Conversation:
For more information about Reza Aslan check out: rezaaslan.com