South Park Rewrites National Anthem In Season 20 Promo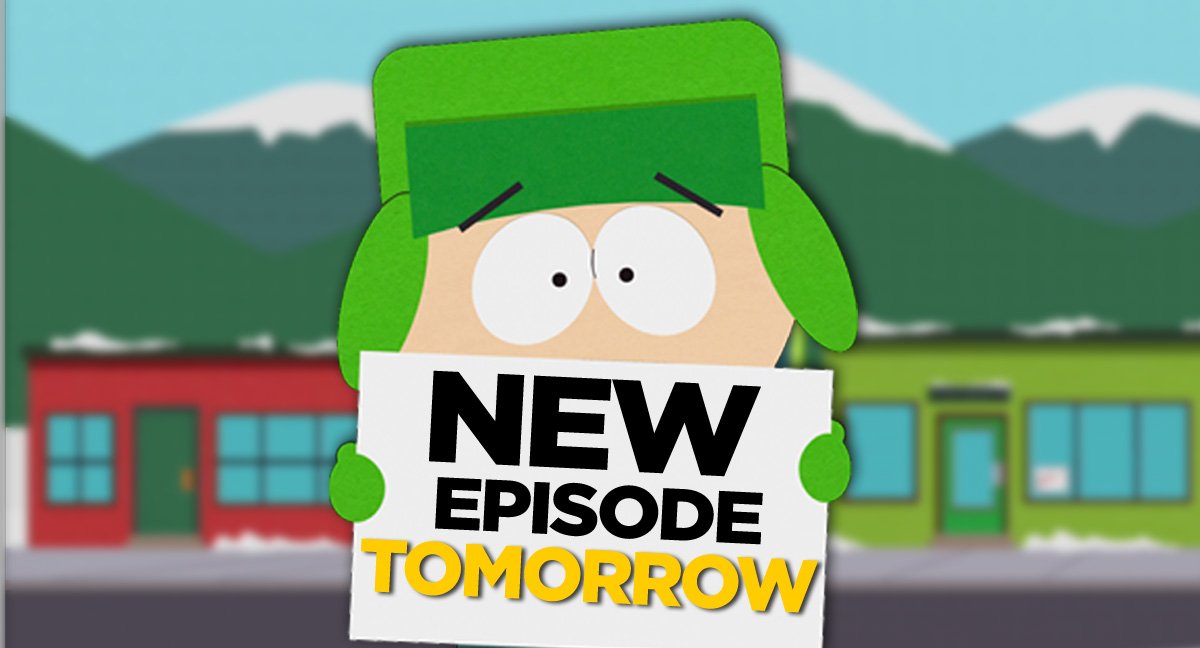 VOTE NOW! Is this Funny or Offensive?
Posted in:
♫  "Why did I listen to Colin Kaepernick? He's not even any good."  ♫
September 13th, 2016 – South Park released a trailer for Wednesday's season 20 premiere episode, and it was very South Park. As a show that's rarely afraid to push the boundaries and play off of hot-button current events, it capitalized on Colin Kaepernick's recent controversy of kneeling in protest during the National Anthem.
The promo shows familiar faces of the Colorado community defying Kaepernick as they stand and place their hands over their hearts during "The Star-Spangled Banner." They do, however, initially support the San Francisco 49ers backup quarterback by singing "Colin Kaepernick is great, Cops are pigs, cops are pigs." But as their cartooned mouths continue on, they begin to change their tune by next belting out "Wait, someone just took my stuff, I need to call the cops. Oh, no, I just said 'cops are pigs.' Who's gonna help me get my stuff? Why did I listen to Colin Kaepernick? He's not even any good."
The back-and-forth continues on, and highlights both the confusion people feel in choosing a side and how divided the nation has become once they have chosen. The show has a long history of providing social commentary but always maintaining a distance with their tongue-in-cheek nature. The show's opening message says:
"All characters and events in this show—even those based on real people—are entirely fictional. All celebrity voices are impersonated…..poorly. The following program contains coarse language and due to its content it should not be viewed by anyone."
South Park returns to Comedy Central September 14th. Watch the video below and let us know what you think. Funny or Offensive? Vote and comment below.