Spotify Removes Controversial Episodes of 'The Joe Rogan Experience'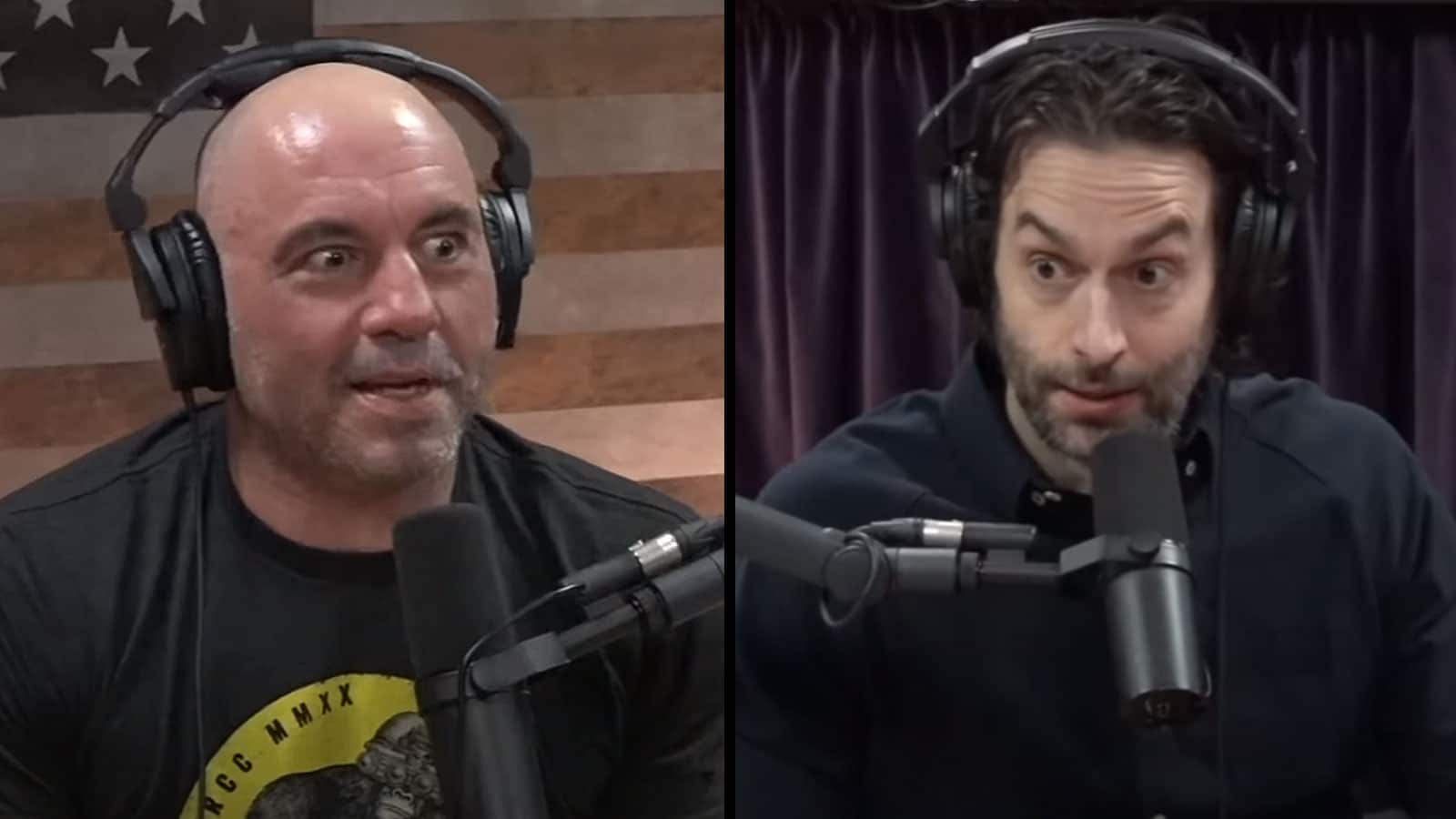 VOTE NOW! Is this Funny or Offensive?
Posted in:
Spotify & Joe Rogan Entered $100 Million Deal in 2020
April 12th, 2021 – Spotify continues to remove episodes of "The Joe Rogan Experience" podcast from their platform, bringing the total to 42 interviews. Most recently, the streaming giant pulled a 2013 episode with Bulletproof Coffee founder Dave Asprey. Two other episodes featuring Asprey, who has pushed shockwave therapy for stronger erections, high fat diets and perineum sunning, had already been removed.
Spotify made no official announcement alongside the removals and has declined to comment on their decision-making for each one. According to Digital Music News, the episodes they chose to nix feature controversial figures and topics, but there doesn't seem to be too much rhyme or reason as plenty of extreme guests and conversations still remain in Rogan's 1,600+ catalog.
Rogan also appears to have gotten a heads-up that episode removals could happen as a condition to Spotify locking in exclusive streaming rights to "The Joe Rogan Experience" in a $100 million deal secured last year.
"There were a few episodes they didn't want on their platform, and I was like 'okay, I don't care,'" Rogan said in a recent interview with guest Fahim Anwar.
Spotify has said "no" to episodes featuring former Breitbart news editor Milo Yiannopoulos, Proud Boys founder Gavin McInnes and comedian Chris D'Elia, who has been accused of having sex with and soliciting nude photos from underaged girls.
While the recent episode removals are making headlines, Spotify has had a little experience in enforcing its hate speech policies. In 2018, it deleted several episodes of "The Alex Jones Show" after a steady stream of social media uproar.
"We take reports of hate content seriously and review any podcast episode or song that is flagged by our community," a spokesperson said at the time. "Spotify can confirm it has removed specific episodes of 'The Alex Jones Show' podcast for violating our hate content policy."
Jones has made several appearances on "The Joe Rogan Experience." Some of those episodes didn't make the transfer when JRE switched over to Spotify in September of 2020, but in October of that year, the Info Wars conspiracy theorist/performance artist returned to the podcast.
"We are not going to ban specific individuals from being guests on other people's shows, as the episode/show complies with our content policies," Horacio Gutierrez, Spotify's chief legal officer and head of global affairs, wrote in a leaked email to team managers obtained by BuzzFeed News.