Billy Crystal Bemoans Cancel Culture and Gets Mixed Response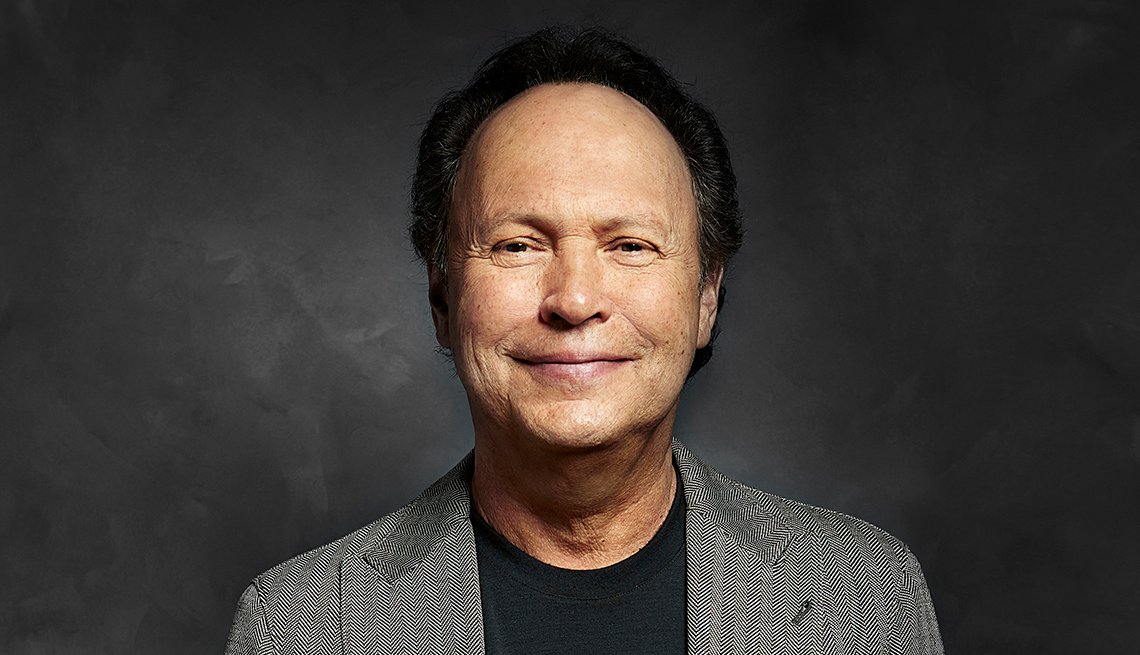 VOTE NOW! Is this Funny or Offensive?
Posted in:
"It's becoming a minefield"
May 8, 2021 – While promoting his latest film, Here Today, comedian and actor Billy Crystal took the opportunity to bemoan cancel culture and the current state of comedy. In an interview with the New York Post, Crystal said:
"It's becoming a minefield and I get it. I don't like it, I understand it … I just keep doing what I'm doing and that's all you can do right now."

"It's a totally different world [now] and it doesn't mean you have to like it," he added, with a laugh.
But not everyone was laughing:
comedy is not "becoming a minefield." people just won't accept racist shit and punching down anymore.

— Scott Weinberg (@scottEmovienerd) May 7, 2021
It's amazing how many euphemisms and analogies are offered up for "we're annoyed that white dudes just can't say whatever they want anymore". https://t.co/LPxbcLH6eQ

— Charlotte Clymer 🏳️‍🌈 (@cmclymer) May 7, 2021
No, Billy Crystal, comedy isn't a "minefield." You're just mad you can't do blackface anymore.

— Andrew (@jupin) May 7, 2021
Imagine if all the mines were above ground and were labeled "MINE" and you got upset because someone asked you politely not to step on the mines https://t.co/G73KQbCDz0

— Paul F. Tompkins (@PFTompkins) May 6, 2021
Many of the critiques of Crystal recalled his history of portraying black characters such as Sammy Davis Jr. and Muhammad Ali.
What do you think about Billy Crystal's comments about cancel culture and the state of comedy?