Terry Gilliam On How Comedy Has Changed Since The Monty Python Days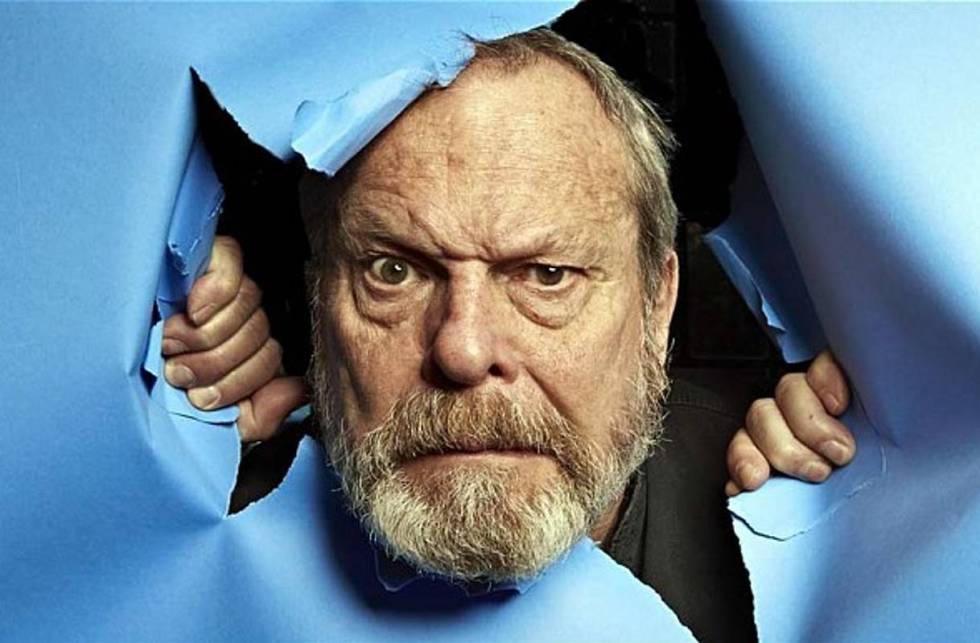 VOTE NOW! Is this Funny or Offensive?
Posted in:
"Now we can't laugh at anybody because it causes offense"
April 17th, 2019 – Comedy legend Terry Gilliam's latest film has taken 30 years to make, and in that time the world of humor has changed — and not for the better. That assessment was made by the Monty Python veteran in a recent article from The Wall Street Journal where Gilliam talked about his past and present career in comedy.
In the 30-years-in-the-making movie, The Man Who Killed Don Quixote, Gilliam has a small role as "Giant 2 (voice)," but he made his mark back in the 70s as a writer, director and actor in Monty Python and the Holy Grail, The Meaning of Life, and Life of Brian — to name just a few.
When asked if Life of Brian could be made today, Gilliam recognizes that it would be an uphill battle but says that it would still be worth the fight.
"I'm always pushing to see what we can get away with, to make people think rather than just reacting," he said. "That's what Python was about, and we seem to be respected as the great old men of comedy. But to do what we were doing—now, yes, it would be a fight."
Life of Brian was released in 1979 and centered around Brian of Nazareth, who was born on Christmas in the stable next door to Jesus. As a religious satire, it was quickly criticized by the Catholic church and even banned in parts of Norway, Ireland, and Britain. Gilliam used a line from the film as a way to explain his reaction to the head of BBC comedies saying that a modern-day Monty Python crew would have to include some diversity.
"I wasn't particularly angry, I just played angry. The idea is that we're already excluded because the world has changed. I said, I'm tired of being, as a white male, blamed for everything that's wrong in the world. So now I want you to call me Loretta. I'm a black lesbian in transition," he told The Wall Street Journal.

"That all comes from 'Life of Brian,' when Eric [Idle's] character, whose name is Stan, says 'I want you to call me Loretta. I want to be a woman.' People now might take offense at that. And when offense becomes so easy, it takes the fun out of offending!"
Discussing the art of offending people often leads us to the question of who's better at taking a joke: conservatives or liberals. Gilliam delves into that topic but the question is framed a little differently. When asked if there is a difference between British and American humor, he says he's always believed that the British are better at laughing at themselves while Americans take the prize for laughing at other people.
"I still think it's pretty true, but it's changing because now we can't laugh at anybody because it causes offense," Gilliam added. "There's a kind of egotism out there: 'Oh, they were making fun of me.' Never heard of you. I'm making fun of an idea."
The Man Who Killed Don Quixote will be released in select theaters across the United States this Friday, April 19th.
Do you think Monty Python humor would fly in today's comedy world?