Kentucky Teacher Arrested After Taking Vodka Shots In Class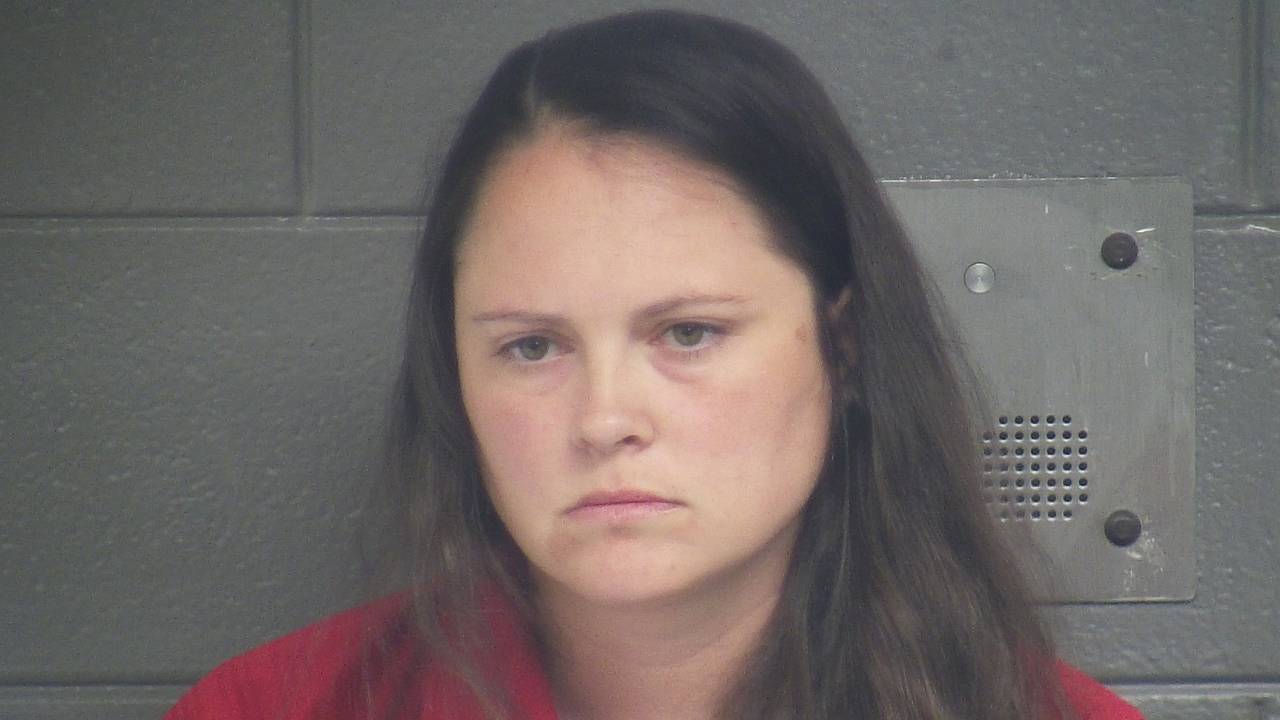 VOTE NOW! Is this Funny or Offensive?
Posted in:
Open Your Texbrooks To Phage Thirry Three
April 19th, 2019 – A substitute teacher in Kentucky won't be getting the next round. Brook Ellen West, 32, was arrested Monday after admitting to police that she had taken four vodka shots while overseeing a middle school classroom.
Local news outlet WKYT reported that authorities were notified by school officials after witnessing the "erratic" behavior. Police arrived at Royal Spring Middle School in Georgetown, Kentucky to find West unsteady on her feet and smelling like alcohol.
Being unsteady on your feet is never a great sign, but it may be just a bit impressive in this instance. After a breathalyzer test, West's blood alcohol level was found to be a .317% — Kentucky's DUI laws cap a BAC at .08%.
According to one student in class, whose ages range from 11-13, West was shouting and cursing at the kids. She was quickly charged with alcohol intoxication in a public place and endangering the welfare of a minor. She was then sent to detention — not the kind where you work on homework.
West claims that she took the shots around 11 a.m. School officials also noted that she hadn't been there since the first bell of the day. Their next move was to fire her.
"On Monday, April 15, 2019, a substitute reported to Royal Spring Middle School to fill a half-day opening in the afternoon," Scott County Schools said in a statement. "The substitute demonstrated erratic behavior. School staff acted immediately upon learning of this behavior. Scott County Sheriff's Department escorted the substitute off school grounds later charging her with alcohol intoxication. The individual is no longer employed by Scott County Schools in any capacity."
West isn't currently listed as an inmate at the Scott County Detention Center. No word on whether or not the charges have been dropped or if she's writing "I will not take vodka shots at school" 100 times on a chalkboard.
Sometimes you need a drink after a hard day at work. What about before…in a classroom…? Funny or Offensive? Vote and comment now…