'Tonight Show' Cancels Norm Macdonald Appearance After Me Too Comments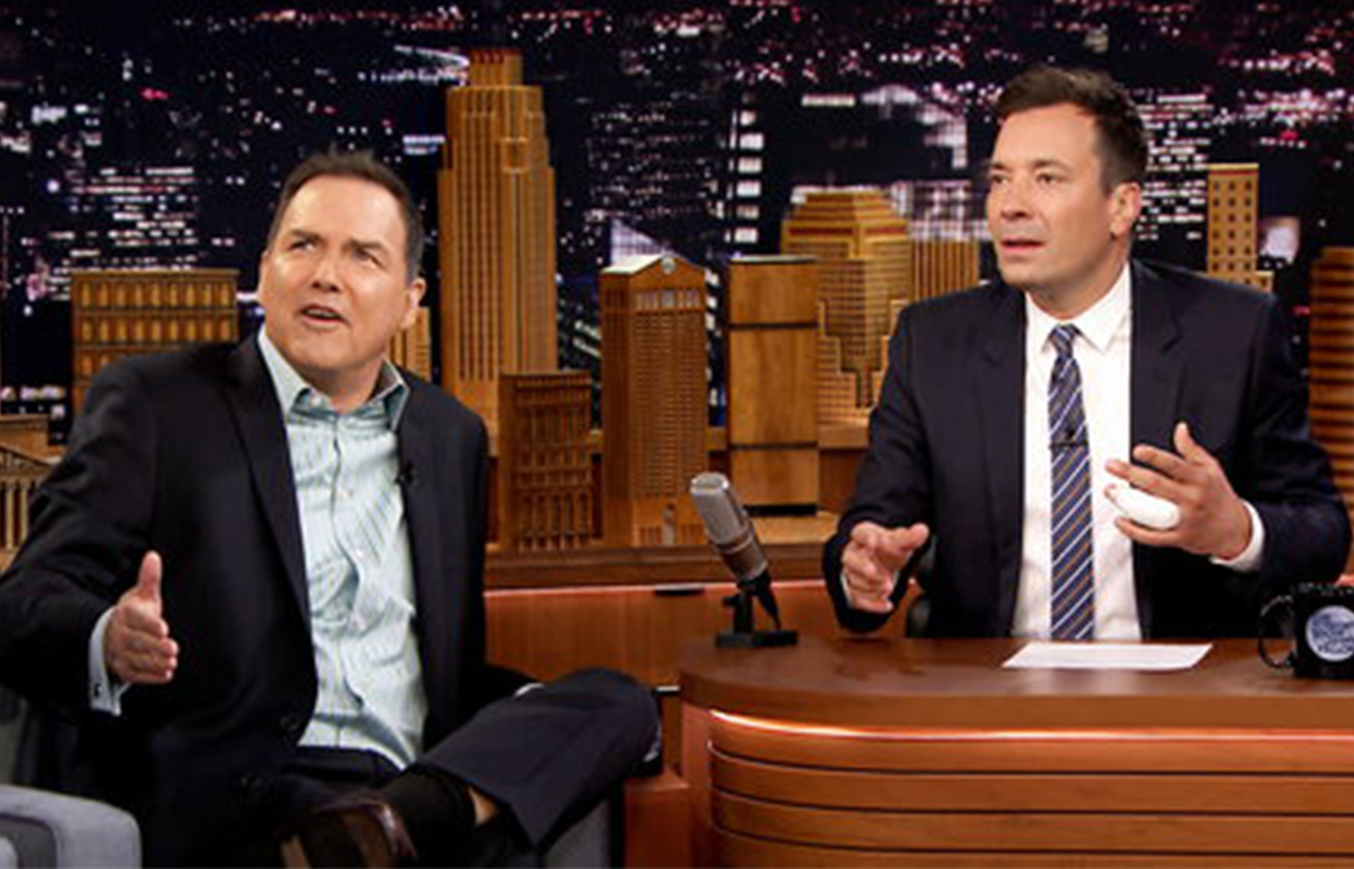 VOTE NOW! Is this Funny or Offensive?
Posted in:
"I'm happy the #MeToo movement has slowed down"
September 12th, 2018 – Norm Macdonald's appearance on The Tonight Show was cancelled last night following the comedian's controversial comments about the Me Too movement. The 58-year-old host has a Netflix show premiering in two days, but most of his press appearances now seem to be focused more on cleanup rather than promotion.
Maconald quickly drew criticism from his interview with The Hollywood Reporter where he defended Louis C.K. and also went to bat for Roseanne Barr and Chris Hardwick.
 "There are very few people that have gone through what they have, losing everything in a day. Of course, people will go, 'What about the victims?' But you know what? The victims didn't have to go through that," he told THR. "I'm happy the #MeToo movement has slowed down a little bit. It used to be, 'One hundred women can't be lying.' And then it became, 'One woman can't lie.' And that became, 'I believe all women.' And then you're like, 'What?' Like, that Chris Hardwick guy I really thought got the blunt end of the stick there."
NBC released a statement before Tuesday's show, which also scrapped pre-taped bits between Macdonald and guest Matthew McConaughey.
"Out of sensitivity to our audience and in light of Norm Macdonald's comments in the press today, The Tonight Show has decided to cancel his appearance on Tuesday's telecast," the statement read. 
Macdonald initially took to Twitter to clarify his defenses and shift concern back to victims.
Roseanne and Louis have both been very good friends of mine for many years. They both made terrible mistakes and I would never defend their actions. If my words sounded like I was minimizing the pain that their victims feel to this day, I am deeply sorry.

— Norm Macdonald (@normmacdonald) September 11, 2018
Wednesday morning, he continued his apology tour by going on Howard Stern's radio show. Using self-deprecation, he again tried to show compassion for victims of harassment but managed to say something that spurred yet another controversy.
"You'd have to have Down syndrome to not feel sorry [for harassment victims,]" Deadline reported him saying. "Down syndrome. That's my new word."
Macdonald also shed more light on how the Tonight Show boot went down saying host Jimmy Fallon gave him the news, but let him know he's welcome back another time.
"Then Jimmy came back in, said can I talk to you buddy?," Macdonald said. "He was very broken up about it, he said 'I don't know what to do…it's just that I have so much pressure, people are crying. Senior producers are crying.' I was like good Lord, bring them in and let me talk to them, I don't want to make people cry. Jimmy said come back whenever you want, but I think it'll hurt the show tonight."
Norm MacDonald Has a Show is still scheduled to premiere on Netflix September 14th.
Do you think The Tonight Show made the right call in cancelling Norm Macdonald's appearance?