Website Will Send Your Ashes To Congress If You Die From TrumpCare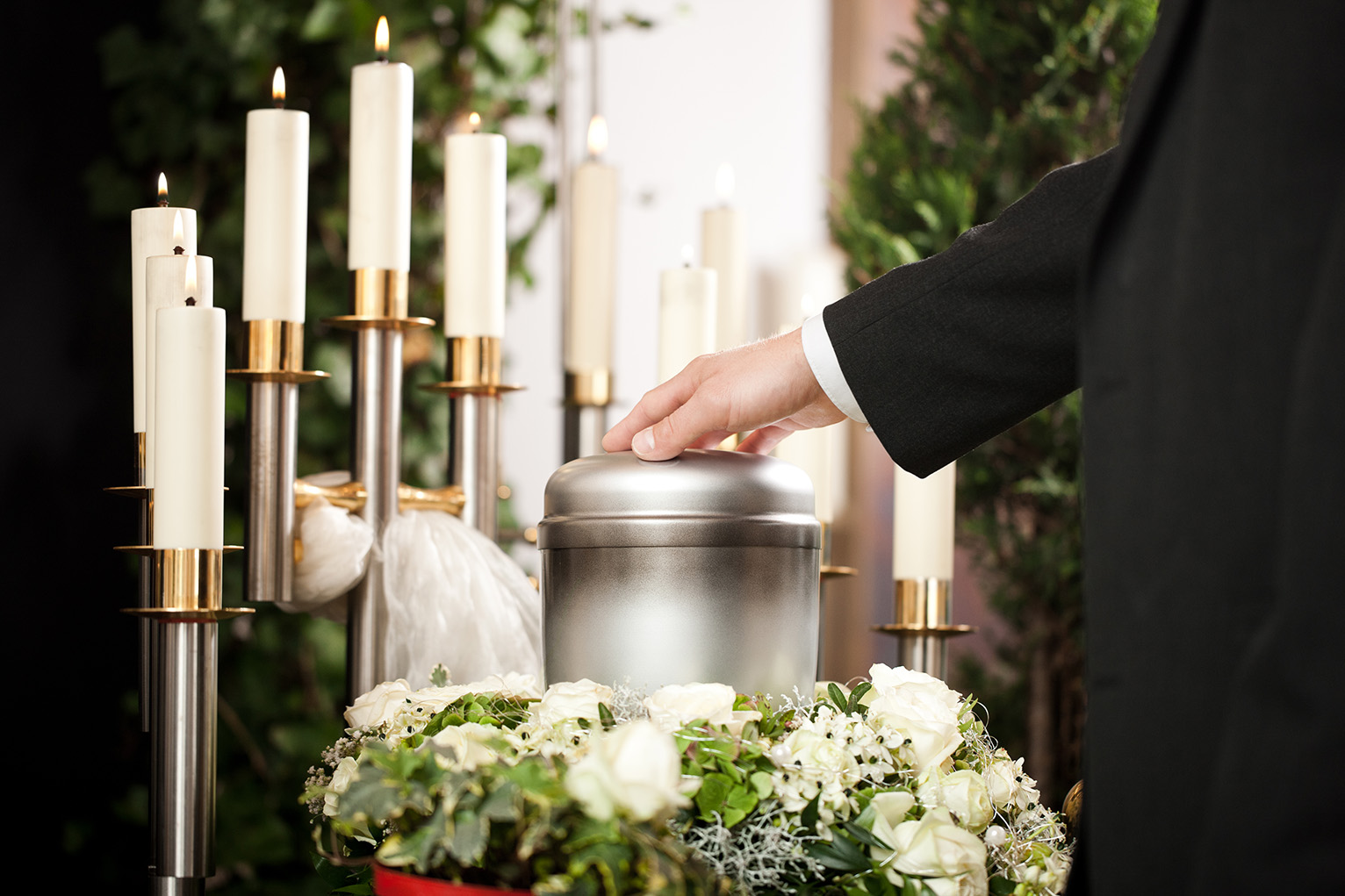 VOTE NOW! Is this Funny or Offensive?
Posted in:
Rest in Pieces
May 7th, 2017 – One enterprising website is hoping to make a larger political point in the wake of the U.S. House of Representatives narrowly voting to "repeal and replace" the health care law known as Obamacare. The new website, Mail Me To The GOP, promises that it will deliver the ashes of anyone who dies as a result of losing their health care under the new "Trumpcare" law to the offices of a Republican member of Congress. The GOP-led measure passed despite fears from a number of health advocacy groups, such as the AARP and professional trade associations like the AMA, that the bill would suddenly deny millions of Americans vital health services.
Is #AHCA going to kill you? Me too. That's why I make a way to be sure your ashes get sent to a GOP Congressperson: https://t.co/XegGboc3sL

— Zoey Jordan Salsbury (@zoeyjsalsbury) May 4, 2017
One of the more controversial parts of the new health care plan would allow states to opt out of providing so-called "essential health benefits" – for example, maternity, preventative and mental health care, ambulance trips, hospitalizations and other emergency services. Infamously, pre-existing conditions are not covered by "Trumpcare" and have been expanded to include what most health professionals would consider basic health services.
The website has a section called "Reasons Why We Will Die" where individuals can detail their own pre-existing conditions and the real life consequences of abruptly losing their health benefits. The results were predictable:
"Reason #8: Because I have cancer which is a pre-existing condition as per the new bill. You are murderers. Every one of you that voted to repeal ACA. I hope you too have to choose between death and going into debt one day soon."
Site visitors pointed out some of the gaps in logic in addition to voicing their overall disapproval of the House plan:
"Why would you introduce a bill that effectively treats women like their gender is a pre-existing medical condition, and prevent thousands of American families from affordable family plan options like regular pregnancy?"
The Senate still has to vote on the House proposal in order for the bill to become law and currently both Senate Republicans and Democrats have voiced their concerns with the current policy. The Republican political victory may be short-lived, but the threat of a fully passed Trumpcare has been great enough to have Mail Me To The GOP crash Thursday afternoon after an uptick in website traffic.
So is this gallows humor or does sending one's mortal remains to the person who voted to deny them lifesaving care cross the (flat)line? Funny or Offensive? Vote and Comment now…