White Teens Rapping N Word Rocks Private School (video)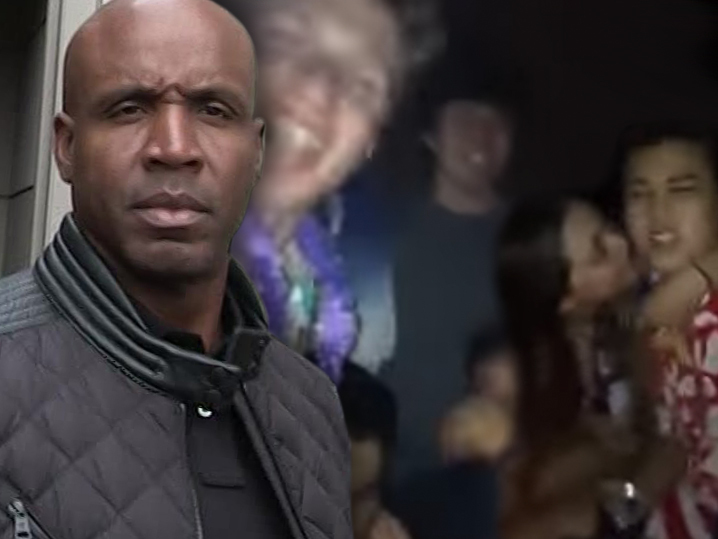 VOTE NOW! Is this Funny or Offensive?
Posted in:
PUBLIC SCHOOLING
May 20, 2016 – The exclusive Brentwood School, where LA's wealthiest parents spend upwards of five figures in annual tuition, just got a painful lesson in social media shaming after a racially inflammatory video surfaced online. A group calling itself 
Brentwood Students Against Racism posted a video
which purports to show a group of mostly white Brentwood School students at a party raucously singing some of the lyrics to a song by popular rapper A$AP Ferg. The lyrics repeatedly used the "n word" among other objectionable language and the kids in the video shout gleefully along with the music — the video eventually found its way to someone's Snapchat account. A portion of the video can be seen here:
The video opens with a statistic about the dearth of students of color among the school body and laments the school administration's tepid response to the incident. The group also posted a link to a Change.Org petition designed to prompt an official response from school officials to follow through on their obligation to "protect the students." So far school officials promised in a statement posted on the school's website to "further authentic dialogue about diversity". The parties responsible for releasing the video were unmoved posting in reply:
"Brentwood [School] claims to value diversity and acceptance, but their lack of action demonstrates otherwise."
One high profile parent wasted no time weighing in on the video. Baseball great, Barry Bonds, whose daughter has attended the school since kindergarten posted the following on his Twitter account:
I am sad that i had to see this at my daughters school. #Racism #Fixit #Suspension https://t.co/NK1HpvQvEg

— Barry L Bonds (@BarryBonds) May 17, 2016
Online responses ranged from "it's just a song" to 
"How are we supposed to enjoy the music if we can't say it?"
As for now Brentwood School has pledged to work "to strengthen the community" the school currently has no plans to take disciplinary action against the students appearing in the video.
Kids having a good time or a deeper problem? Is the "White Teens Rapping N Word" video Funny or Offensive? VOTE and COMMENT below…