Air Canada To Use Gender-neutral Phrases, Ditching 'Ladies and Gentlemen' On Flights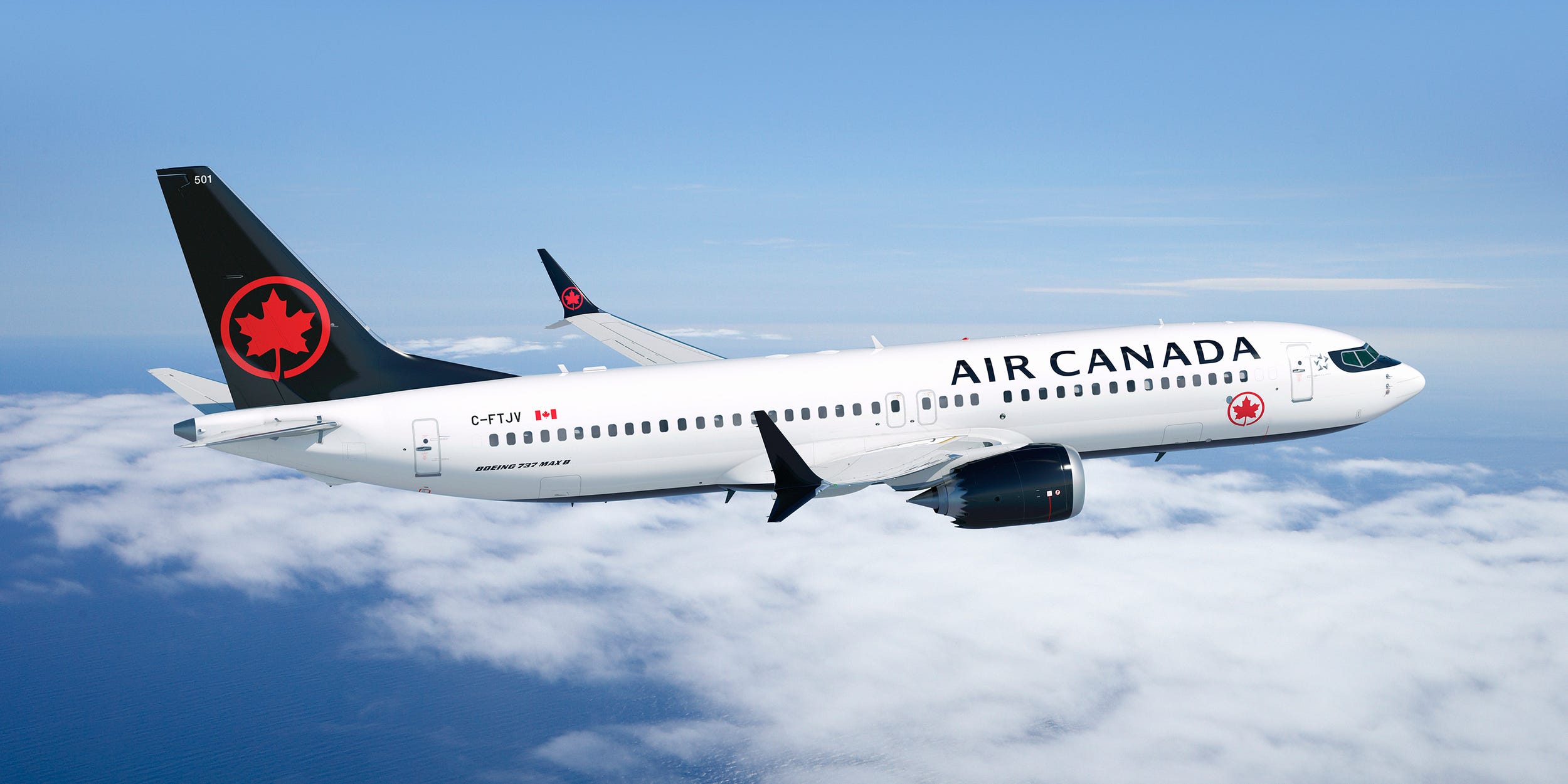 VOTE NOW! Is this Funny or Offensive?
Posted in:
'Everybody' Wants Pretzels
October 18th, 2019 – Air Canada employees will no longer use the phrase "ladies and gentlemen," opting instead for "everybody" in order to provide a gender-neutral term. The airline language swap will be mandatory for all pilots, gate agents, and stewardesses — scratch that — flight attendants.
The announcement came over the weekend with Air Canada telling CTV News that it wanted to modernize onboarding announcements following governmental regulation changes for gender identity on passports.
"We will be amending our onboard announcements to modernize them and remove specific references to gender," a media spokesperson for the company told CTV. "We work hard to make sure all employees feel like valued members of the Air Canada family, while ensuring our customers are comfortable and respected when they choose to travel with us."
As of 2017, Canadian citizens have been able to select a gender-neutral option for their passport using "Gender X." This change made Canada the first North American country to provide a non-binary option.
"All Canadians should feel safe to be themselves, live according to their gender identity and express their gender as they choose," immigration minister Ahmed Hussen said in a statement at the time.
Earlier this year, Airlines for America, an industry trade group, announced it will expand gender options for US passengers booking flights. American, United, and Southwest will be among those offering non-binary options including "unspecified" and "undisclosed."
Back in March, United became the first US airline to allow customers to choose the gender-neutral title "Mx" instead of "Mr." or "Ms." while booking flights online.
While progress is being made in the sky, the news on the ground received mixed reviews. There were significantly more positive reactions online, but several people still took to Twitter to voice their confusion as to why this change needed to be made. And some people even gave other gender-neutral phrase suggestions.
"listen up fuckers" is gender-neutral and gets attention https://t.co/IKqTFDwz1T

— vicky mochama (@vmochama) October 15, 2019
I hear Air Canada is moving towards addressing its passengers in a more gender-neutral way, replacing "ladies and gentlemen" with "everyone". This. Is. Good.

— Kate Andrews (@kateality) October 13, 2019
Respecting groups who say that a term is demeaning or carries awful historical connotations and ask us to use something else.

I mean, if I met an Ashley who told me she hated to be called Ash, I wouldn't do it. Because I'm not an asshole.

— Kate Andrews (@kateality) October 13, 2019
Whoever in the top brass at @AirCanada approved of removing "ladies and gentlemen" from the greeting…congrats for lowering the class of your experience. Formal titles that make people feel appreciated is not assuming gender. Soon we'll just end up as numbers.

— Matt (@matt_feudal) October 13, 2019
"Ladies and gentlemen, mesdames et messieurs, non-binaries, masculine or feminine presenting, two-spirit, otherkin, unicorn, attack helicopters, welcome aboard Air Canada!" https://t.co/7PdcAVVdZR

— Anna 🎃 (@miazu_) October 15, 2019
Air Canada, which was named one of Canada's Best Diversity Employers for 2019, hasn't announced an official date for the new gender-neutral on-boarding language.
What do you think of Air Canada switching to the gender-neutral phrase "everybody" instead of "ladies and gentlemen?"