Always Removing Female Symbol To Include Transgender, Non-binary Community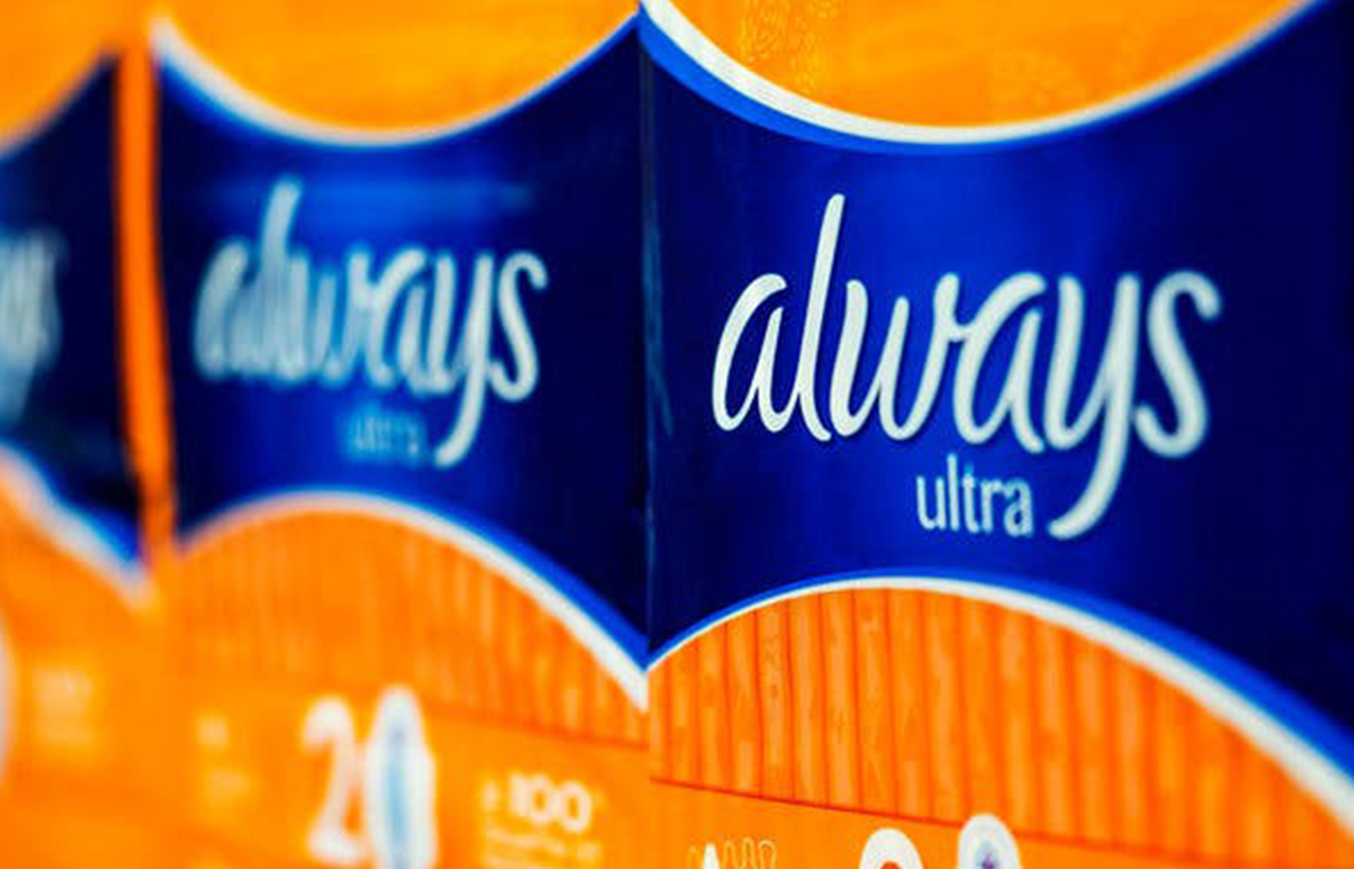 VOTE NOW! Is this Funny or Offensive?
Posted in:
Bloody Hell, Calm Down
October 24th, 2019 – Always will remove the Venus symbol, commonly used to label the female sex, from their sanitary pad packaging to show inclusivity to the transgender and non-binary communities. The Procter & Gamble brand has been facing pressure from LGBTQ+ activists to recognize that it is not only women who menstruate and that they are not used for one sole purpose.
Your heartfelt words are appreciated, and we're sharing this with our Always team. Thank you for taking a moment to share your preferences!

— Always (@Always) October 14, 2019
While the statement from their spokesperson didn't specifically call out transgendered people or those who identify as non-binary, customers have taken their new packaging as a step in the right direction.
"For over 35 years Always has championed girls and women, and we will continue to do so," the company said on Wednesday. "We're also committed to diversity and inclusion and are on a continual journey to understand the needs of all of our consumers. We routinely assess our products, packaging, and designs, taking into account a variety of inputs including in depth consumer research, to ensure we are meeting the needs of everyone who uses our products. The change to our pad wrapper design is consistent with that practice."
According to Yahoo, the symbol will be removed from individual pad wrappers in 2020 but no changes to the outside packaging of the products will take place.
Always now joins a number of companies that have taken steps to be more inclusive in their business models. Lyft, Mastercard, and Tinder all added options over the summer allowing customers to specify their preferred pronouns, use their chosen name, and select a more accurate sexual identity respectively.
But while progress has been rolling along, not everyone is happy about the design change at Always. Several people took to Twitter to express their disappointment in the company caving and even saying that this decision is "erasing women."
Women are quite literally being erased from sanitary products now. Is there anywhere we are allowed to be visible!? @Always I have bought your product since the age of 10. Stop erasing the people who use your product from your product. Or you erase my purchase power too. https://t.co/bc5qHZl4Xh

— Vicki Lamb (@vix_lamb) October 18, 2019
Always is removing the female symbol on their pads because they don't want to offend genders…

Last time I checked only people with ovaries can get periods..

The left is absolutely unhinged and INSANE!

Prove me wrong..

— Matt Couch 🎙 (@RealMattCouch) October 24, 2019
Supporters of the Venus removal praised Always saying this decision shows they are being an accurate reflection of society and listening to customer's concerns. Jenn Burleton, program director of the TransActive Gender Project at Lewis & Clark Graduate School of Education and Counseling, also pointed out that it puts the focus back on traditional marketing by highlighting the use of the product.
"In general, it demonstrates growing awareness that the marketing of products should be focused on what the product does for a consumer, rather than designating — through packaging or text — which gender role the product is appropriate for," she said.
When I got taken off testosterone I was too embarrassed to tell anyone my period came back and I couldn't bring myself to buy pads. I locked myself in my room until I had to be rushed to the hospital for dehydration. Always removing the female symbol is life saving.

— Alexander Jasper-Gay 👨‍🦽🌿 (@xanderthepander) October 23, 2019
Y'all know intersex people menstruate right. Y'all know these pads are often used for people with various issues and medical conditions. It's just a symbol on a product that was only there because of a marketing mockup. Calm down. #Always

— Miracle (@MiujizaMilagro) October 23, 2019
I'm most amused today by all the people who are upset that they are removing the Venus symbol from Always Maxi-pads. 🤣🤣🤣 Get outta here with your fake outrage over something you didn't even know was there in the first place.

— Dana Goldberg (@DGComedy) October 24, 2019
What do you think of Always' decision to remove the female symbol from its pad wrappers?