Barbie Banned in Algeria for Promoting Homosexuality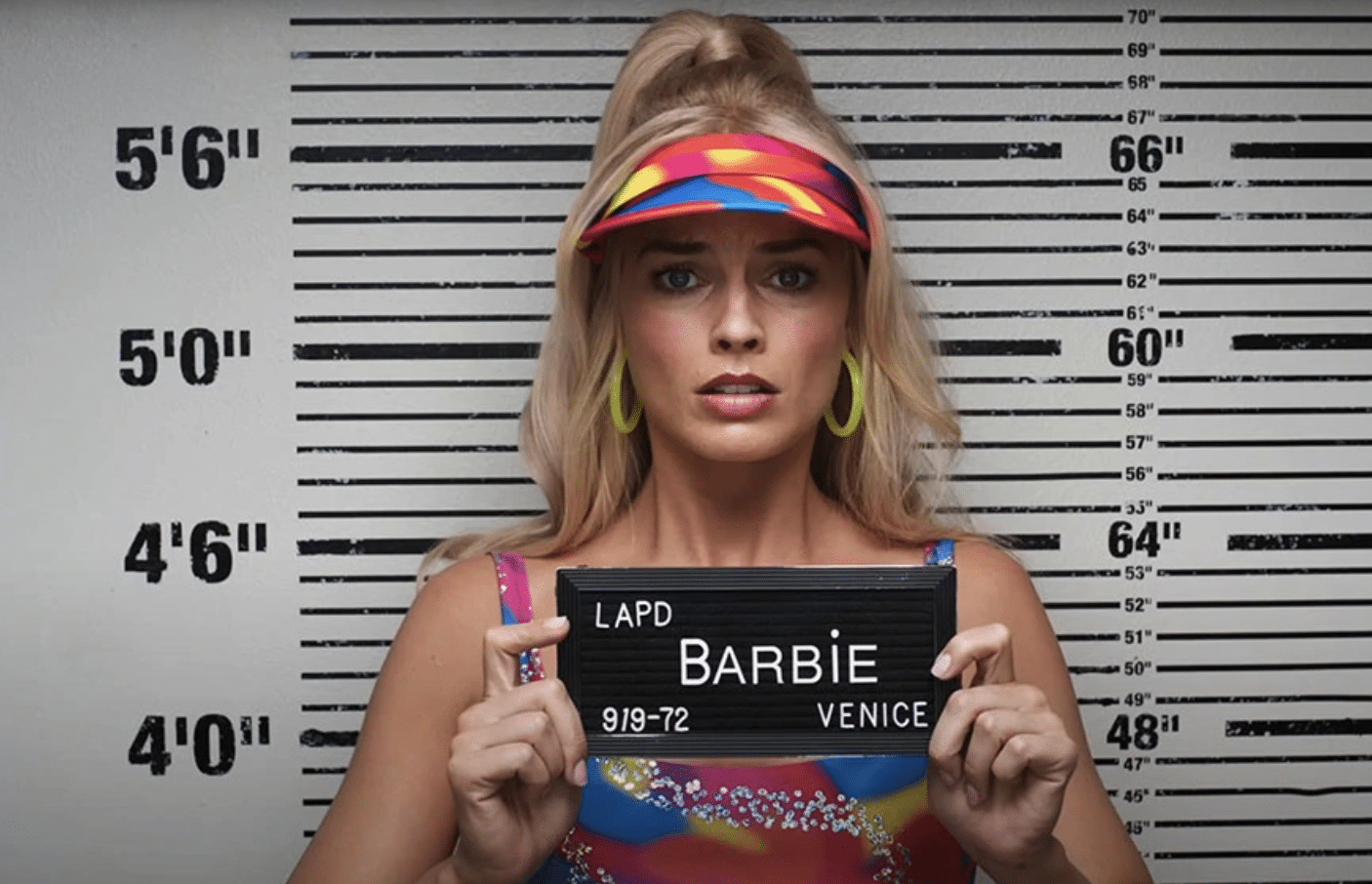 VOTE NOW! Is this Funny or Offensive?
Posted in:
August 15th, 2023 – The live-action film Barbie, starring Margot Robbie, has been banned in Algeria for promoting homosexuality. The film was released in Algeria on July 21, 2023, but was pulled from theaters just three weeks later.
The Algerian Ministry of Culture and Arts said that the film was banned for "damaging morals" and for "promoting homosexuality and other Western deviances." The ministry did not provide any specific examples of how the film promoted homosexuality.
The ban on Barbie has sparked a debate in Algeria about the role of censorship in the arts. Some people have argued that the ban is a form of discrimination against the LGBTQ+ community. Others have argued that the ban is necessary to protect children from harmful content.
The film's director, Greta Gerwig, has said that she wanted to make a film that was "a celebration of inclusivity and diversity." She has also said that the film does not promote homosexuality.
The ban on Barbie is the latest in a series of censorship cases in Algeria. In recent years, the government has banned a number of films and books for promoting homosexuality or other "deviant" behavior.
The censorship of Barbie is a reminder of the challenges faced by the LGBTQ+ community in Algeria. Algeria is a Muslim-majority country with a conservative social and cultural code. Homosexuality is illegal in Algeria and is punishable by up to two years in prison.
The ban on Barbie is likely to further alienate the LGBTQ+ community in Algeria. It is also likely to stifle creative expression and freedom of speech in the country.
The controversy surrounding Barbie is a reminder of the complex and often contentious issues surrounding gender, sexuality, and representation in the media. The film's release is likely to generate further debate on these issues in Algeria and around the world.