Chris Christie Creates Think Tank Focused on Civility in Politics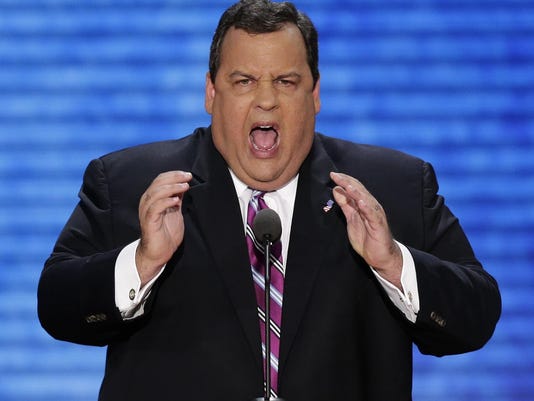 VOTE NOW! Is this Funny or Offensive?
Posted in:
August 20, 2019 – Former Governor of New Jersey, Chris Christie, has created a think tank focused on civility in politics. According to Christie:
"Unfortunately our politics have gotten so ugly and divisive in the country that people are not having civilized conversations."
Define "Irony"? Chris 'Sit Down and Shut Up' Christie Creates Think Tank Centered on Civility https://t.co/FER9fAB7Ms via @WNYC @MattKatz00

— Beth Fertig (@bethfertig) August 19, 2019
The Christie Institute of Public Policy will also fund research in public policy solutions and provide and provide scholarships for students interested in public office and public policy.
The initiative comes as a shift in tone and direction for Christie who was known for his brash speaking style and bullying persona: calling a Navy Seal an idiot at a town hall meeting, excoriating a teacher at another town hall, and barking at a heckler to "sit down and shut up."
What do you think about the Chris Christie civility initiative?