Colombia Mall Uses Breastfeeding Mannequins To Destigmatize Nursing In Public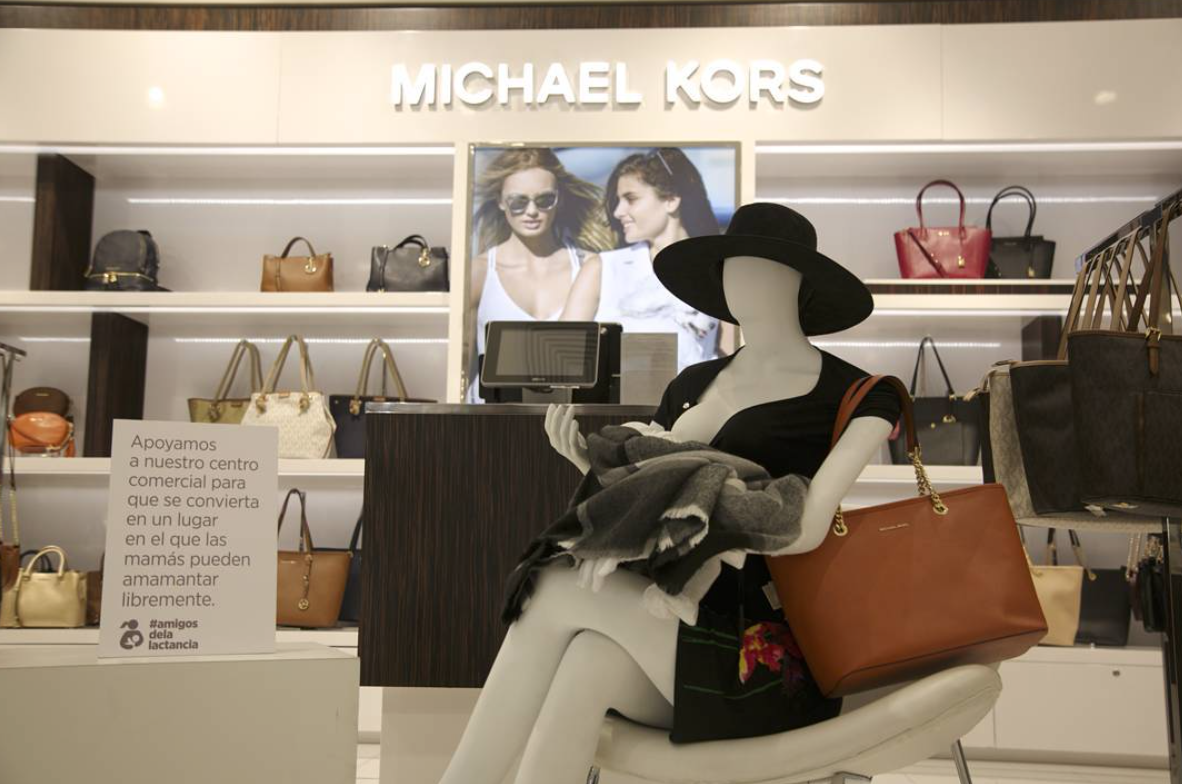 VOTE NOW! Is this Funny or Offensive?
Posted in:
Shopping and Dining
May 24th, 2017 – The Centro Mayor shopping mall in Bogota, Colombia has added some new models to show off both their clothing and their stance on breastfeeding in public. A fresh batch of mannequins hit the shopping center and stayed there for the month of April; their usual model runway pose replaced with a cradled arm, exposed breast and a baby mannequin nursing.
Each mannequin is a reflection of the store in which it's placed and a reflection of the position many moms find themselves in while shopping. In a seated position, the mom-equins are taking some time away from browsing Michael Kors purses to feed their child.
Or for the outdoorsy mom, a denim-wearing mom has paused hiking boot shopping to allow her baby to have some lunch.
No matter the style or interest, the mall set up mannequins to drive home their mission to destigmatize breastfeeding in public places.
The effort was orchestrated by Amigos De La Lactancia (Friends Of Breastfeeding), which is "an initiative that seeks to support all mothers so they can feed their babies in places more tolerant to them."
They placed signs next to each mannequin explaining the mall's position and encouraging moms to feel comfortable in their establishment.
"We support our shopping center to become a place where moms can breastfeed freely," one sign reads. 
Amigos De La Lactancia has shared plenty of more photos of the campaign in action, receiving mostly positive feedback. Coverage of the initiative, however, has seen some people pushing back.
What do you think of the breastfeeding mannequins? Funny or Offensive? Vote and comment below!