Jim Carrey Latest Big Name to Leave Twitter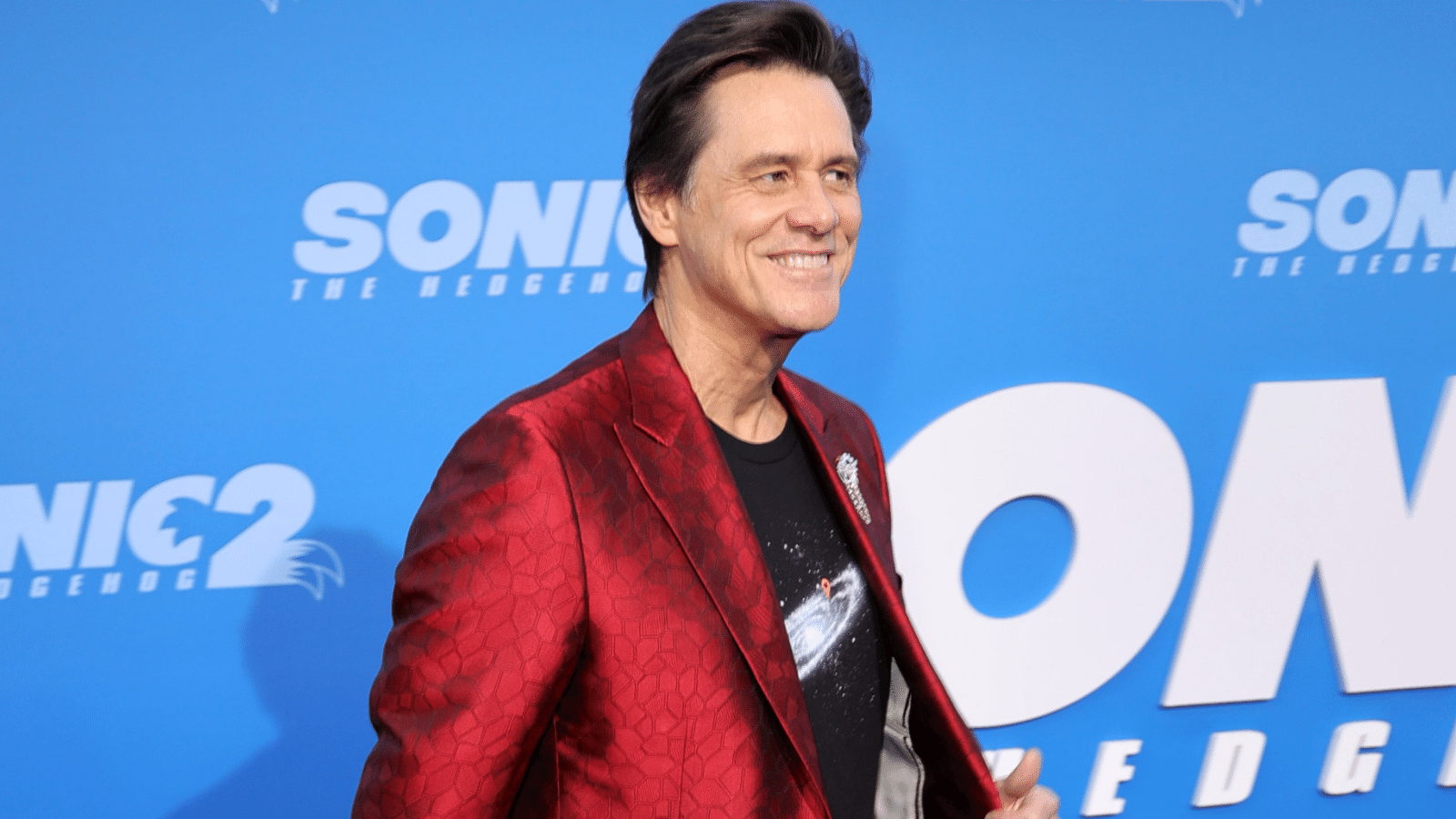 VOTE NOW! Is this Funny or Offensive?
Posted in:
November 30, 2022 – Jim Carrey is the latest personality to depart Twitter following Elon Musk's recent acquisition of the company. The actor and comedian made the announcement to his near 19 million followers:
"I'm leaving Twitter, but 1st here's a cartoon I made with my friend Jimmy Hayward. It's based on my painting of a crazy old Lighthouse Keeper, standing naked in a storm, summoning the angels and shining his lamp to guide us through a treacherous night," the actor tweeted. "I love you all so much!"
As Carrey followers will note, he shared a piece to Twitter earlier this month mocking Elon Musk, whose Twitter takeover has spurred ongoing criticism, not to mention growing concerns about the fate of the platform itself. Musk, Carrey said, is "boldly going where no unbridled ego has gone before."
Carrey has now joined the list of celebrities who have quit Twitter following Elon Musk's $44-billion takeover, including Whoopi Goldberg, Shonda Rhimes, Gigi Hadid and David Simon.