"Jizz Fashion" Store Leaves The Internet With Loads Of Jokes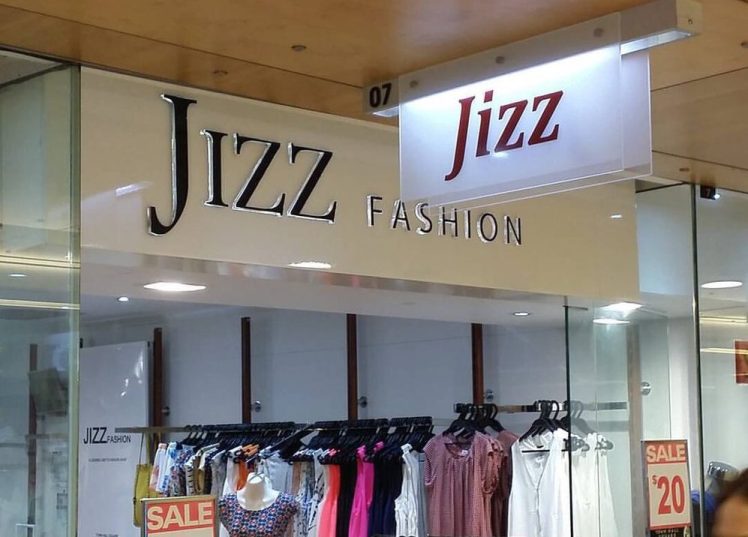 VOTE NOW! Is this Funny or Offensive?
Posted in:
"The Fashion Scene in Sydney is Oozing With Class"
March 8th, 2018 – When you're about to become a parent, you have to make a lot of decisions: what's the birth plan, what color is the nursery going to be, what name can I give the child that won't invite relentless joking throughout their life? And if you're a business owner who views your company like a child, you should think long and hard about what name to give your little corporate angel-baby.
A clothing company in Australia didn't think long enough when it named its store "Jizz Fashion." Located in Sydney, the shop offers casual looks, workplace attire, and plenty of inspiration for memes.
After gaining some notoriety for something other than their great prices, the Internet has been exploding with jokes about the fashion fail. From Yelp and Facebook to Reddit and Google Maps, people haven't missed an opportunity to bring a happy ending to this story.
Jizz Fashion: Spray it, don't say it!

…I feel like a terrible person now.

— Kharne83 (@Kharne1983) October 7, 2017
It was going to be called The Jizz Fashion, Clothing and Accessories Store- but that was a bit of a mouthful

— Male, stale and pale EarlGrey (@TheEarlGrey99) August 18, 2017
Are you jazzed about these jizz jokes or are they something you could have lived without? Funny or Offensive? Vote and comment now…