Johnny Depp Blasts Cancel Culture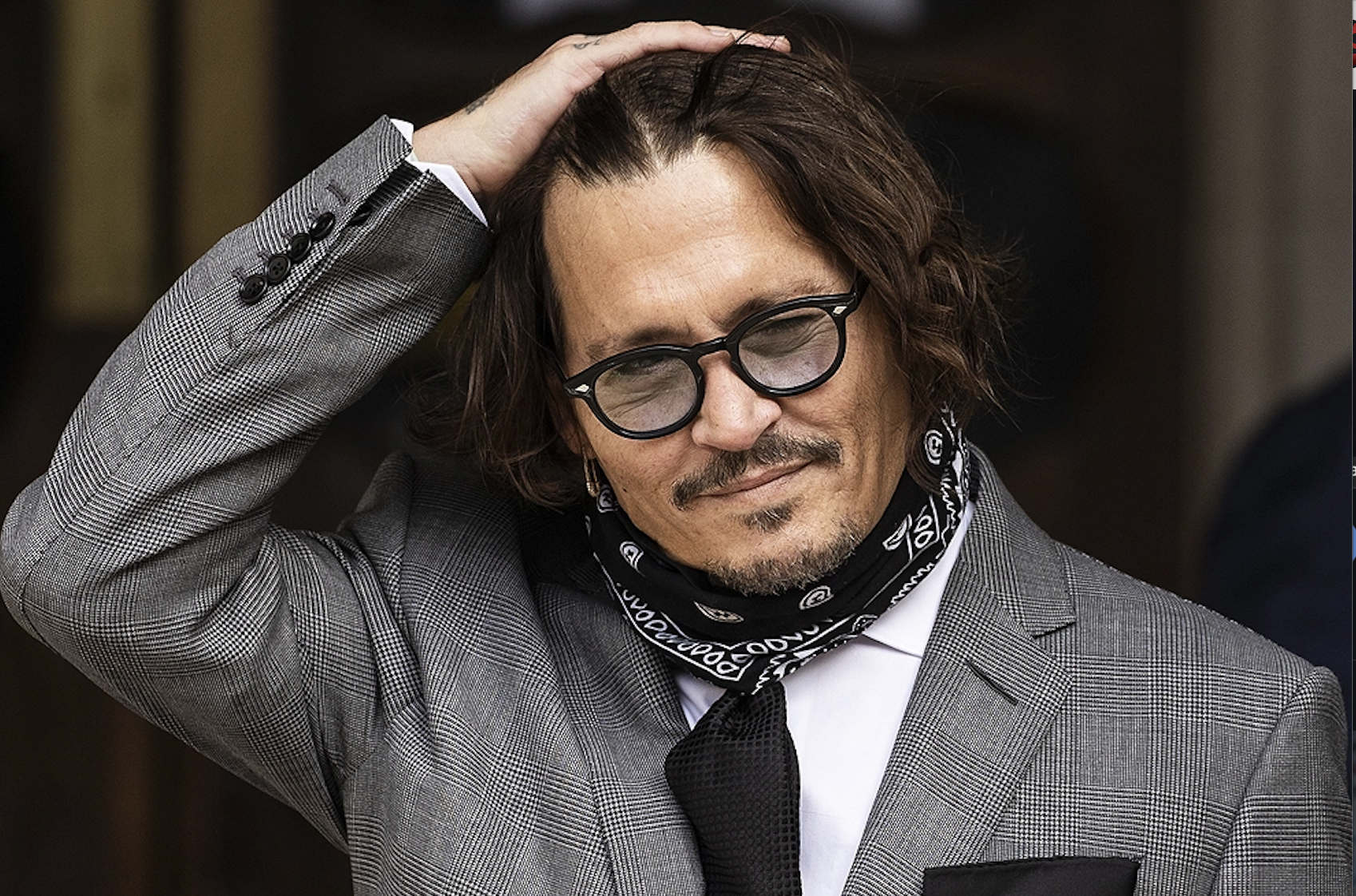 VOTE NOW! Is this Funny or Offensive?
Posted in:
Pirates of the Cancellation
September 27th, 2021 – Johnny Depp is the latest celebrity to weigh in on the topic of cancel culture. The actor was asked about the issue during his recent appearance at the San Sebastian Film Festival.
Depp said:
"It's so far out of hand now that I can promise you that no one is safe. Not one of you. No one out that door. No one is safe."
Depp went on to say:
"It can be seen as an event in history that lasted for however long it lasted, this cancel culture, this instant rush to judgement based on what essentially amounts to polluted air. It takes one sentence and there's no more ground, the carpet has been pulled. It's not just me that this has happened to, it's happened to a lot of people. This type of thing has happened to women, men. Sadly at a certain point they begin to think that it's normal. Or that it's them. When it's not."
The Pirates of the Caribbean star has been the focal point of numerous high-profile controversial stories including a libel case against UK newspaper The Sun which called him a "wife-beater."
Depp joins a long list of celebrities who have commented about cancel culture recently including, Kevin Hart, Seth Rogen, and Mr. Bean.