Men Upset About Women-Only Screening Of 'Wonder Woman' At Alamo Drafthouse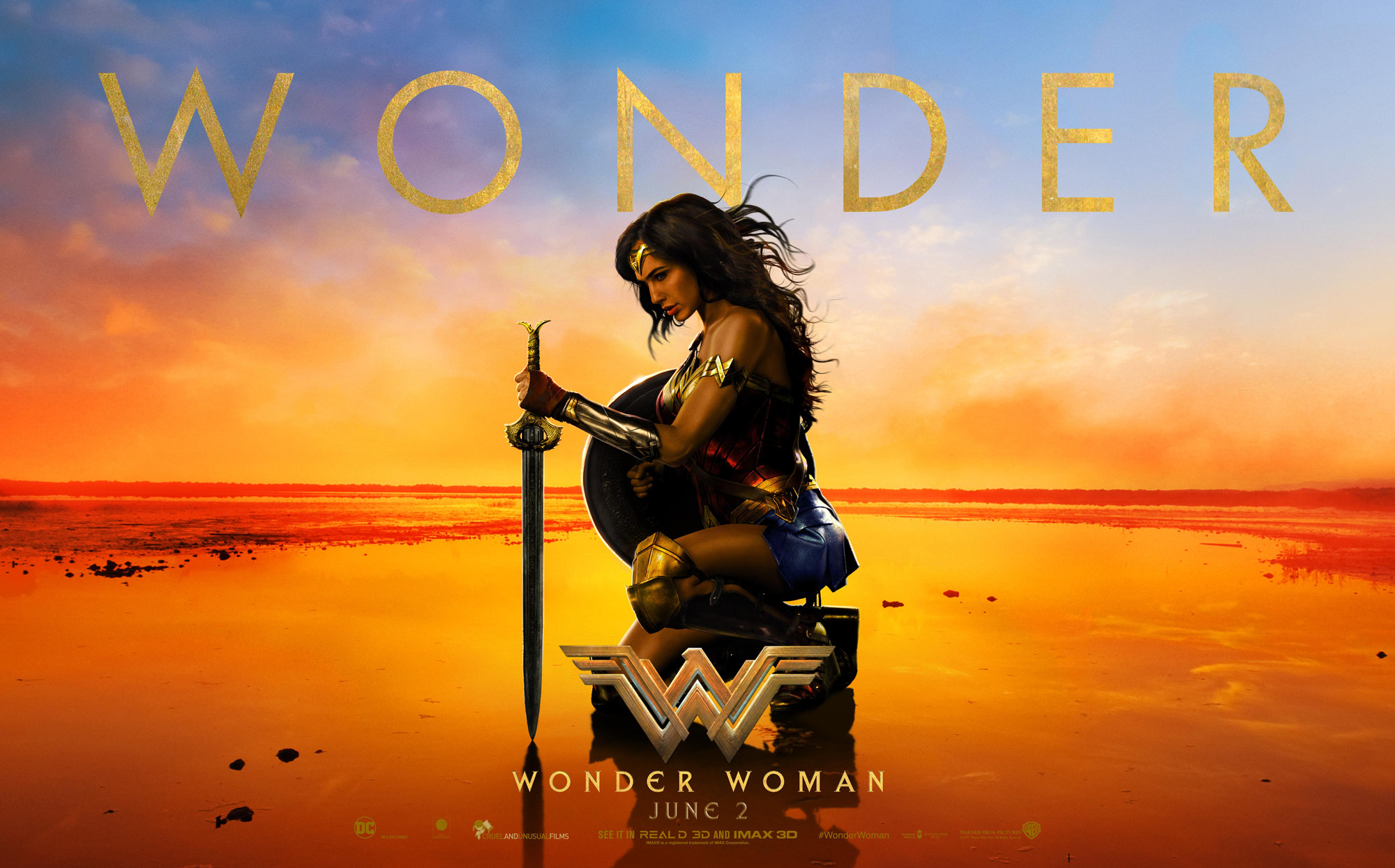 VOTE NOW! Is this Funny or Offensive?
Posted in:
Wonder Why?
May 26th, 2017 – "Wonder Woman" officially hits theaters June 2nd, but one screening has already hit some men right in the feels. The Austin-based Alamo Drafthouse cinema will host a "women-only" screening of the film on June 6th and have now added an additional screening in New York after the quick sell out. The invite to women only has left many men calling the event sexist and non-inclusive.
"Wonder Woman" has been a highly anticipated film with Gal Gadot playing the classic DC Comics character. The franchise has seen TV movies in 1974 and 2011, along with a TV series in the 70s starring Lynda Carter.
This worldwide release, however, inspired the Alamo Drafthouse to host a special screening at their theater – one already known for not shying away from controversy.
On May 24th, they borrowed language from Beyonce and asked their Facebook followers to "get in formation."
Their website further explained what that formation would look like.
"The most iconic superheroine in comic book history finally has her own movie, and what better way to celebrate than with an all-female screening?

Apologies, gentlemen, but we're embracing our girl power and saying 'No Guys Allowed' for one special night at the Alamo Ritz," the cinema wrote. "And when we say 'People Who Identify As Women Only,' we mean it. Everyone working at this screening — venue staff, projectionist, and culinary team — will be female.

So lasso your geeky girlfriends together and grab your tickets to this celebration of one of the most enduring and inspiring characters ever created."
From that point, the comments swirled – there were men supporting the decision, men asking why there weren't "male-only" screenings, and women saying they were there to watch "fragile masculinity and whining." The Alamo Drafthouse also seems to be giving Wendy's a run for its money in the social media burn department, and it turns out there is a thing called "man-on-mansplaining."
We heard your complaints have taken swift & decisive action. Another women-only #WonderWoman show on sale now! https://t.co/ILueTsJH6R pic.twitter.com/6HAuYi6fQG

— Alamo Drafthouse NYC (@AlamoNYC) May 26, 2017
The Alamo Drafthouse, a company with 26 locations across the country, has continued to defend its strategic screenings.
"We are very excited to present select, women-only WONDER WOMAN screenings at Alamo Drafthouse, Morgan Hendrix, Alamo Drafthouse creative manager said in an email to The Washington Post. "That providing an experience where women truly reign supreme has incurred the wrath of trolls only serves to deepen our belief that we're doing something right."
No children under the age of 6 will be allowed into the special "Wonder Woman" screening according to the Drafthouse's website. No vocal outrage yet from that demographic.
Do you think the Alamo Drafthouse made a non-inclusive decision when hosting two "Women-Only" screenings of "Wonder Woman?" What should the response from men have been? Give us your thoughts!