Millie Bobby Brown 18th Birthday Countdown Sparks Controversy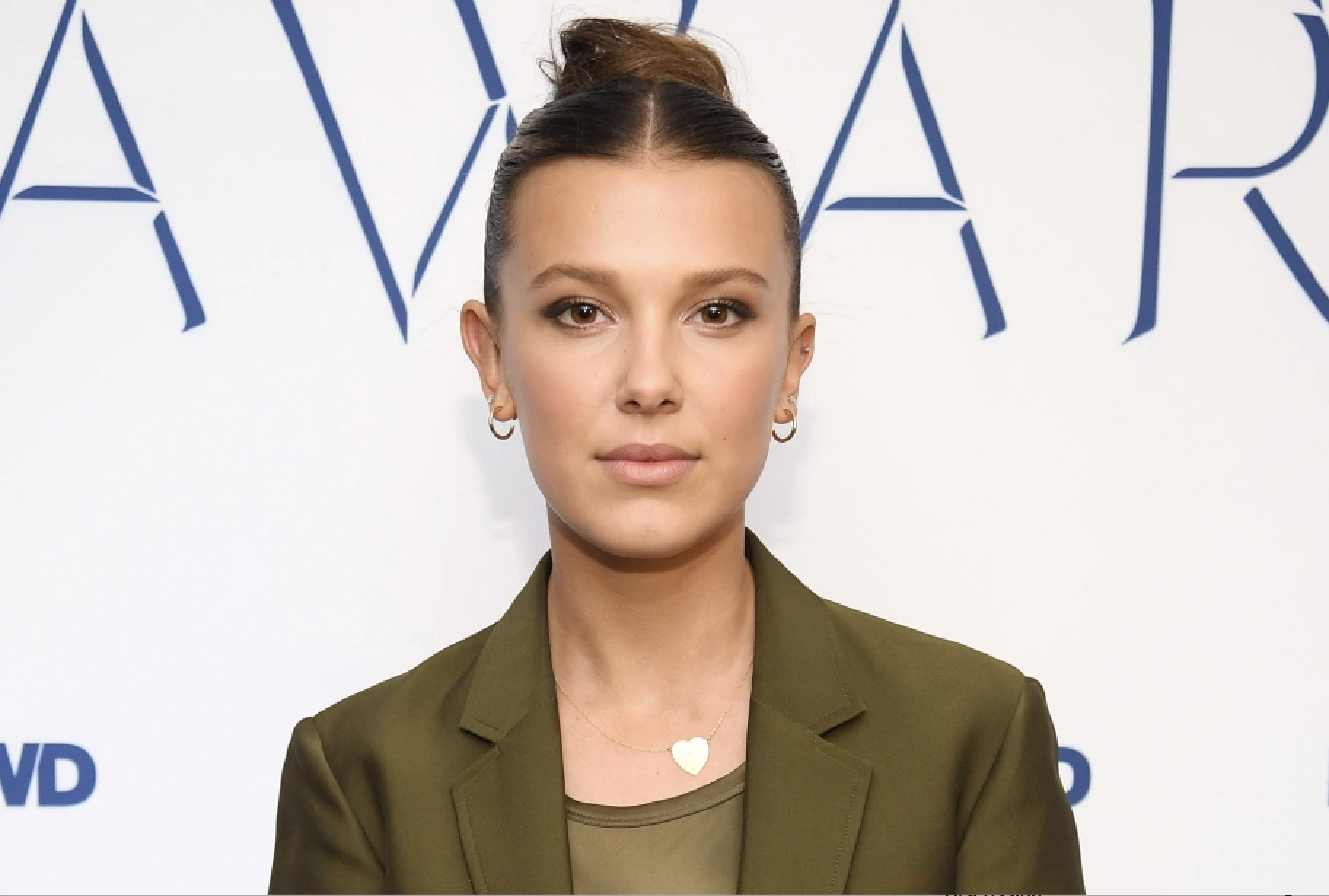 VOTE NOW! Is this Funny or Offensive?
Posted in:
Age of Consent
February 25, 2022 – Stranger Things star, Millie Bobby Brown, turned 18 this week and the seemingly innocent and normal event sparked controversy across the web. Various social media sites had "countdowns" leading up to the actress' birthday "until they could legally sexualize the former child star."
According to Buzzfeed:
As the big day approached, countdowns began to pop up on various online forums, with a Reddit thread listed as "NSFW" teasing that it would only open once she turns 18.
A screenshot of the page had the forum's full name obscured to prevent other people from finding it, but it already had more than 6,000 members and its description read: "This subreddit will open when Millie turns 18, which is February 19, 2022."
Explaining the purpose of the sub, a user explained on a different forum: "[It's] to post sexual pictures of her the day she turns 18. It's a sub solely dedicated to sexual pictures of Millie, who is currently a minor, until next week but they have a sub prepared already with thousands of subscribers."
It has since been claimed that the subreddit was banned after masses of Millie fans reported it to administrators.
Similar such countdowns have appeared in the past for Natalie Portman, the Olsen Twins, and Emma Watson, among others. These situations have sparked a discussion about other female child stars who were sexualized ahead of their 18th birthday.
Do you think these 18th Birthday Countdowns are Funny or Offensive? Vote and Comment now.