Nude Gym Classes Are Apparently A Thing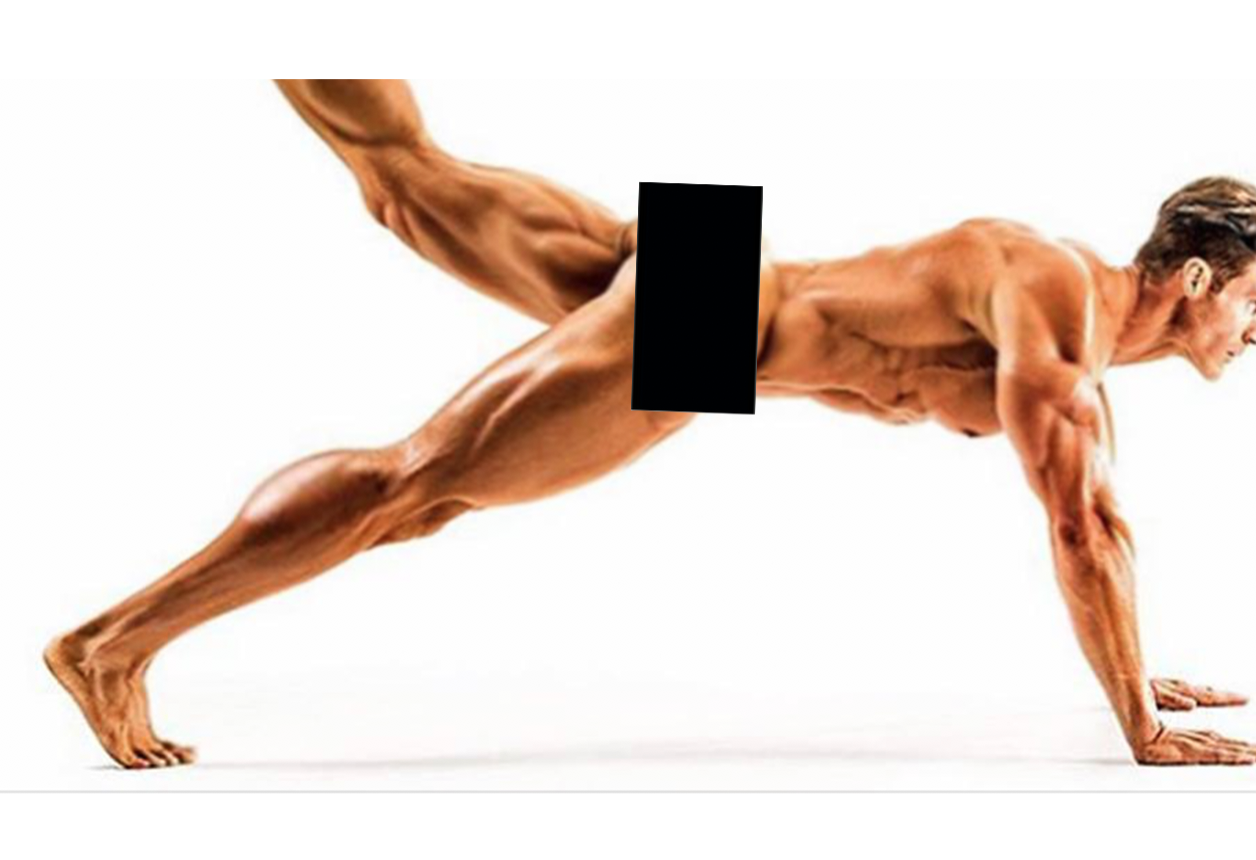 VOTE NOW! Is this Funny or Offensive?
Posted in:
Naked and Afraid
January 6, 2018 – If your New Year's resolution was to exercise more, theres obviously a gym for you. If your Nude Year's resolution was to exercise more, get this, there's also a gym for you! Hanson Fitness, a New York City gym that boasts a client list including Rihanna and Sandra Bullock, will offer three weekly nude workout sessions to get your body in shape and on display.
The first co-ed class kicks off this Friday but birthday suit-wearing clients will have the option to attend separate classes for women and men. According to the Hanson Fitness Facebook page, the sessions will provide a full-body workout with benefits exceeding ones that you would get exercising in, say, a pair of Keep Your Form Tight 25″ Lululemon pants.
"Working out without clothes provides a number of benefits to your exercise including skin breathing, the release of endorphins due to Vitamin D from sunlight and complete body awareness so you can see if you're cheating on your exercise routines," the post reads. 
The nude workout classes will use your own body weight as resistance in order to work the glute, butt, legs, core and, according to gym founder Harry Hanson, will make you "look and feel good naked."
While response to the gym's Facebook post hasn't been very lengthy, there has been a back-and-forth between people applauding Hanson Fitness and those who believe the initiative is inappropriate and gross. Hanson has attempted to quell concerns by reminding people that his trainers keep the clients' safety in mind and will not turn away those who can't bare it all.
"Our trainers are qualified to ensure that all workouts are carried out safely and that our clients perform the exercises in the correct manner so not to hurt themselves," he  told the New York Post. "The idea is for people to be free to exercise in whatever makes them feel most comfortable. Participants are free to come in nude underwear and wear sneakers if they prefer."
We also assume they will wipe down the equipment really, really well.
What do you think about this new cheeky initiative? Are the nude gym classes Funny or Offensive? Vote and comment now…