Pittsburgh Steelers Celebrate with Mock CPR (VIDEO)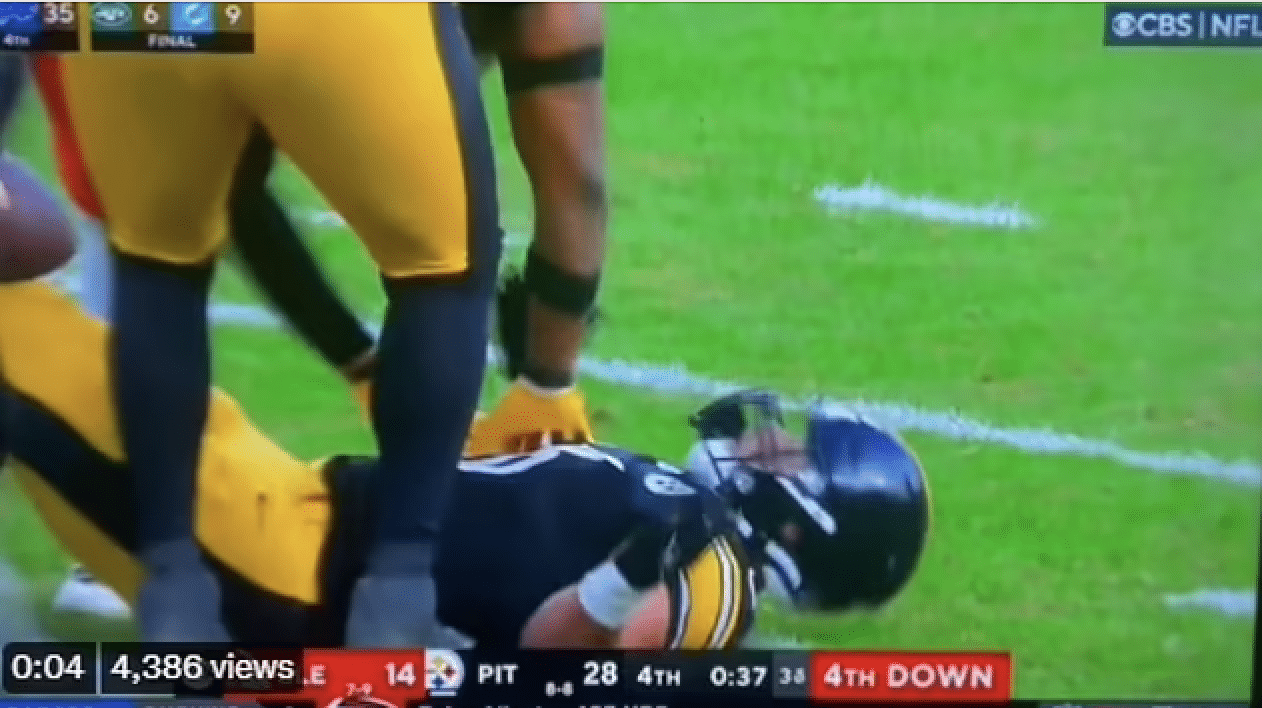 VOTE NOW! Is this Funny or Offensive?
January 8th, 2023 – Less than a week after Buffalo Bill Damar Hamlin went into cardiac arrest during an NFL game, a Pittsburgh Steelers player appeared to celebrate his teammate's sack on the opposing quarterback by pretending to perform CPR. Social media was immediately aghast at the gag calling it "classless" and "out of touch," after Hamlin nearly died during Monday Night Football.
Watch the video here:
Tell us what you think. Was the CPR celebration Funny or Offensive? Vote and Comment now