Women Named Karen Are Getting Fewer Matches on Dating Apps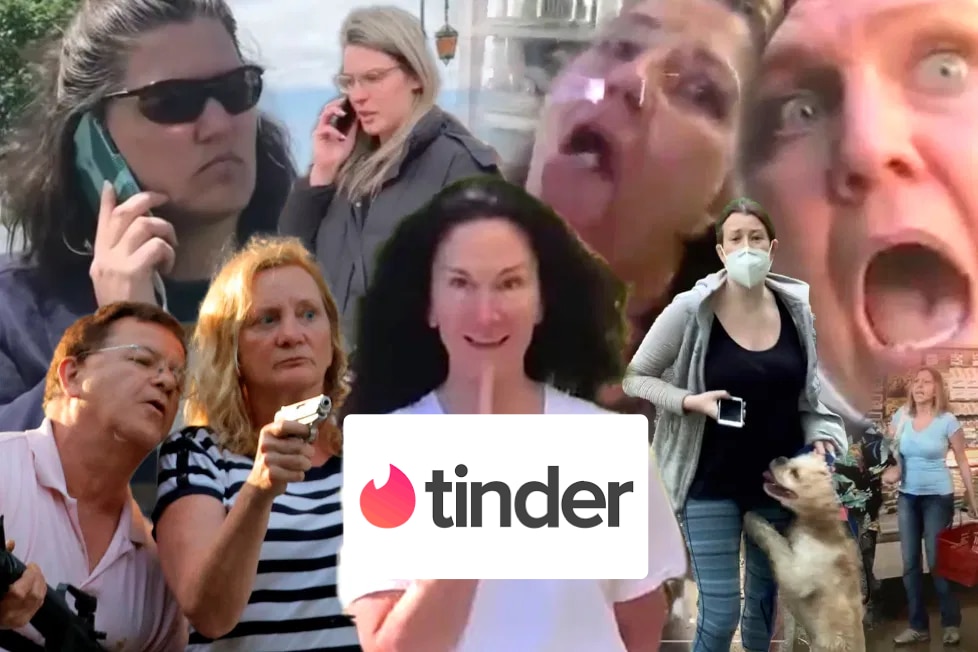 VOTE NOW! Is this Funny or Offensive?
Posted in:
"I'd like to speak to Cupid"
November 19th, 2020 – Karens can't demand, er, catch a break! Women with the name that has become synonymous with white privilege say they are struggling to find matches on dating apps.
Wingman, which lets friends create profiles for their single pals and talk them up, found that women named Karen have seen their matches decrease over the past year. According to a survey, our manager and police-seekers are seeing a 45% drop in activity on the app including getting nearly a third fewer matches and fewer responses to messages.
The "Karen" meme has been around since the mid 2000s, but in recent years the jokes have evolved into a deeper commentary as entitlement turned into aggression; putting Black people's lives in danger. (Check out the full Karen history, complete with "Gosselin" haircuts here.)
While Karens may be stuck taking themselves on dates, women with spelling variations are having better luck getting a table for two. The app found that Karins, Carins and Carens have only seen a 22% drop in matches. For those with traditional spellings, they can rely on the concept of the app to help assure would-be suitors that they're worth the swipe.
According to The Daily Mail, a popular testimonial by friends of Karens is a simple "She's not a real Karen."
Wingman's CEO and founder Tina Wilson said she isn't surprised by the new data. She also doesn't believe the drop in engagement for Karens is in correlation to a general drop in dating app usage. Again, she turns to the numbers. The app said it has actually seen a 350% increase in usage in the United States since the pandemic began in March.
"The trends we observe in online dating typically reflect what's happening in the real world," Wilson said.
Are you surprised by this trend? Would "Karen" make you swipe right or left?