Civil War Erupts in Classroom over Confederate Flag Pottery Project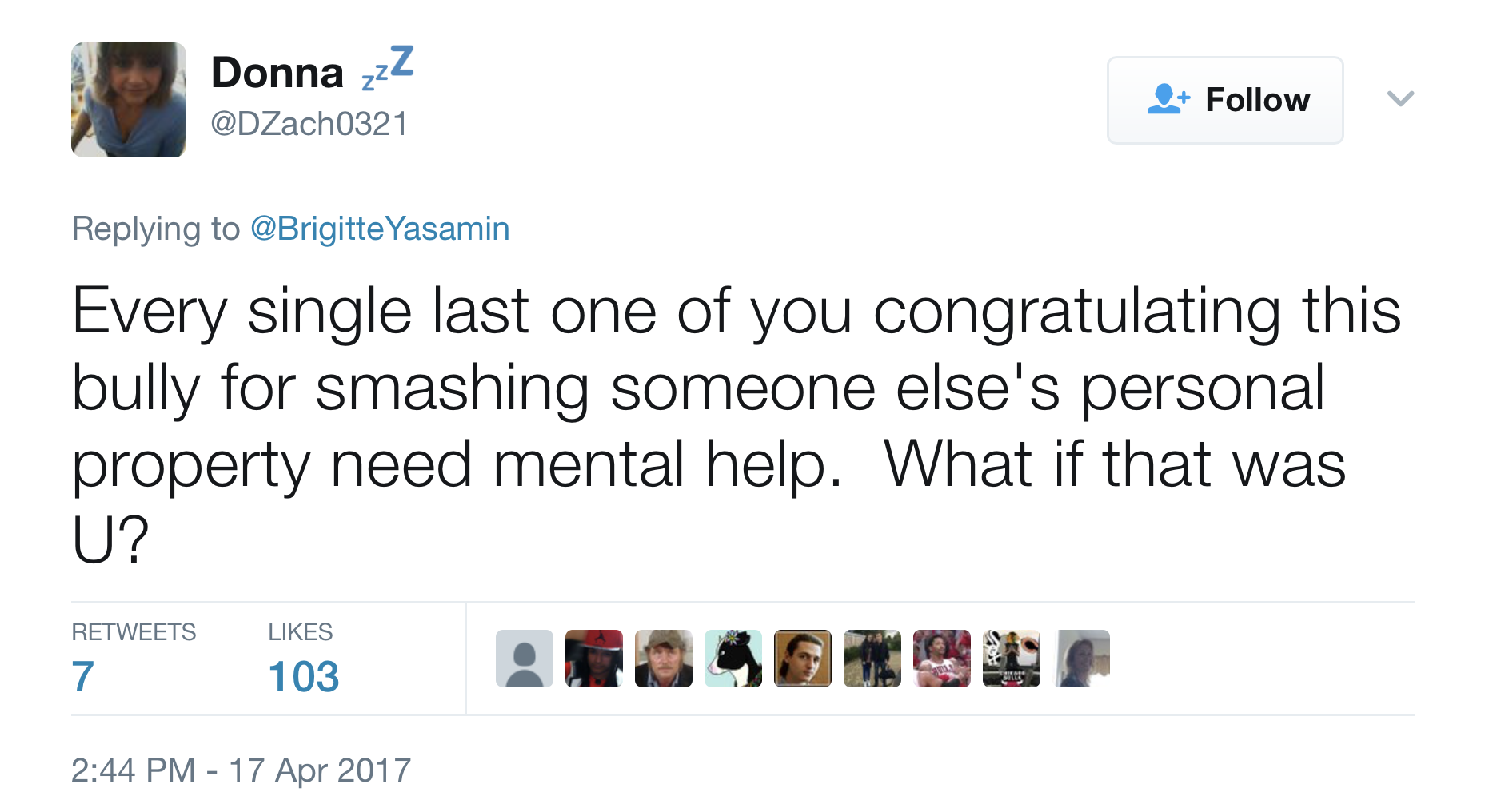 VOTE NOW! Is this Funny or Offensive?
Posted in:
Potter Burn
April 24, 2017 – A high school student is the toast of social media for her response to a classmate's art project. The assignment was for students to create their own individual ceramic boxes, each decorated in the theme of their choice.  One unnamed student's decision to adorn her box with an image of the "Stars and Bars," inspired by the Confederate battle flag, was not well received.
The Washington state teen, described in her Twitter profile as "Princesa Azteca," turned the earthenware into a piece of performance art by
hurling the ceramic box to the floor
, smashing it to bits. The righteous teen live-Tweeted the incident making her disapproval crystal clear.
Social media was quick to line up on both sides of the issue.  Twitter users began lauding the budding art critic for her brassy "wokeness" as she refused to apologize to any and everyone for her actions and pointed out the long association of the confederacy with racism. Meanwhile, not everyone agreed:
As for Bridgette, she maintained that she has "no sympathy for racists." She went so far as to welcome any forthcoming punishment should school administrators decide to discipline her saying in a Twitter thread that's since gone viral:
"The "worst" thing that can happen is that I get suspended I'll happily take that lol……They're probably gonna call the girl up too and tell me to apologize… nope I'm going to educate her about her "views.""
The overwhelming response remained one of support with congratulatory memes and messages praising the young "hero" filling her mentions.
not all heroes wear capes pic.twitter.com/vJ7EZBm9dD

— brianna, bsn, rn. 🌻 (@gxldpevrls) April 17, 2017